Friday, November 14, 2014

The Science of Korean Beauty Talk

So what happened three Saturdays ago?
Both Francesca and I indulged ourselves in an afternoon of interactive fun at a delightful high-tea session at Hilton (Singapore),
as we explored Korean Beauty trade secrets and also discovered the latest beauty trends in Korea!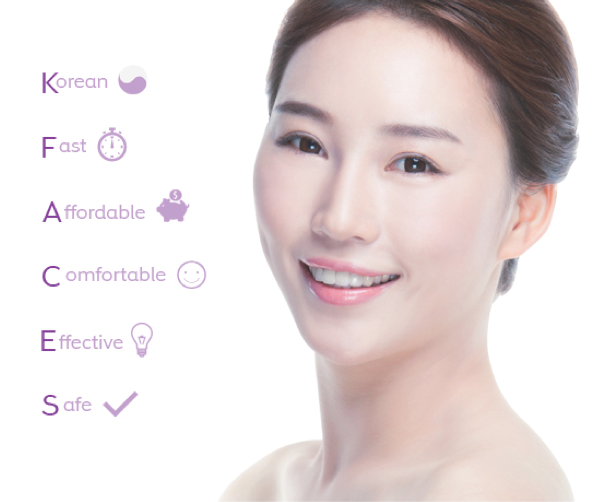 Both of us were really excited even before we attended this event!
We even met up prior to the event to discuss about all the *ahem* PS, and of course the food!

Basically, the event hit it off with Dr Daniel touching on various skin problems,
like acne, scars, sagging skin, and how we can treat them.
He also touched on the 'Golden Ratio' of the human face & the importance of sunscreen.
It was definitely very beneficial as I never knew how important sunscreen lotions were and the various skin problems that we will face if we don't put on sunblock. After all, prevention is better than cure, right?




Dr Moses talked about the use of Botox and Fillers which can aid in achieving a more contoured face shape!
Today, the trend is the Korean V-shape! Hehe! Desired Korean V-shaped face through non-invasive methods! No need to go under the knife!

They also invited renowned chief plastic surgeon, Dr Jung Kwang Seup from Seoul, who educated us on the latest trends and treatments in Korea. Dr Jung Kwang Seup is also one of the medical advisors for Gangnam Laser Clinic so if you decide to seek further aesthetic or surgical treatments in Korea, Gangnam Laser Clinic provides Pre and Post Treatment Care to make the whole process a safer one.

Dr Jung was definitely entertaining, through every slides, all of us were so shocked that plastic surgery can literally be from head to toe!
Yes! There are people who have been very unsatisfied with their toes, and yeap, they actually underwent plastic surgery to correct them!

The event was sold out in 4 days, and we're really glad that we were invited to attend the talk!

It was definitely informative and I really learnt a lot about the different skin problems and treatments out there.




This is us, just pigging out!




If you're keen in pursuing a more redefined look or achieving clearer skin,
you can call GANGNAM LASER CLINIC up to find out more about the list of services that they have.

Gangnam Laser Clinic
The Science of Korean Beauty
1 Maritime Square #03-55 HarbourFront Centre Singapore 099253
1 Raffles Place, Tower 1 #03-04, Shopping Podium Singapore 048616

6275 3381 (HarbourFront)
65368393 (Raffles)
90188415 (Enquiry Hotline)

http://gangnamlaser.com
Trained medical professionals are here to aid you in your journey to achieving flawless skin and beauty that you deserve.
Gain your Gangnam Glow now!