Saturday, May 12, 2012
OHAYOU!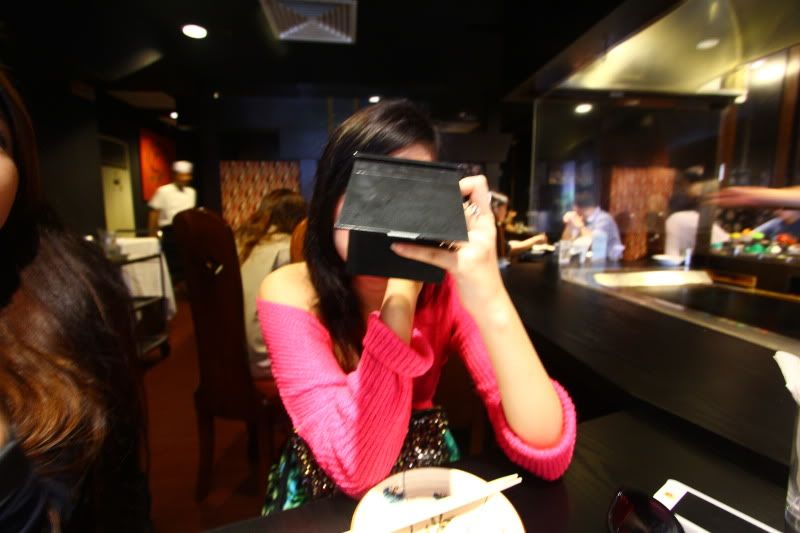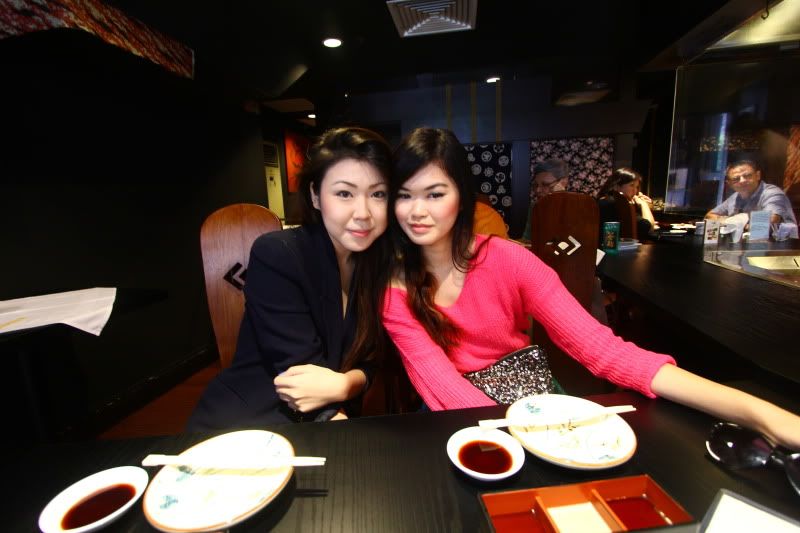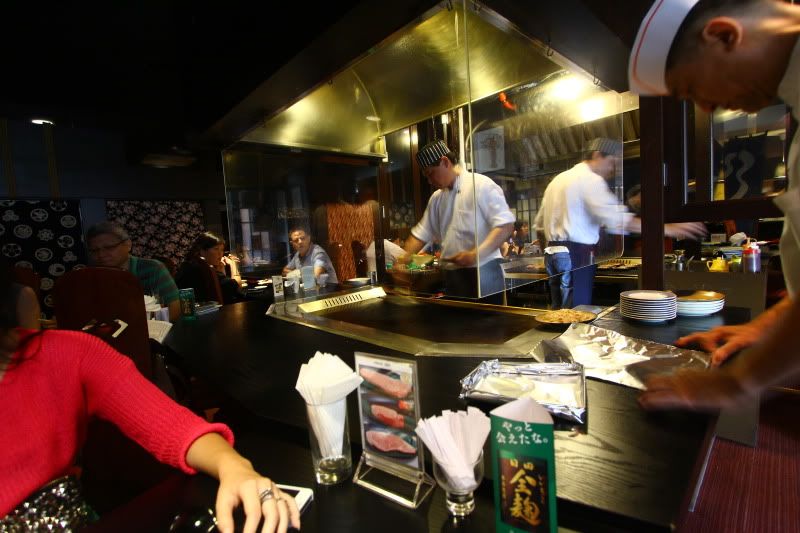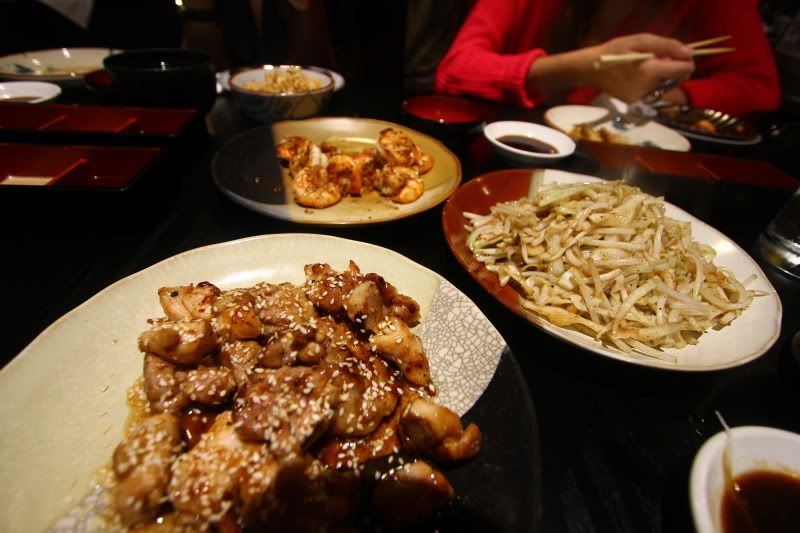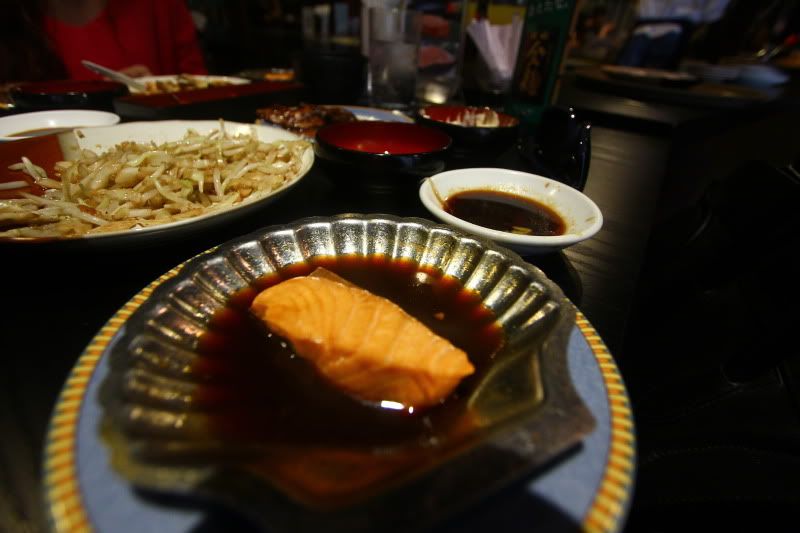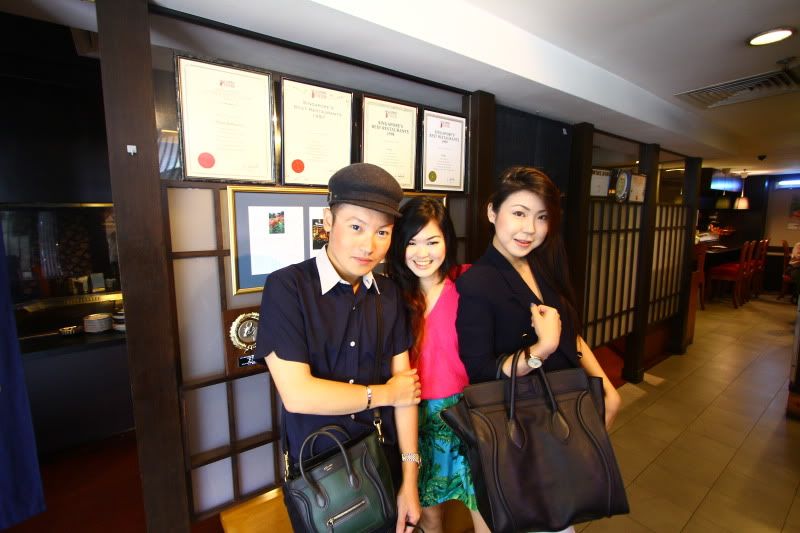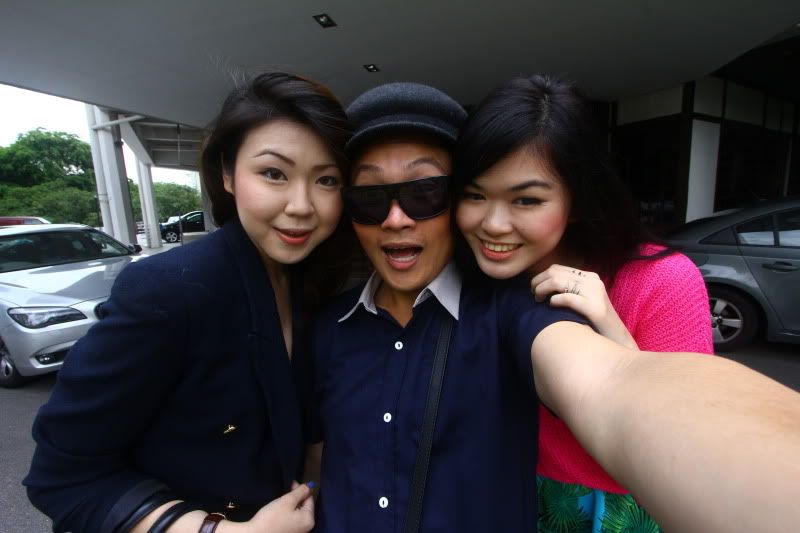 Just the other day, when I was off from work, the girls took me to Shima @ Goodwood! Renowned to be one of the most authentic restaurants in Teppanyaki! The dark wood interior created a really cozy feeling which was definitely perfect for a relaxing meal!

I guess the only thing that was lacking was the chefs performing fanciful moves such as throwing knives and catch it, pouring brandy on our steaks and flame it with everyone at the table having to pull back from the heat, and do other insanely dangerous and entertaining things.