Monday, April 30, 2012
WHAT'S BEHIND
Some behind-the-scenes photos which Melody (@meowiie) took for us, while Hosanna and I were trying to stunt the whole walk-and-wind-blows poses!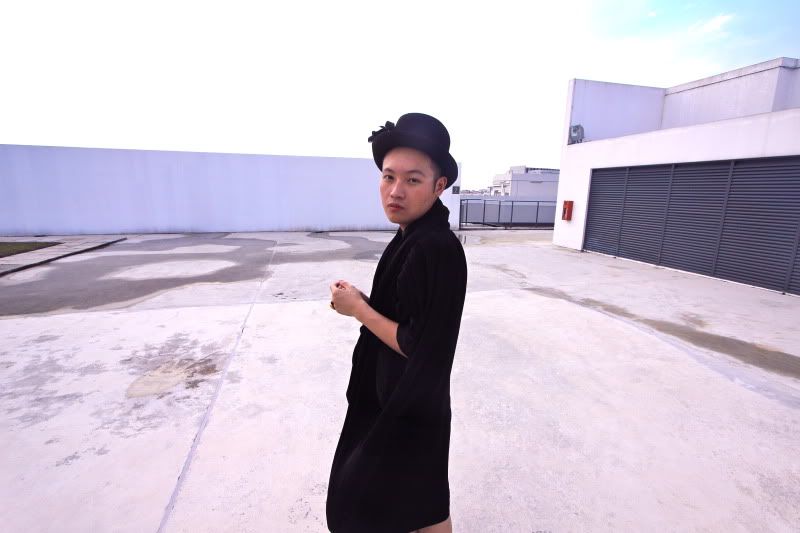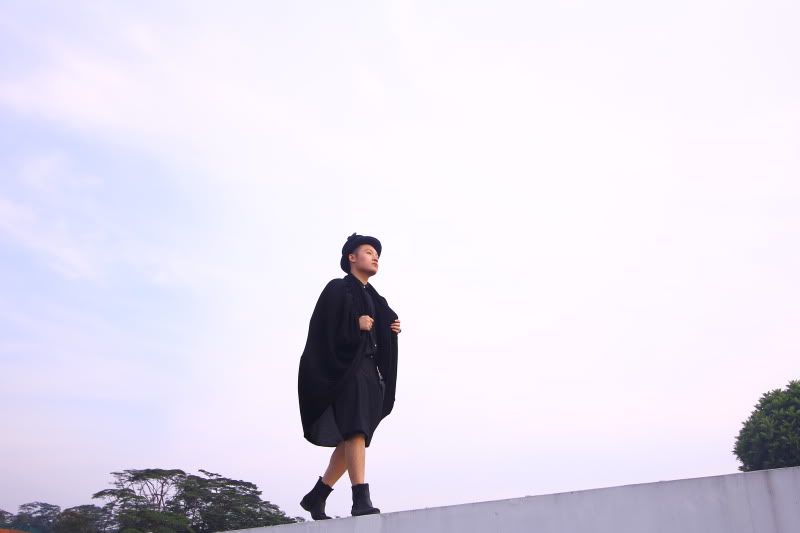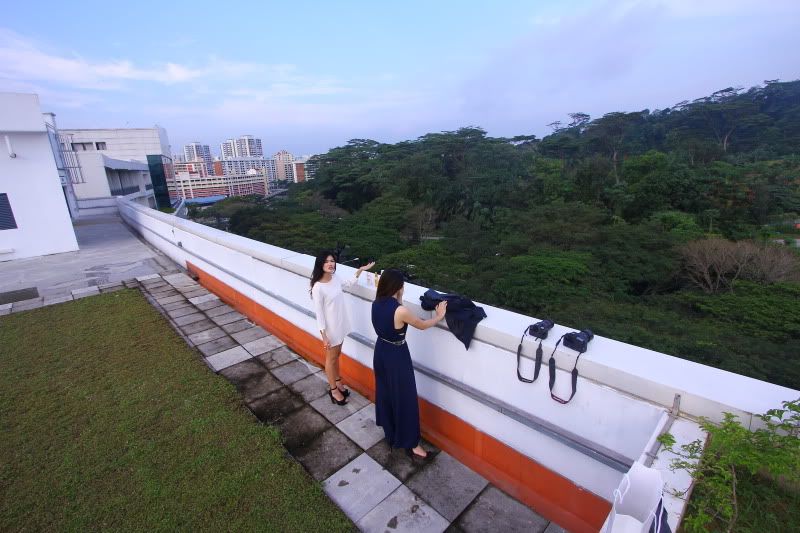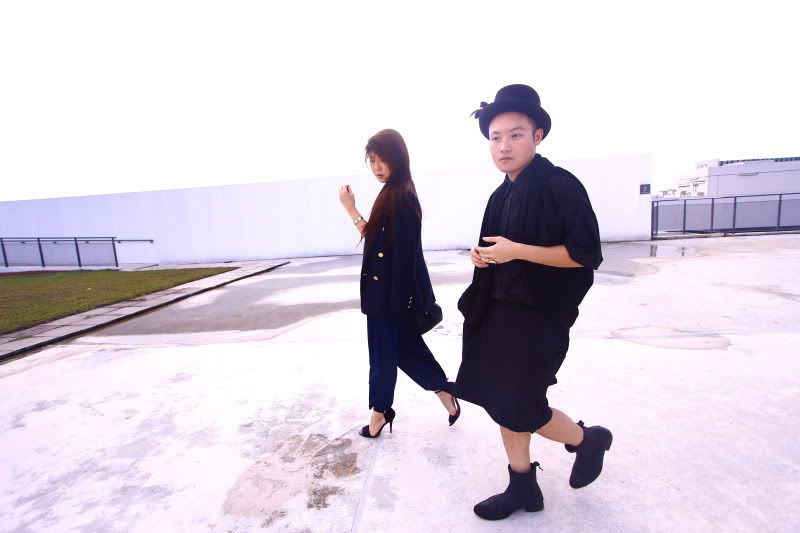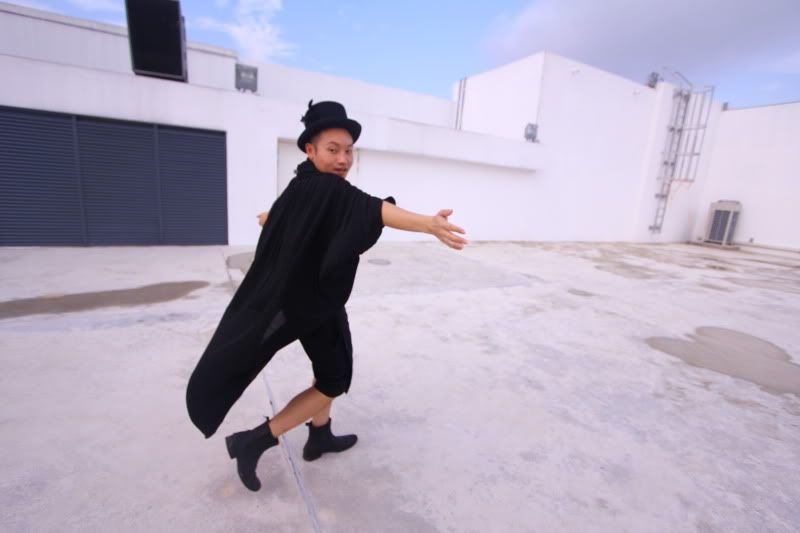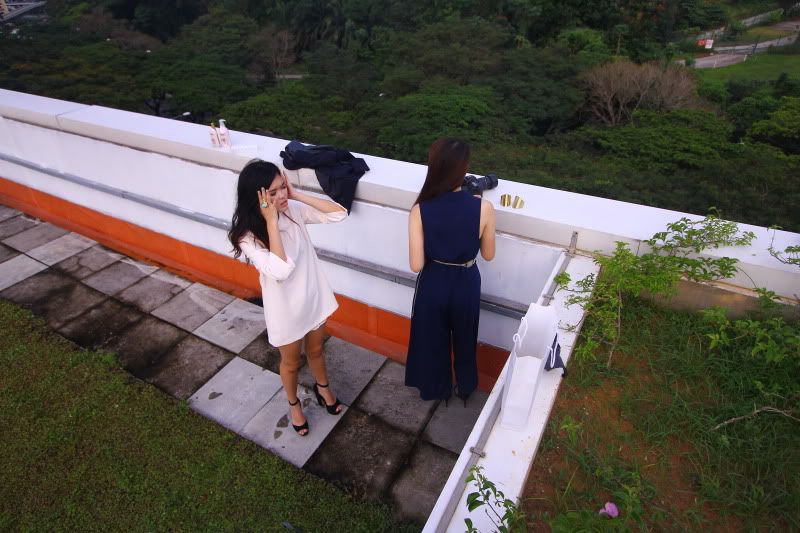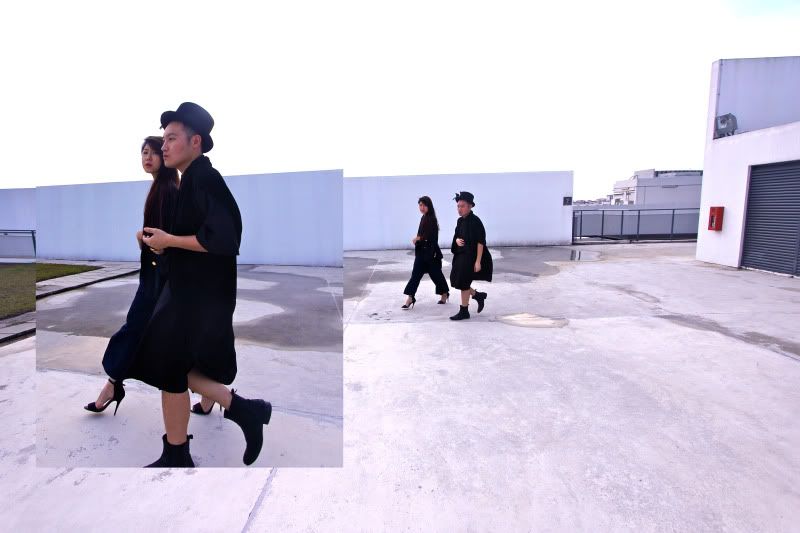 Oh boy, am I really thankful for these two angels who have walked into my life, they have definitely spiced up my (self-proclaimed) fashion life with their silliness and 'vogue-ness'!

That said, now I can't wait to post up the photos of the us three fooling around in Botanic Gardens weeks ago (with death stares from the public)!