Saturday, April 14, 2012
WE THE MEXICANS
Last Friday night...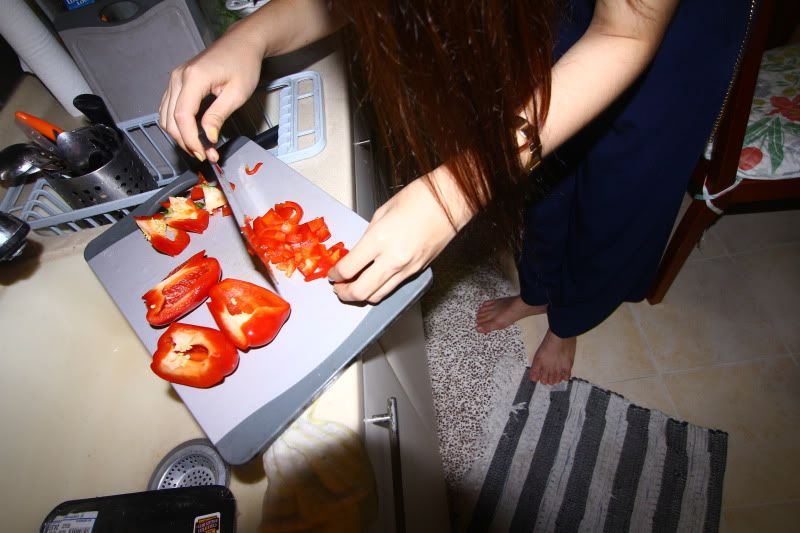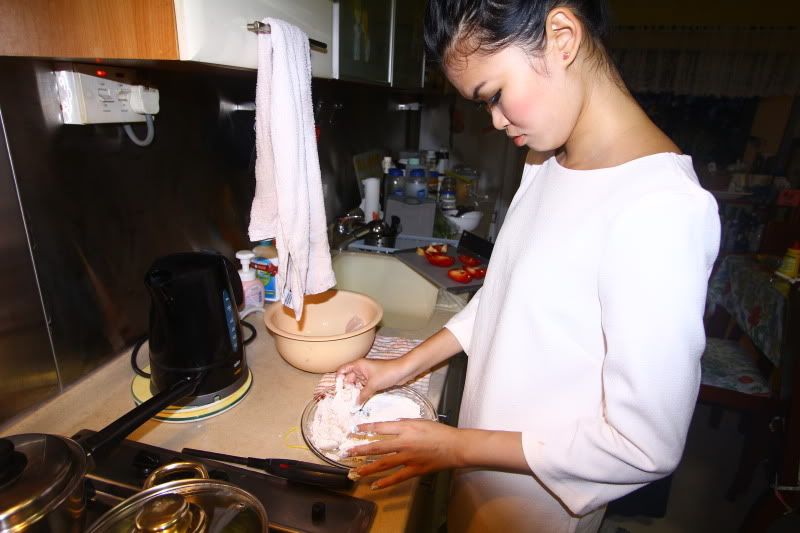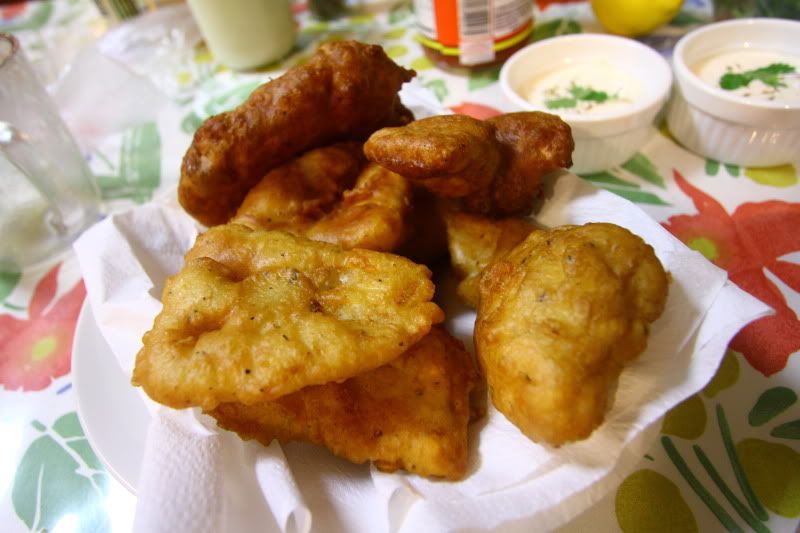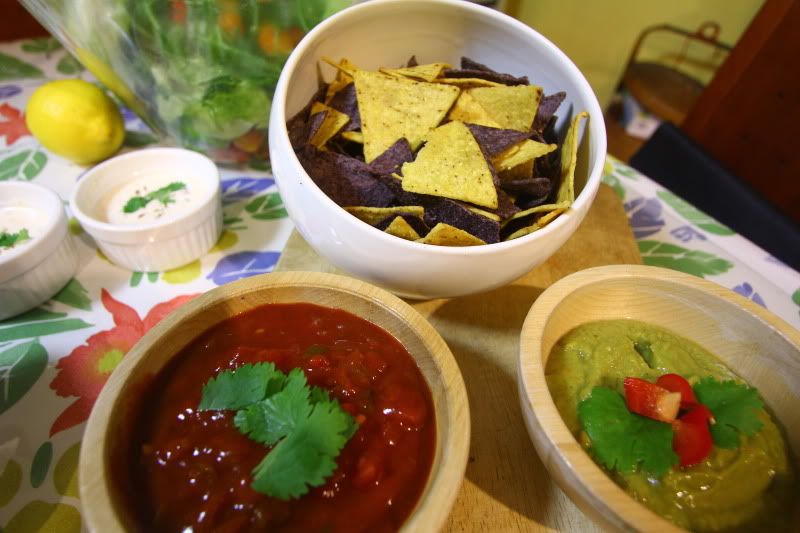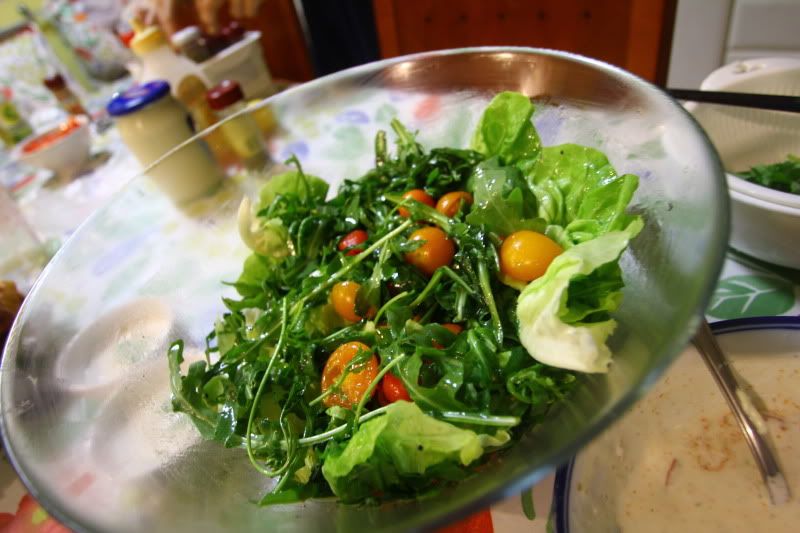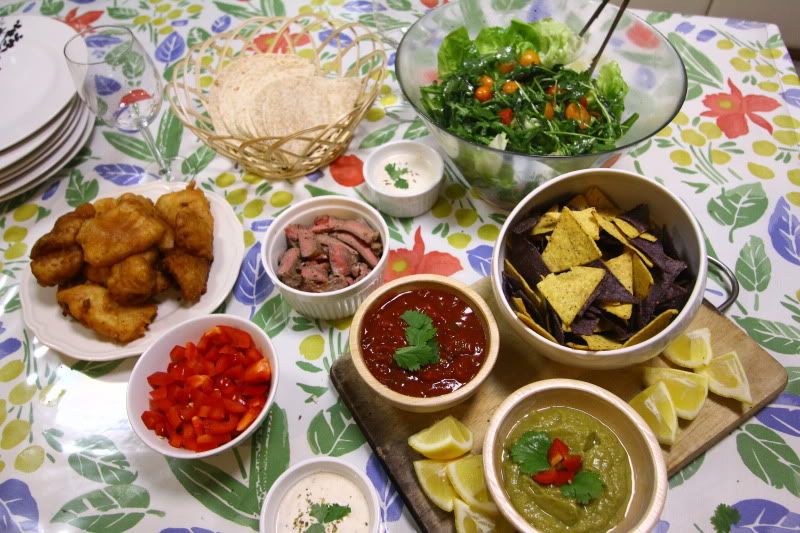 I'm pretty sure that all of us have always been fans of themed parties, where the menu, music, cocktails, and most importantly the company are all played into the same motifs. Having all the fun from preparing to eating and entertaining one another with each other stories!

So...Last friday night saw Hosanna, Melody and I 'played dress up' and went on a date with Fish & Beef Tacos where we had Melody's very hospitable Aunt hosting the party at the pad! And definitely, one of the highlights of the party was to be able to assemble our own tacos!