Thursday, March 22, 2012
HEAVEN VS HELL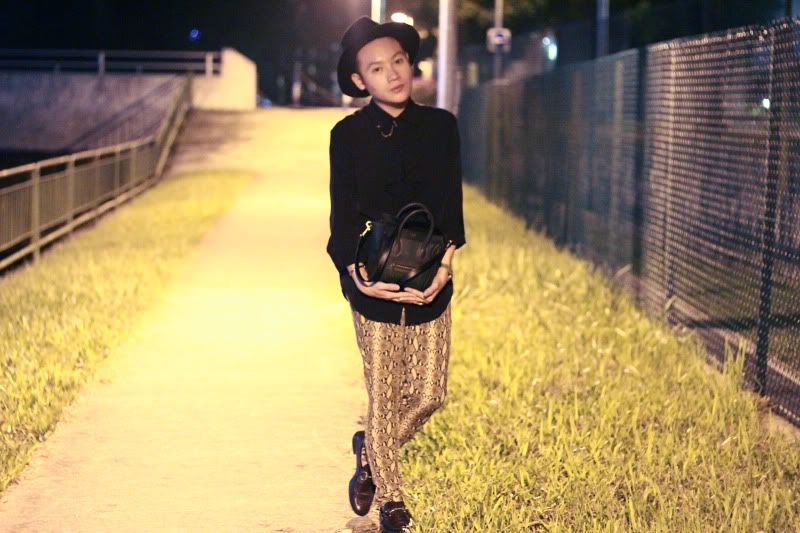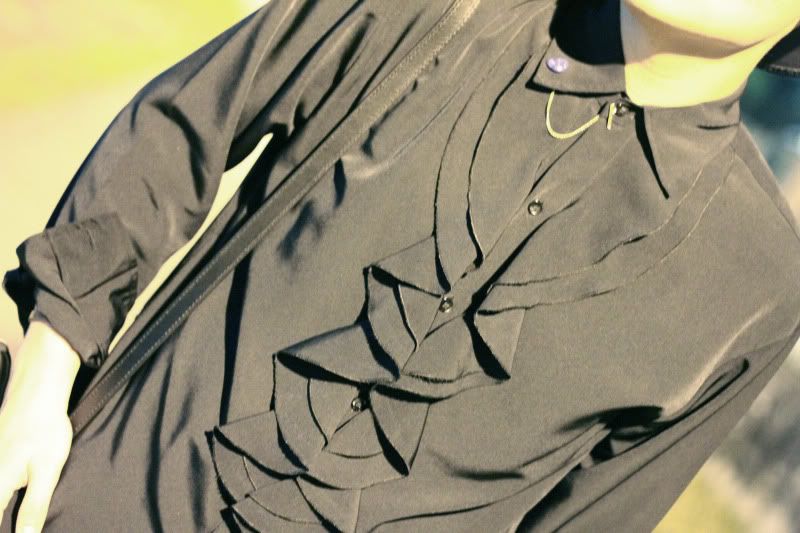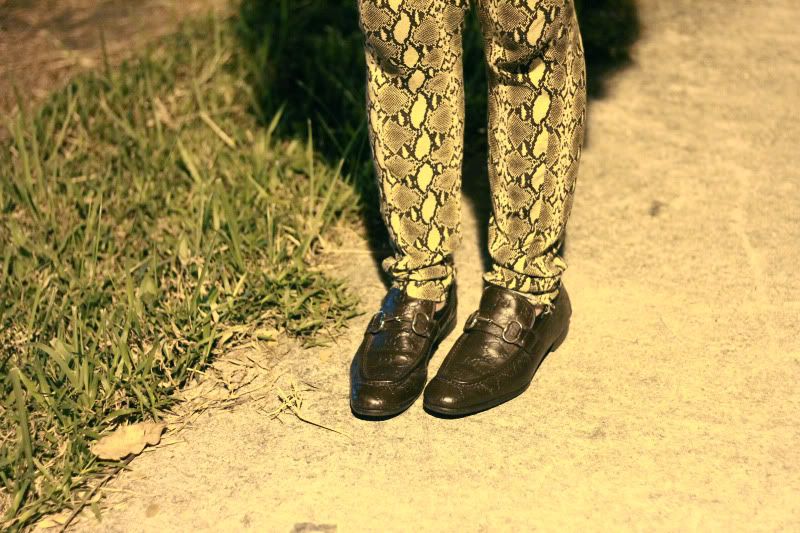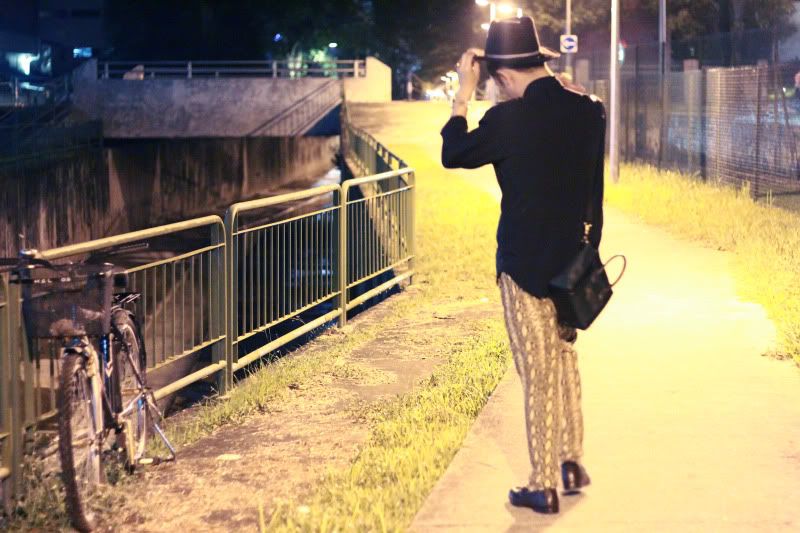 Shirt by ASOS, Printed pants by ZARA, Loafers by Gucci, Bag by Celine




During that one week break (from work) I had after my India trip, there were many things on my mind, and one of which that bugged me the most is the fact that I have to check into Hotel Kranji (my camp) again, and deal with more shit.

Sometimes, I wished time past faster or even wished that I had a time machine. Maybe it's time, as a movement, for a reality check on myself and this communal living, that I still have another 5 more months before I am freed from this association.

Then again, I know that, it'll be another strange twist of lifestyle and environment that awaits me...