Saturday, February 18, 2012
MISTER BIG BREAKFAST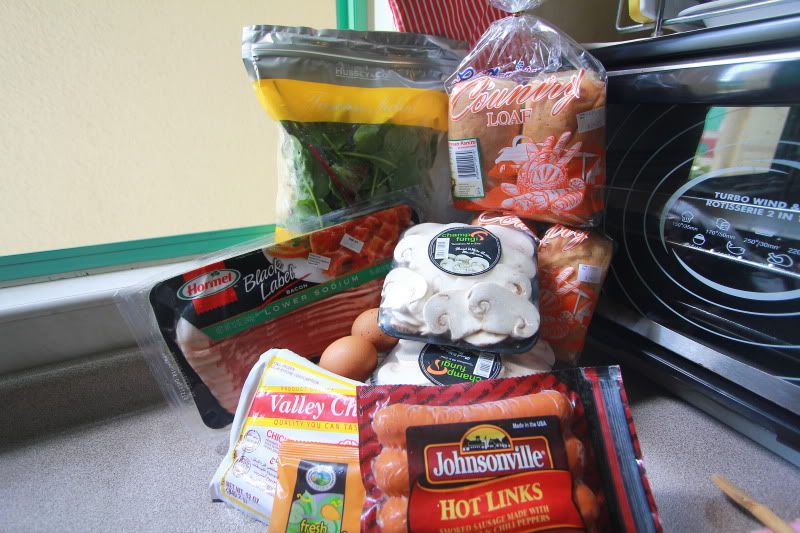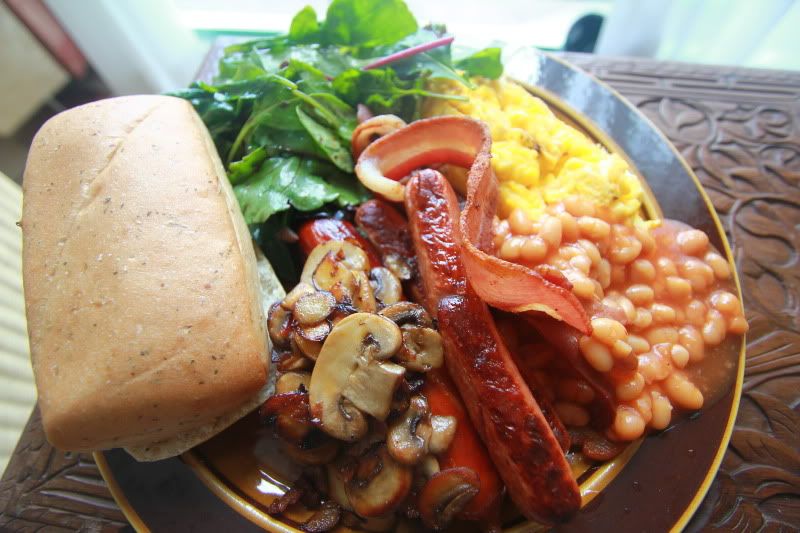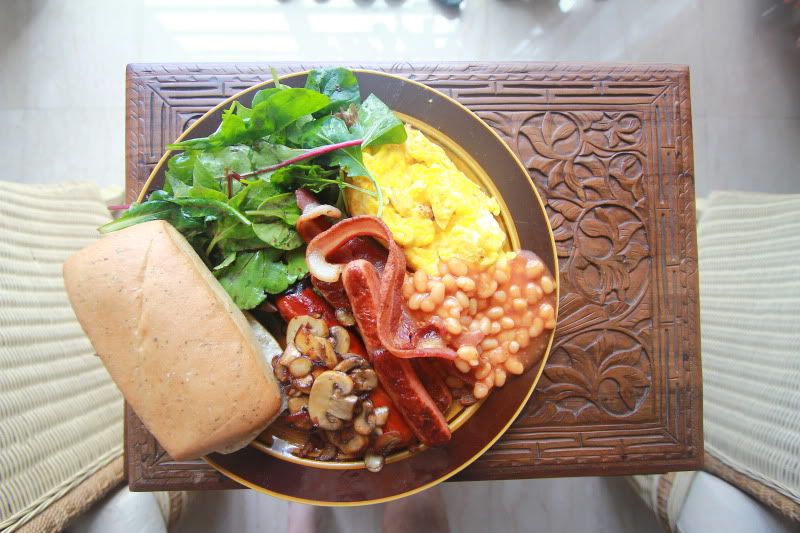 Realizing what I missed during my own childhood days when my parents would take us to the Macdonald's nearby to have Big Breakfast / Pancakes has made me aware of what I am lacking in the present!

Thinking back, I don't remember my mom asking me how things were going, all I could remember was that she was busy with the three little naughty us, playing with us & making sure that we finish up all our food. I guess this is definitely one of the many ways we can do to tighten the bond, keeping each other updated about what we've been busy with, and also to pamper them after a long and tiring work week?

PS. Blame the huge portions of breakfast on me, this is the first time I woke up at 10am to prepare a meal for my family!