Tuesday, February 28, 2012
DU JUAN FOR LOVE STORY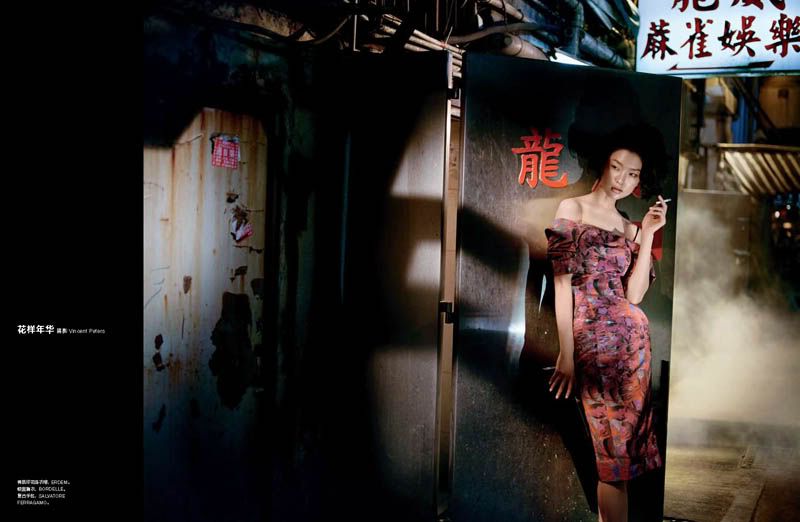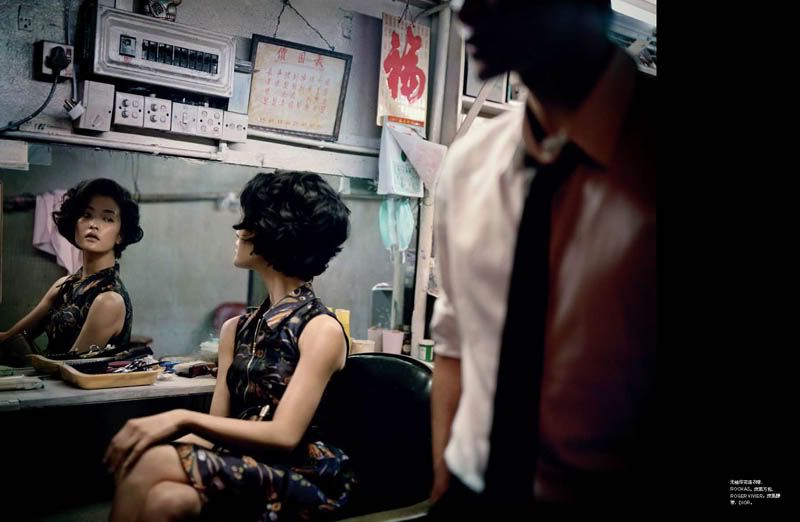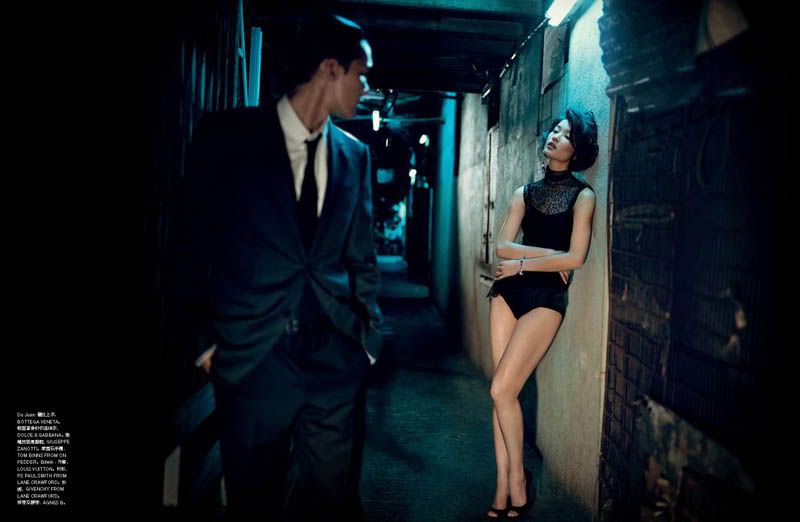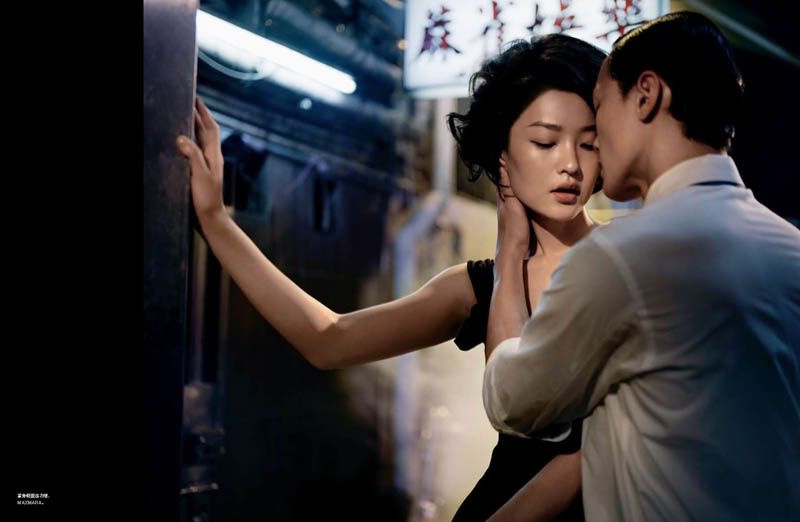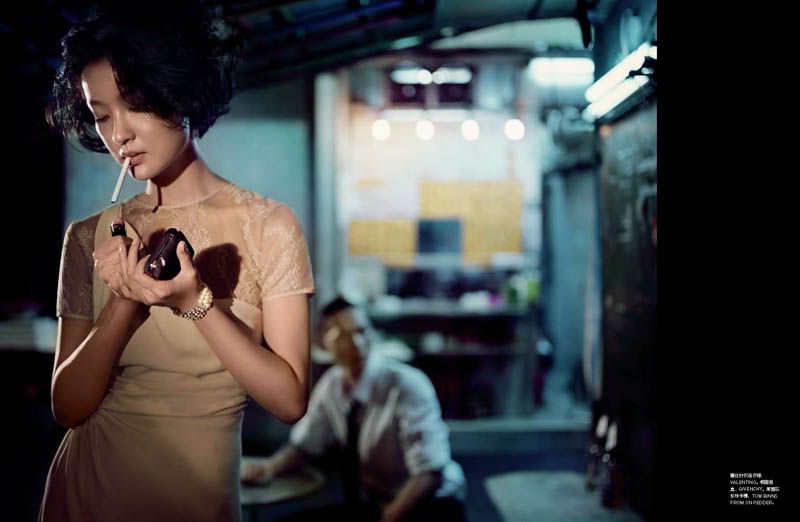 For Numéro China Magazine
Captured by Vincent Peters, Styled by Tim Lim,
Hair by Makiko Nara, Makeup by Mourad Boudrahem, Style Assistant – Niklas Bildstein Zaar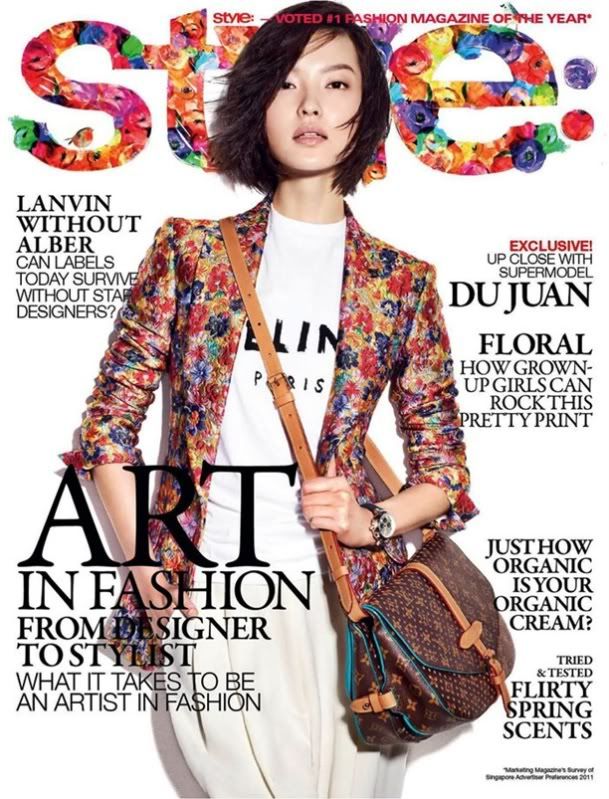 Photography by Wee Khim | Styled by Sharon Tulasidas





Today, I happened to re-read January's issue of Style where Du Juan was on the cover, and started to 'google' her - who is also known for her 'pouty' lips, and boy I found an editorial which was more than just amazing. So captivating!


Doesn't this editorial remind you of the film In the Mood for Love?
Even though we've already seen a few fashion spreads that were inspired by 'In the Mood for Love', this editorial has definitely brought out the intensity and style. I think it's the Du Juan thing. Heh!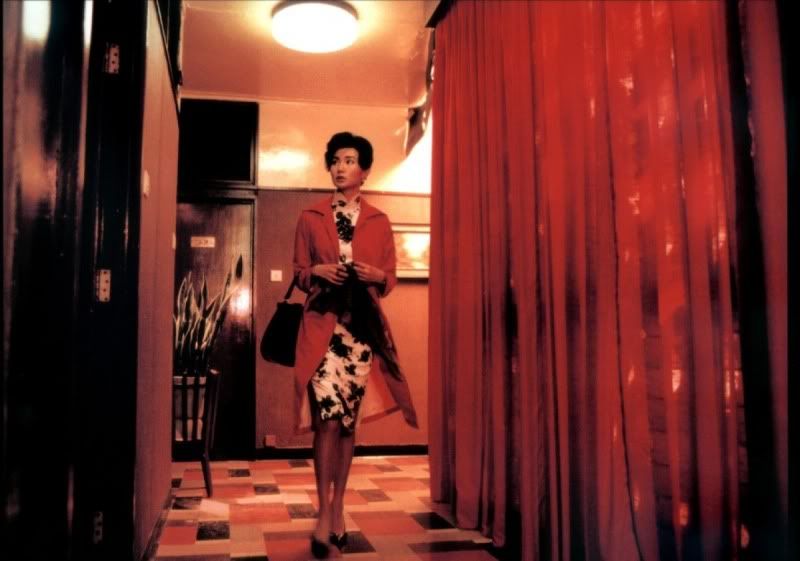 Now who says Chinese can't work fashion...?


PS. Someday, I hope I'll be able to achieve something similar to this.