Friday, January 27, 2012
POSTMAN GOES FOR REUNION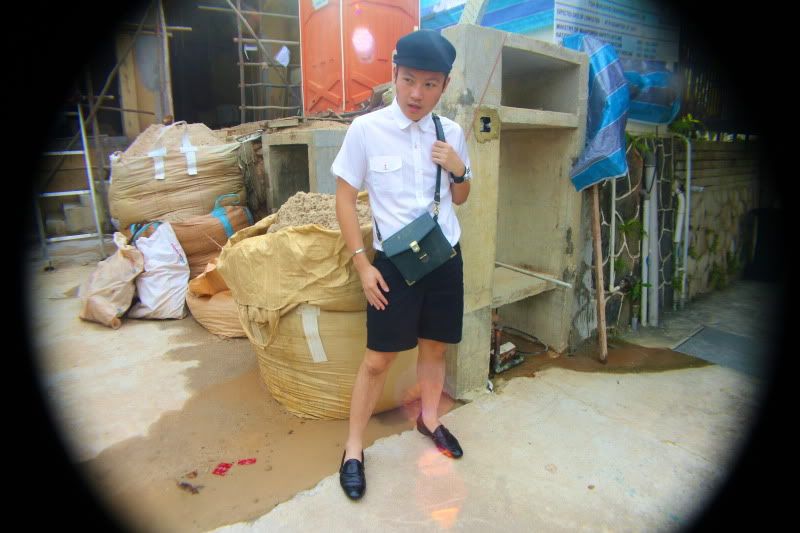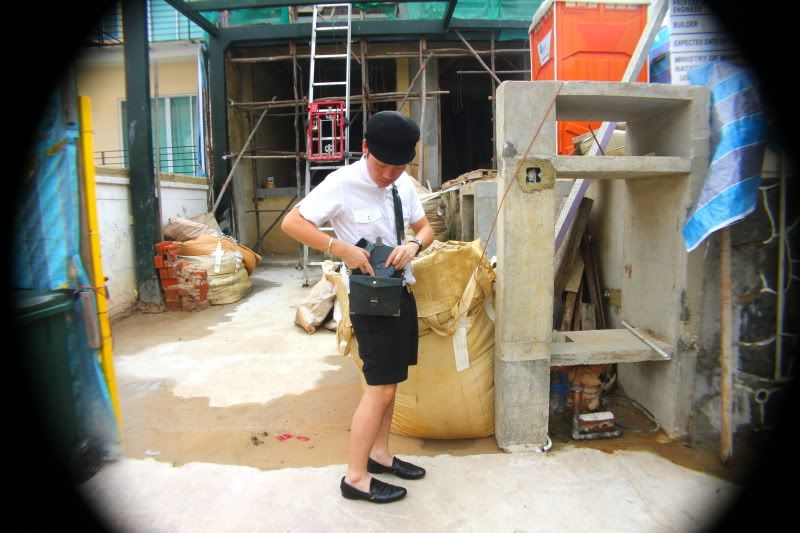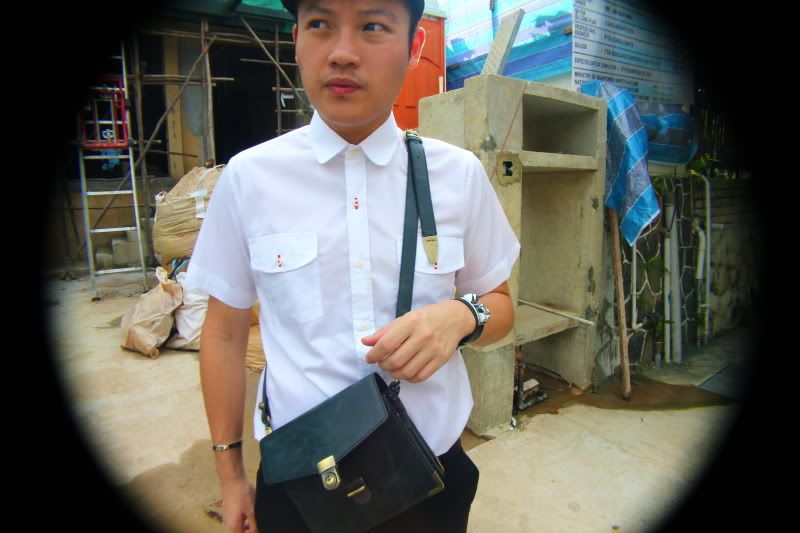 (Shirt by Favour (Bangkok), Shorts by TOPMAN, Bag by Greyhound, Shoes by Gucci, Accessories by Hermes & Cartier)




After I bathed that evening and looked into the mirror the word 'mailman' popped in my head - must have been the cause & effect of the overwhelming work my family and I had to handle the past few days before CNY.

Delivering mails was the 'job' my Dad offered to help for the past 1 year. Through that one year, my dad faithfully worked hard to mail out all of WE ARE RUBBISH's mails everyday, making sure that all our customers receive their parcels over the next few days.

This white shirt and black shorts (not forgetting the hat) took me back to those busy days as I remember my Dad looking very much like a postman, carrying huge bags of parcels to the post office 5 days a week.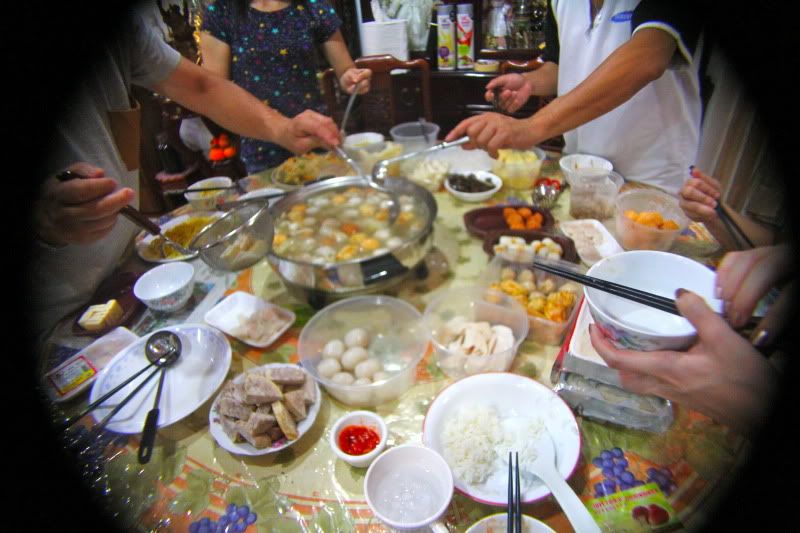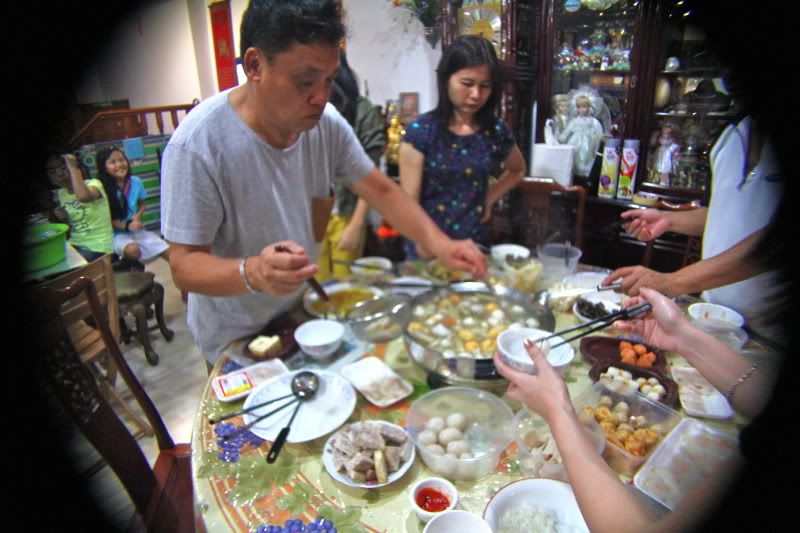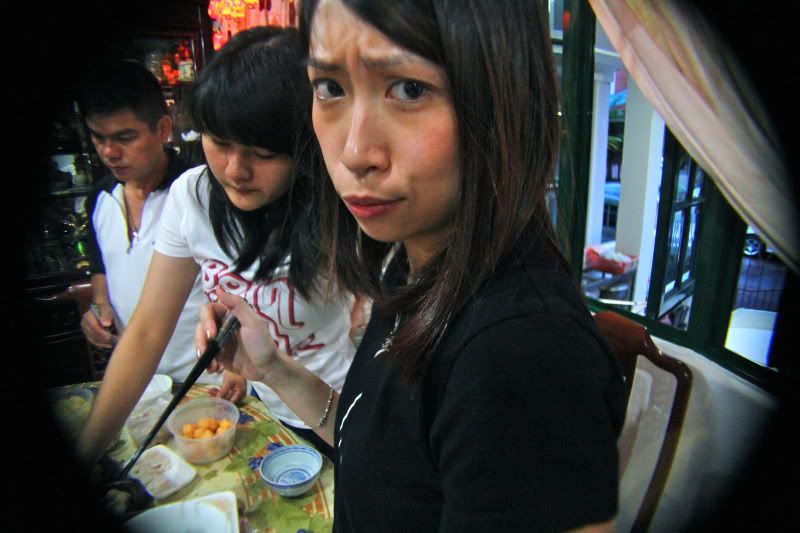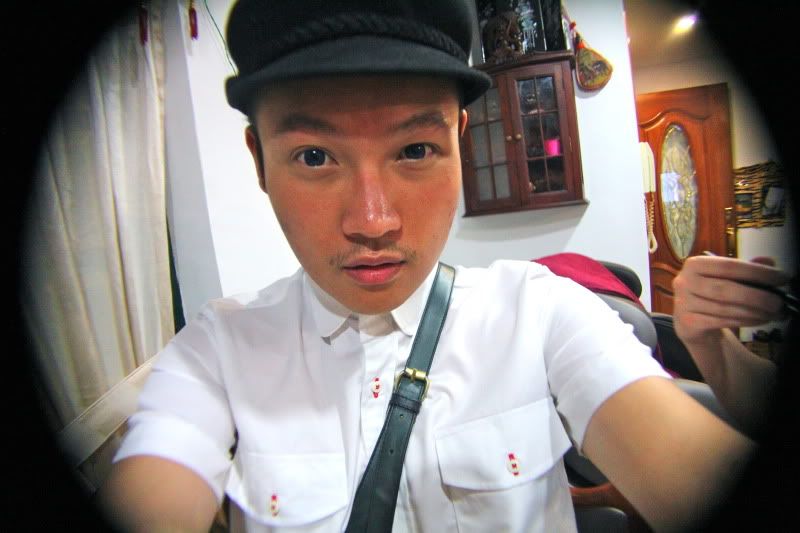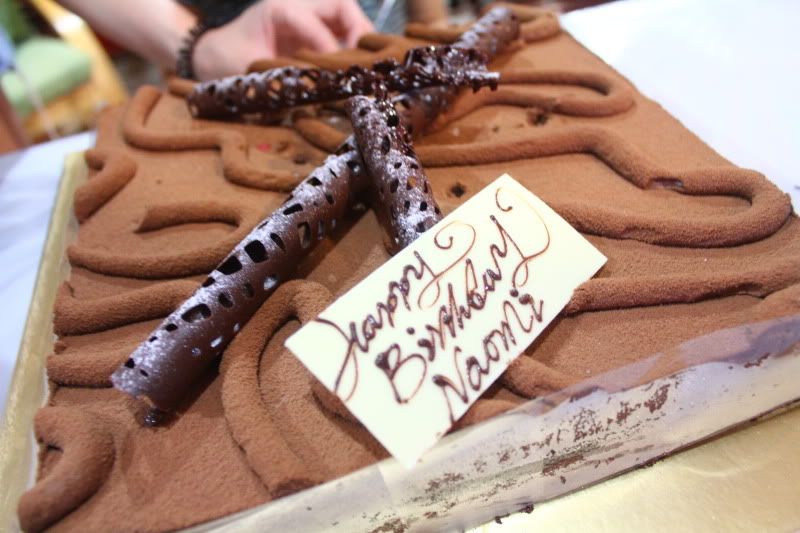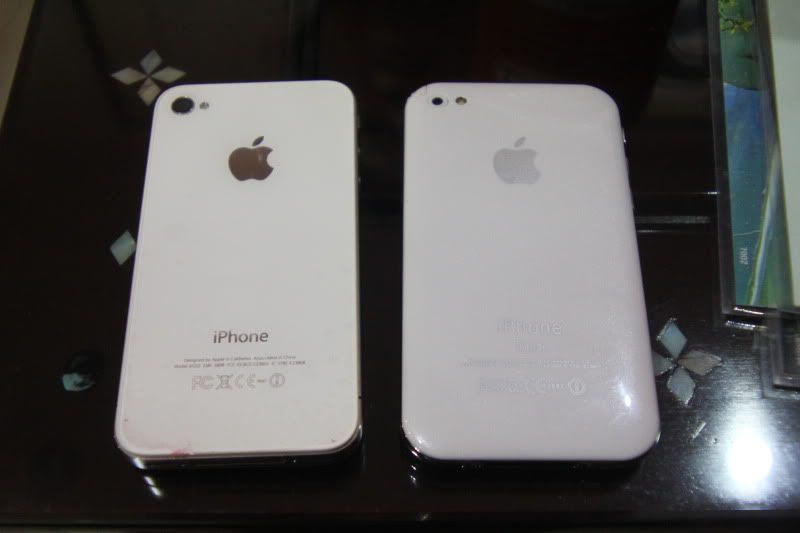 Real/Fake (China)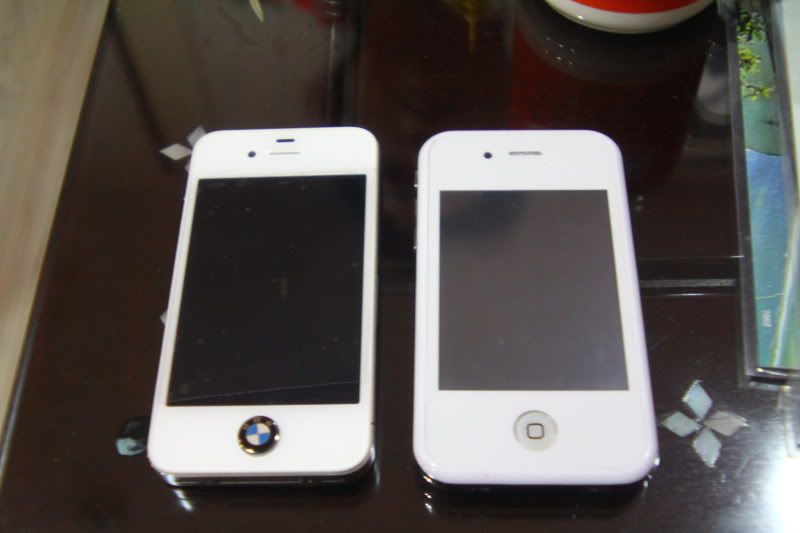 .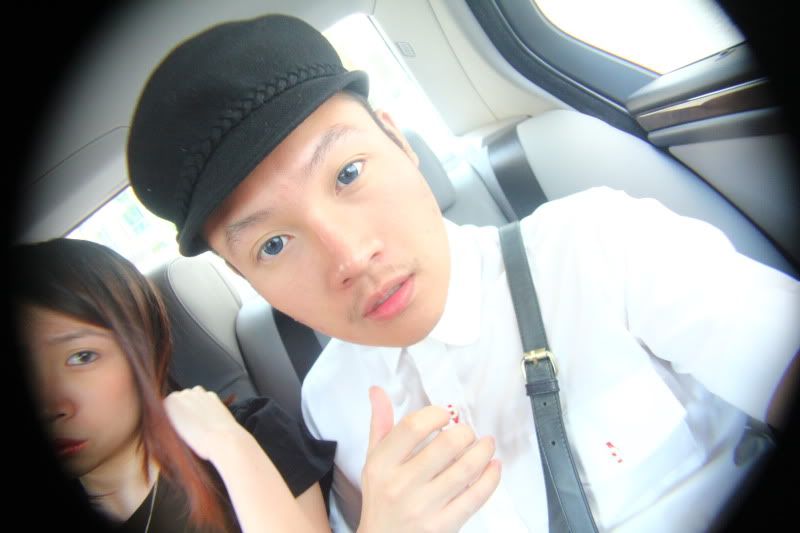 Have a good weekend, folks!
Xx