Saturday, January 14, 2012
CAN'T GET ANY MORE DESPERATE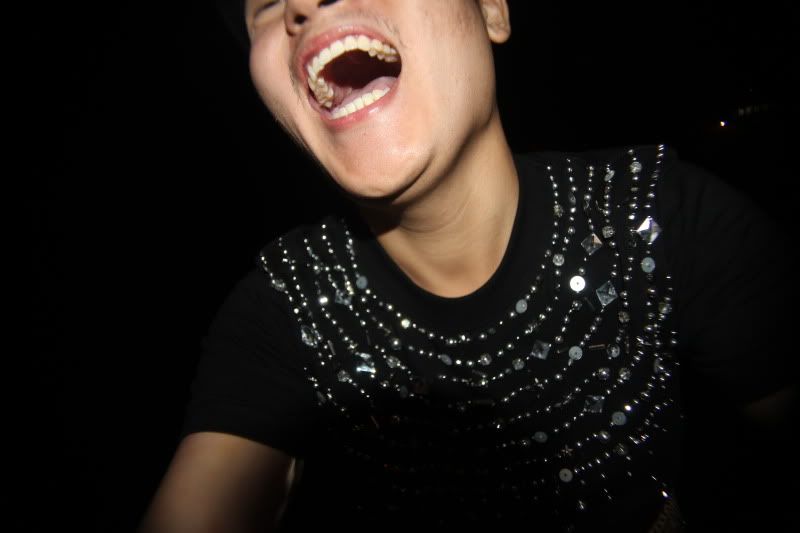 This week has really been a tough and rough week for me, the only thing which made me look forward to was the weekend getaway to Bangkok (yes, again).

For an idyllic last-minute weekend vacation, I'd really recommend all my readers to head up to the Land of Thousand Smiles!
There's no place more delightful than there, at least everything is affordable, and most importantly, the culture.

Xx

PS. I'll post pictures of my December'11 trip when I return!