Sunday, November 20, 2011
NEW LEVEL

GASPARD YURKIEVICH AW2011
.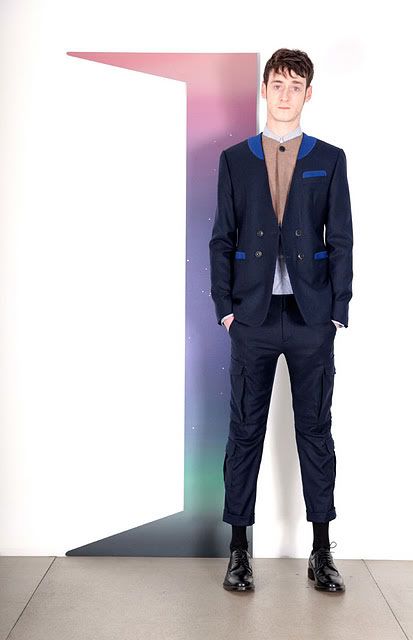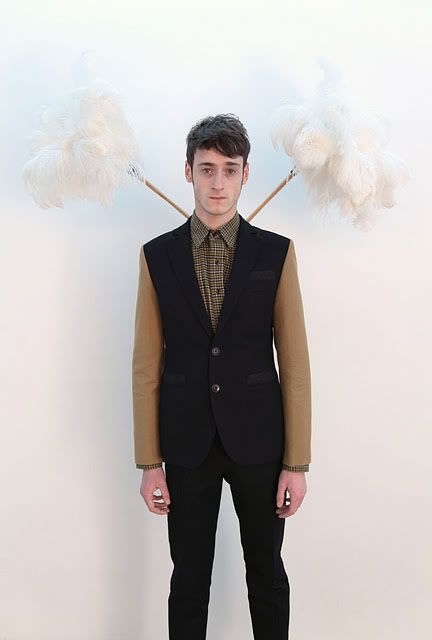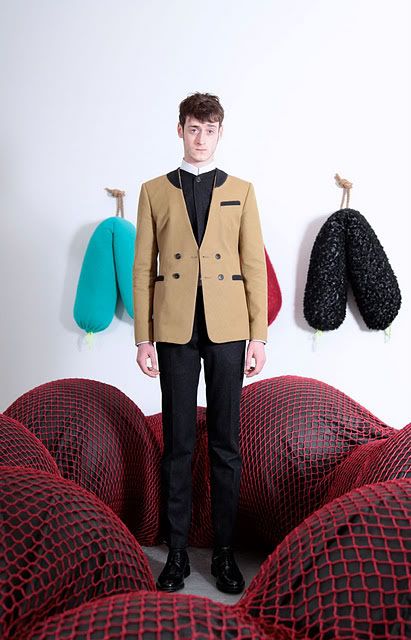 Yesterday while I was walking around Tangs, I saw this Pop-Up Store which had really nice apparels. So I decided to check it out. Gaspard Yurkievich was another designer that I was not familiar with but the entire rack will filled with clothes that I would totally live for..
At that moment, I felt like a 'Davidelfin' came to help, just that Gaspard's collection is a little more subtle. I even went onto google and wiki on this Parisian Fashion label, and boy his collections are more than just amazing.