Tuesday, November 8, 2011
THE GOOD OL' SOULS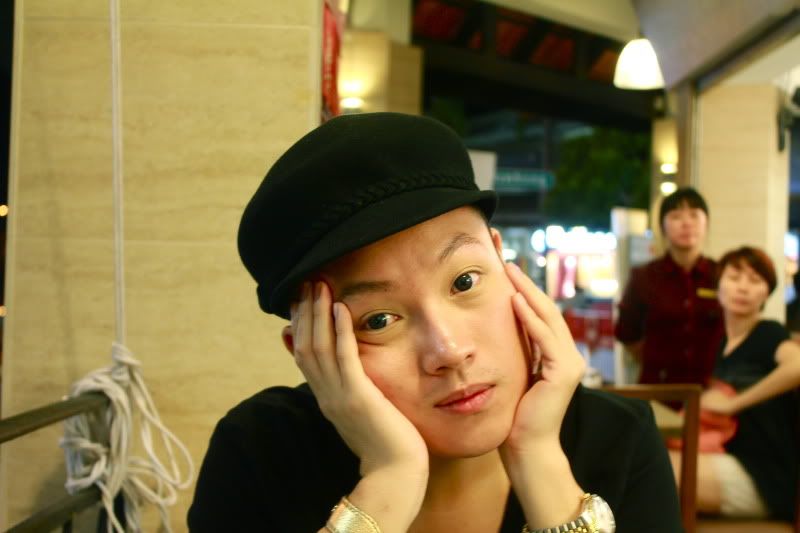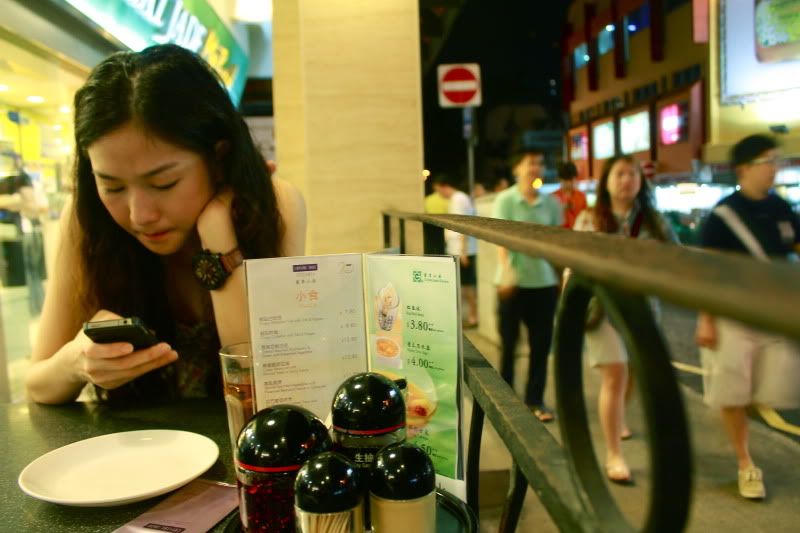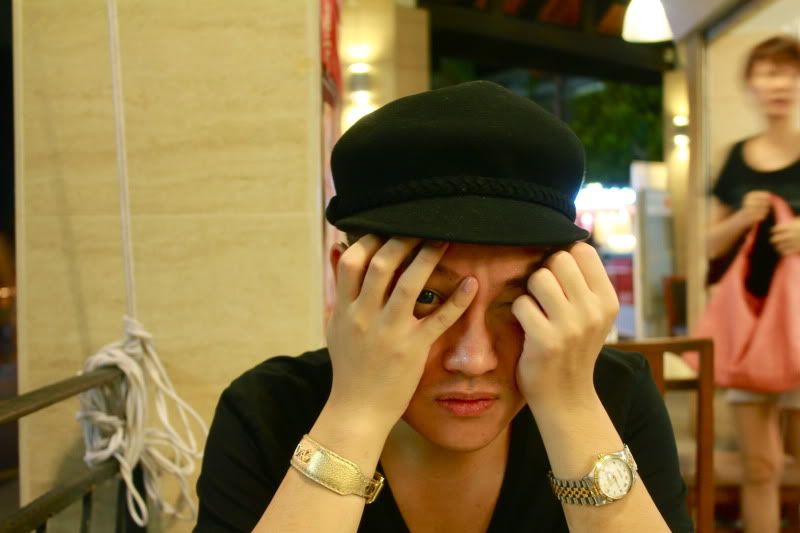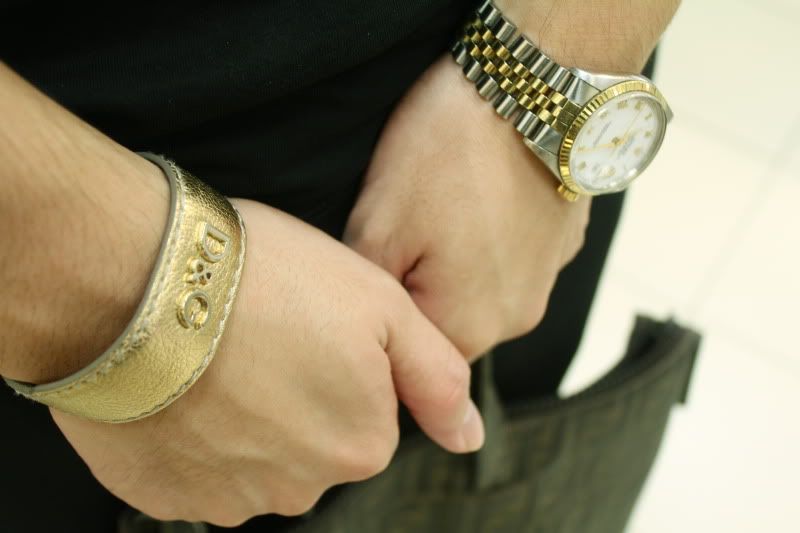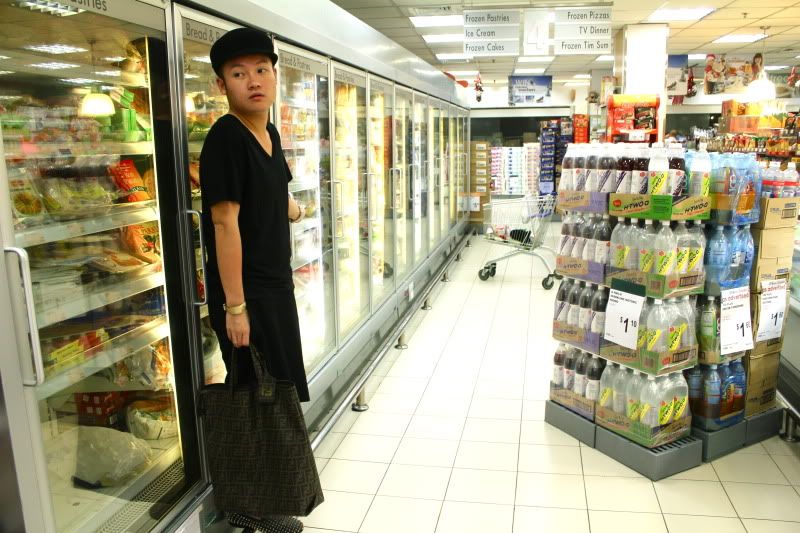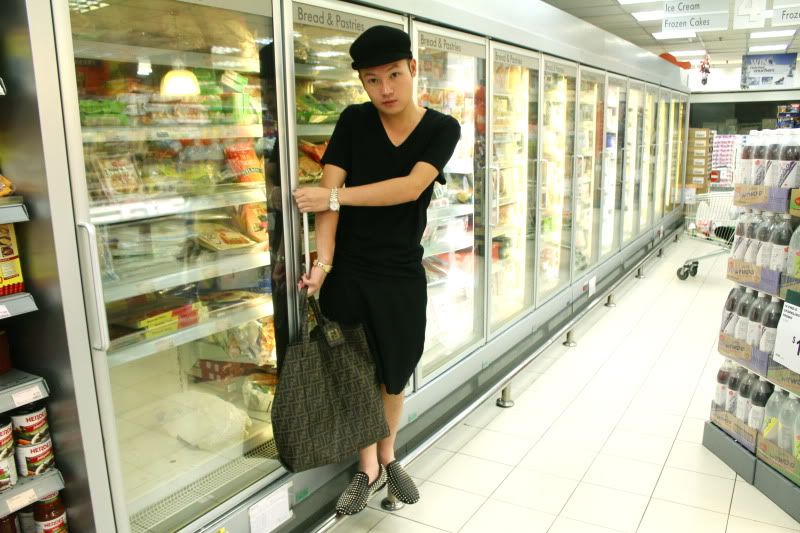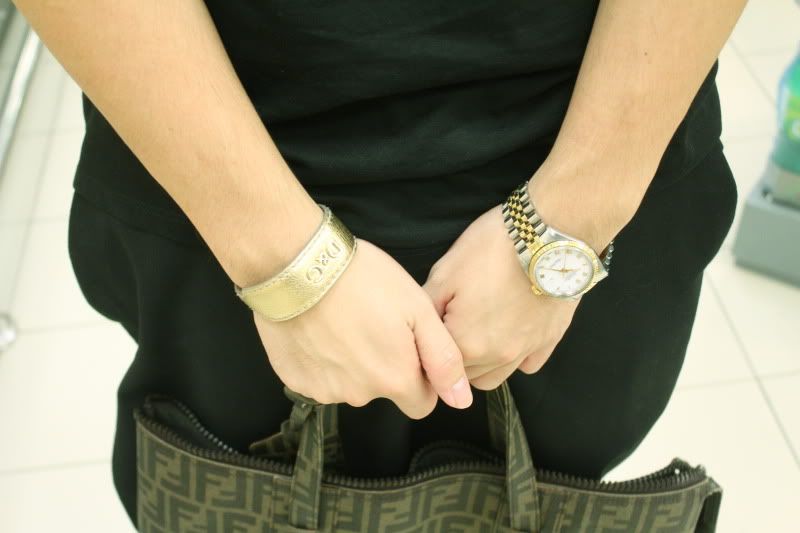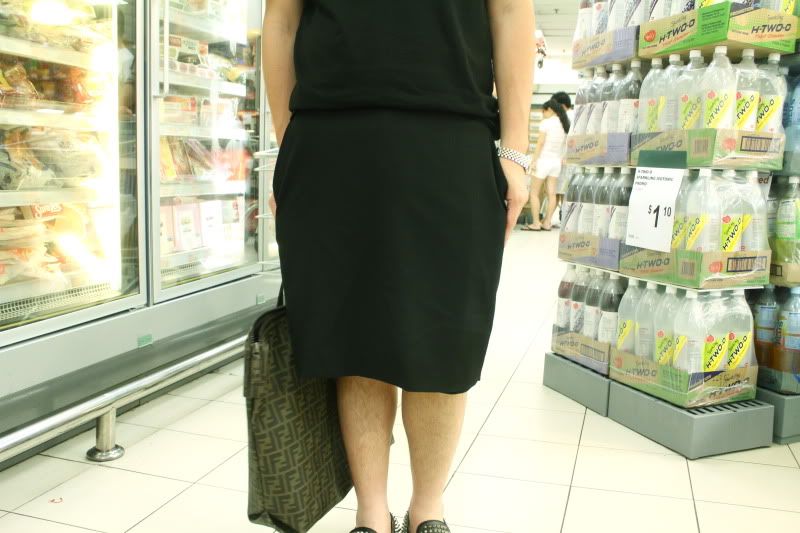 (Basic T-Shirt by H&M, Male Skirt Shorts by Givenchy, Shoes by Christian Louboutin)
.
.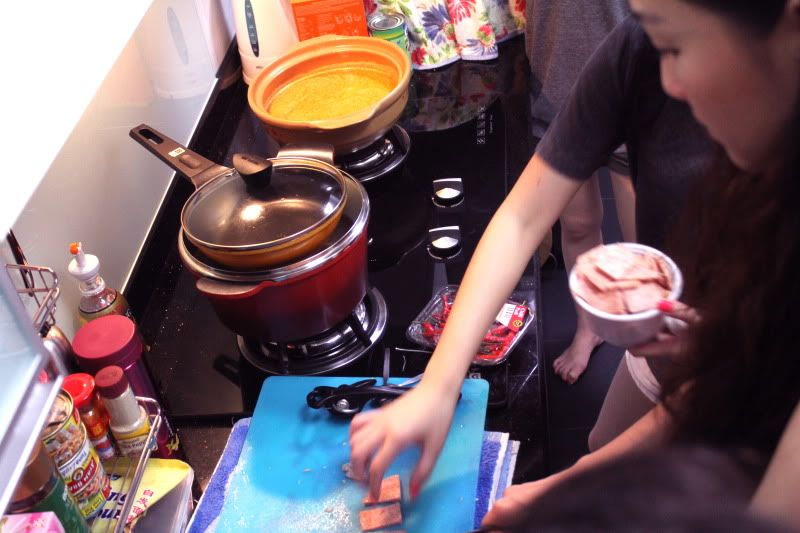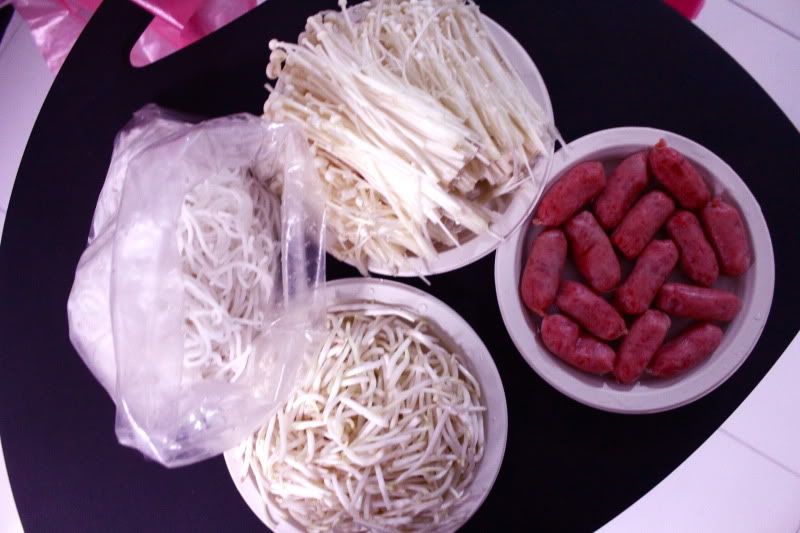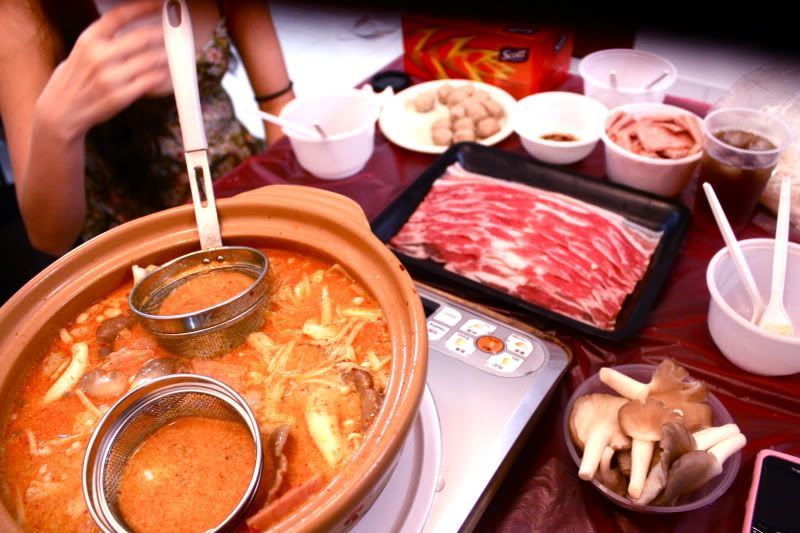 Steamboat with the friends at Joys' new crib, taste was nothing spectacular (okay wait, it was good), but the company was more than just amazingggg!

That aside, I've been living in this pair of skirt shorts since forever, but never got a chance to feature them. Scored from LUISAVIAROMA!

Have a good week ahead folks!