Thursday, October 27, 2011
WAITING, WATCHING, PRAYING FOR THE LOVE OF SIAM


VISUALS FROM BANGKOK (OCTOBER)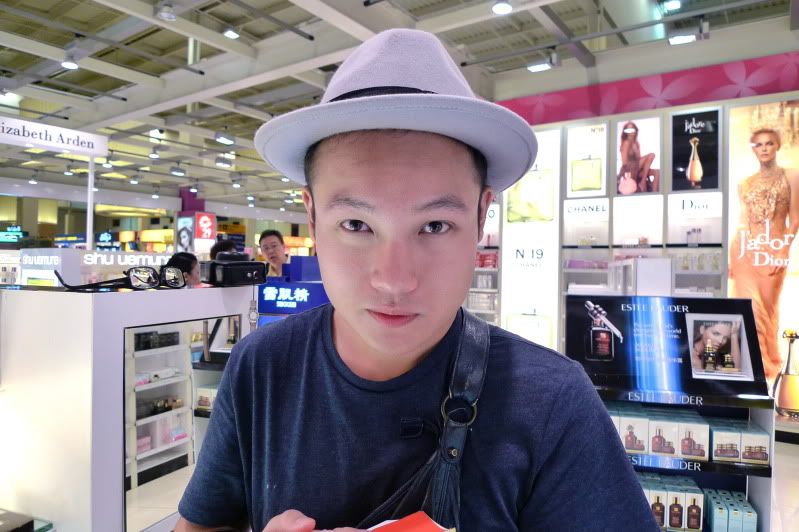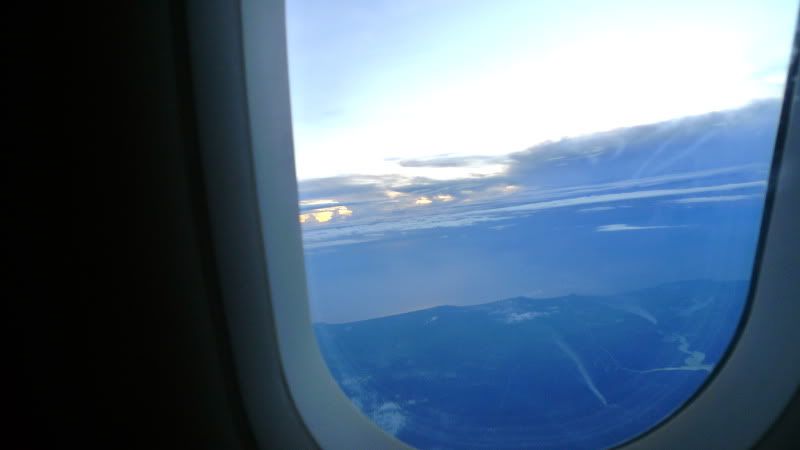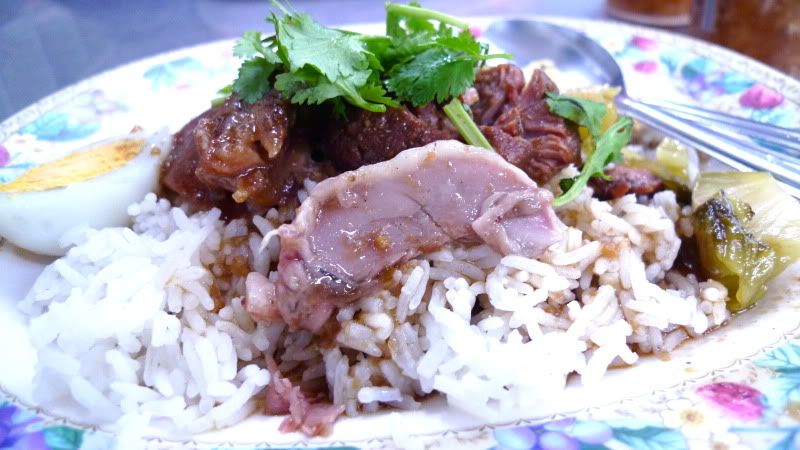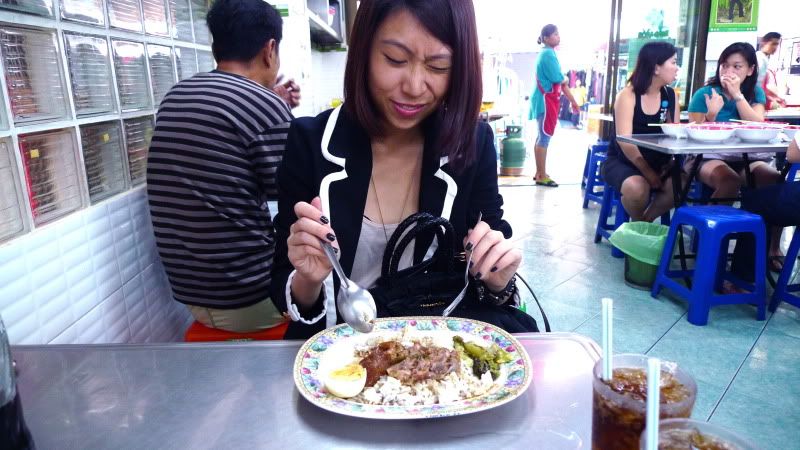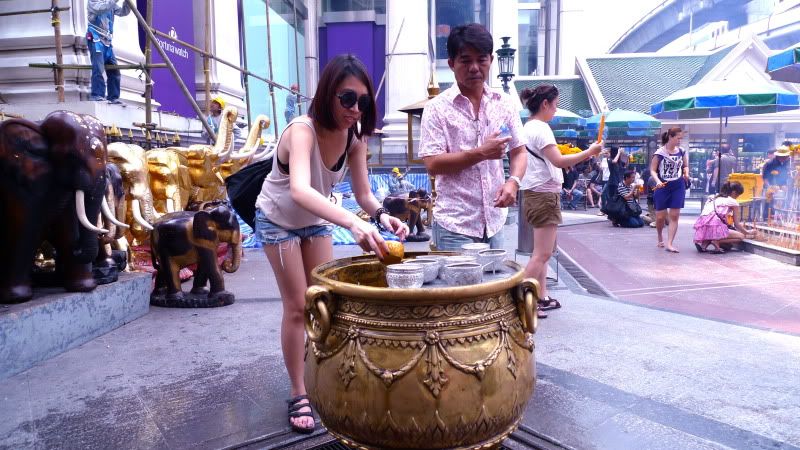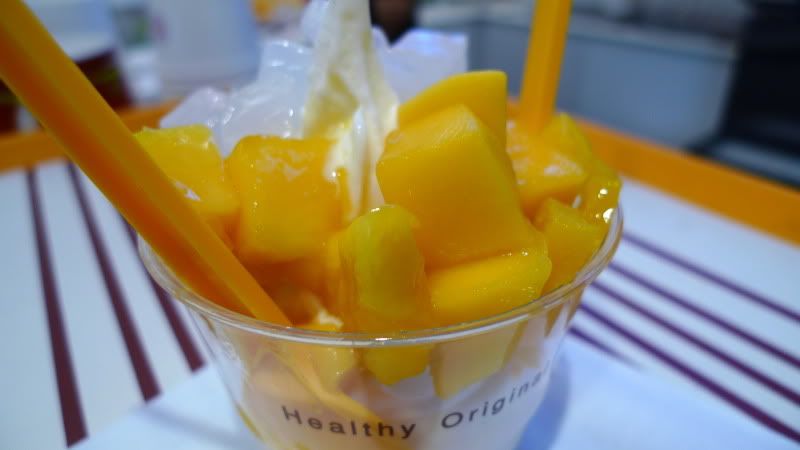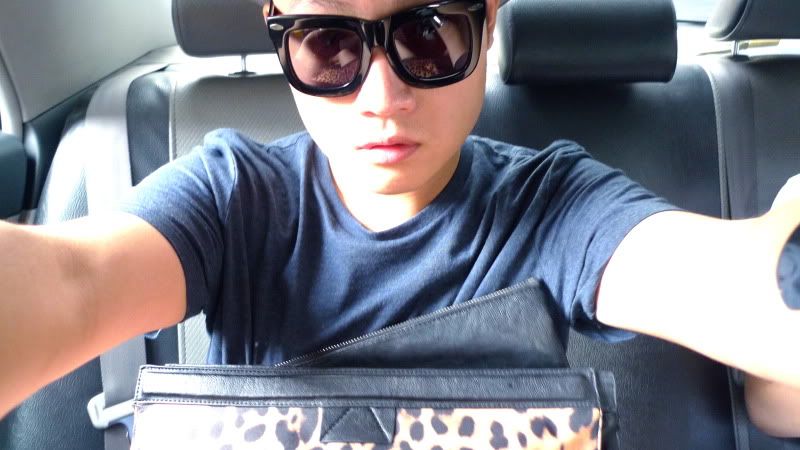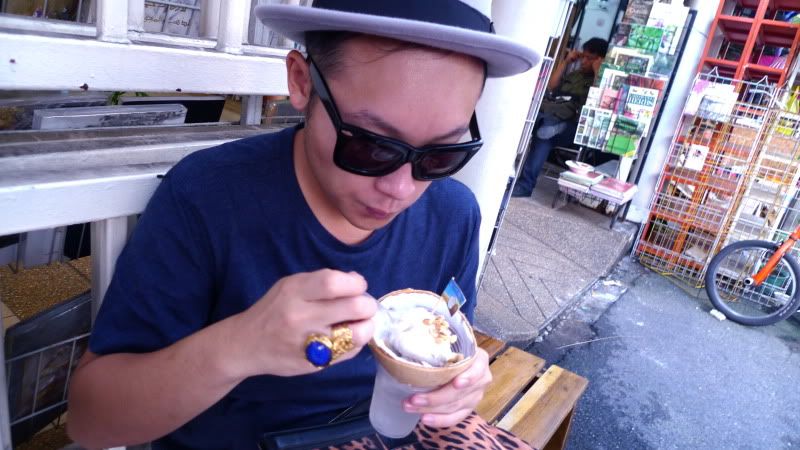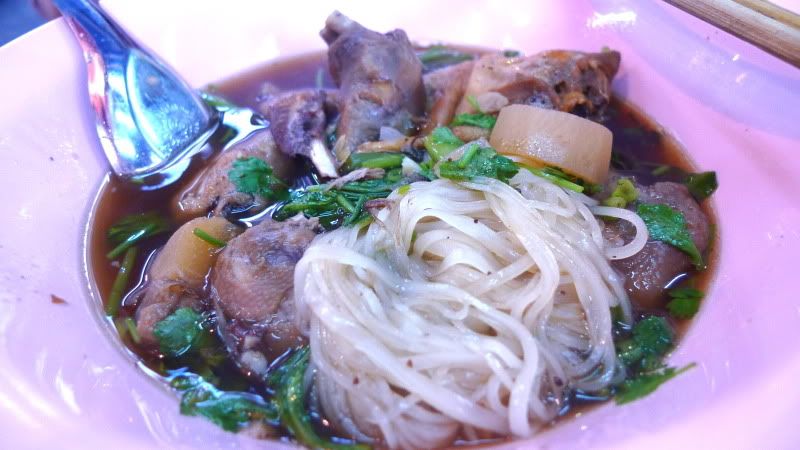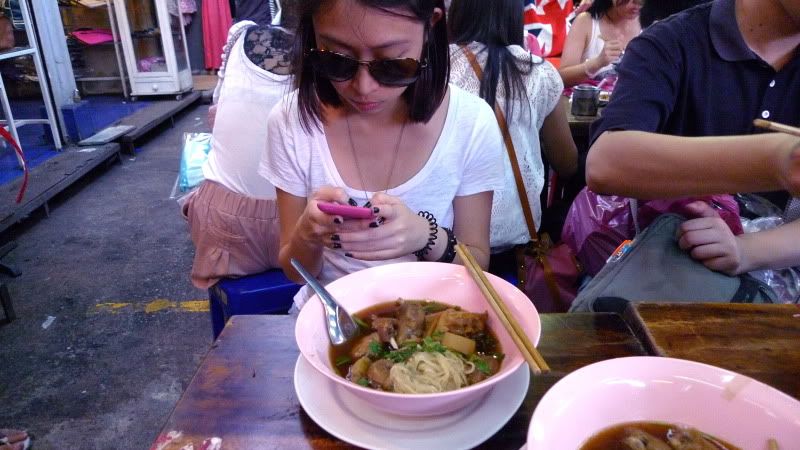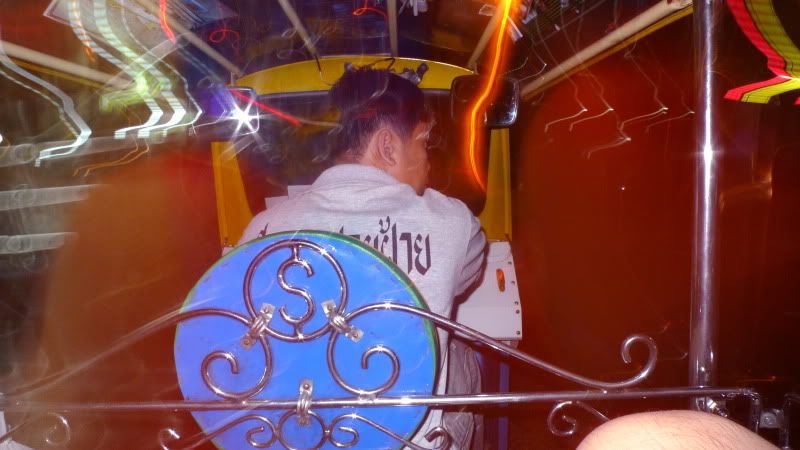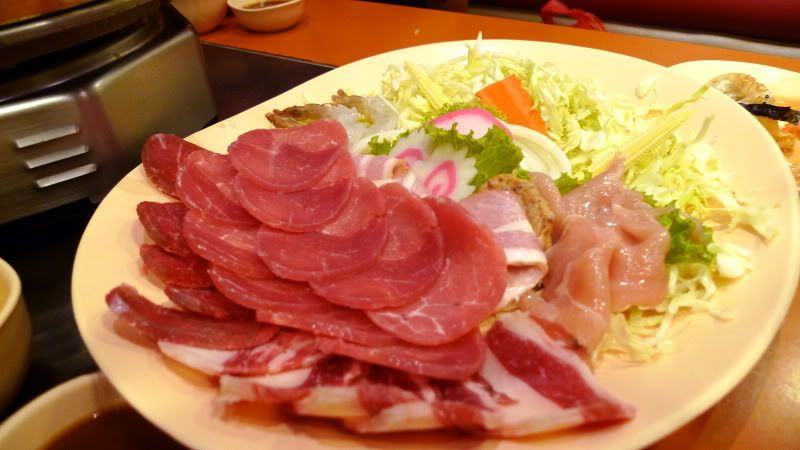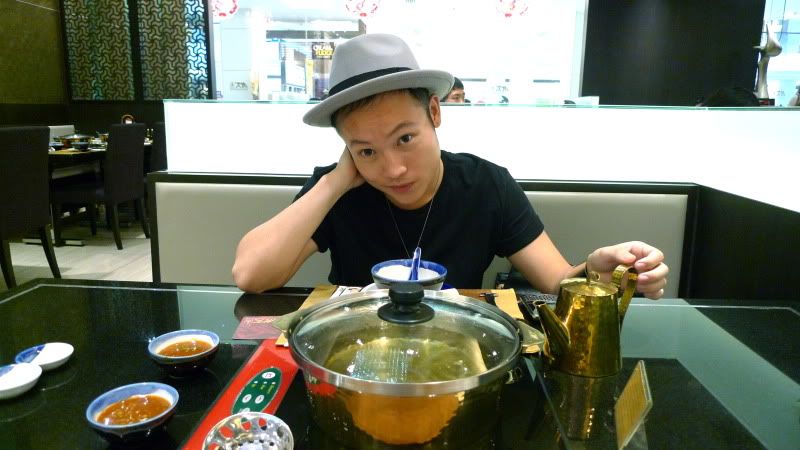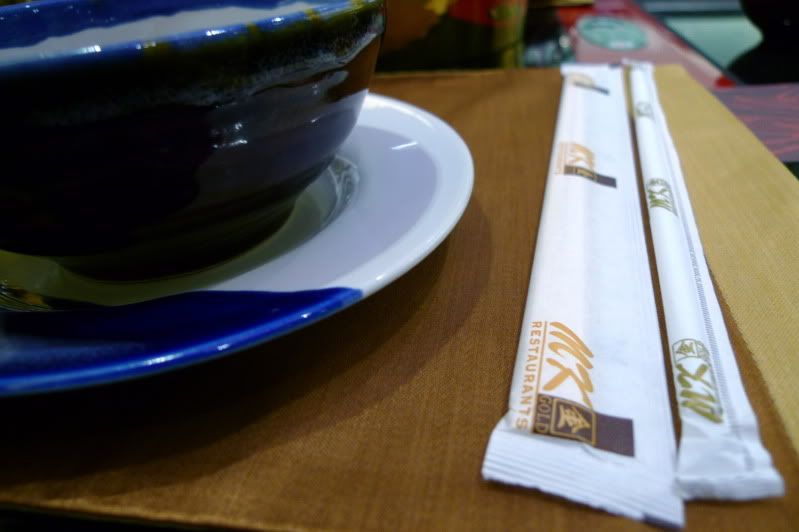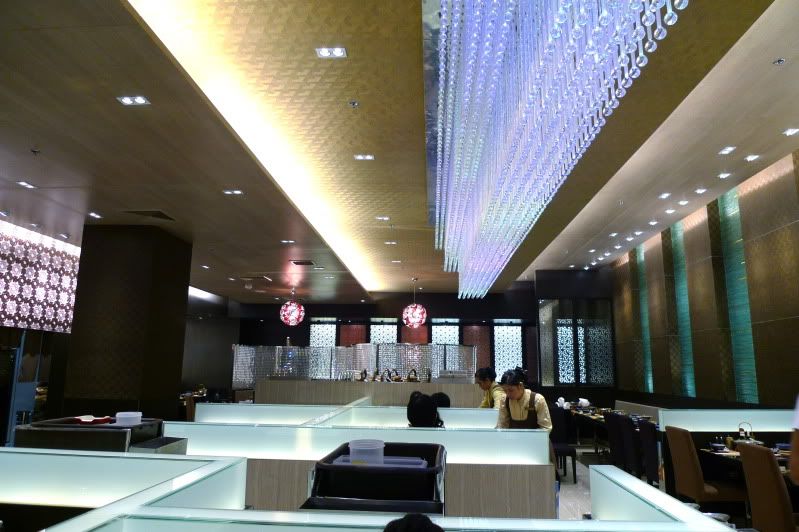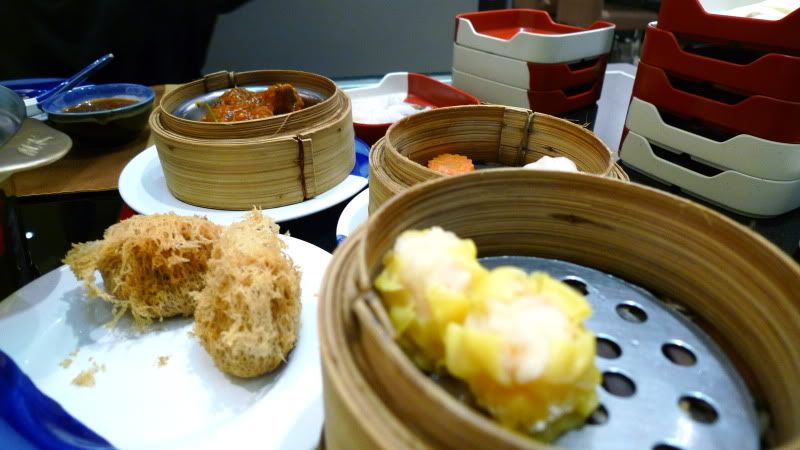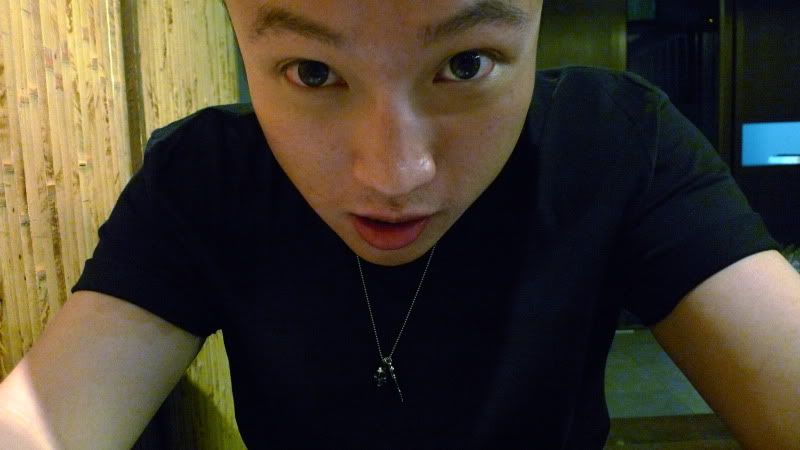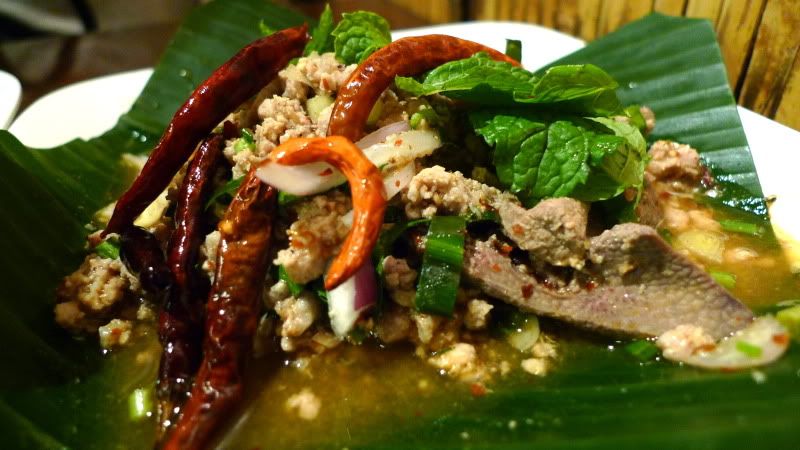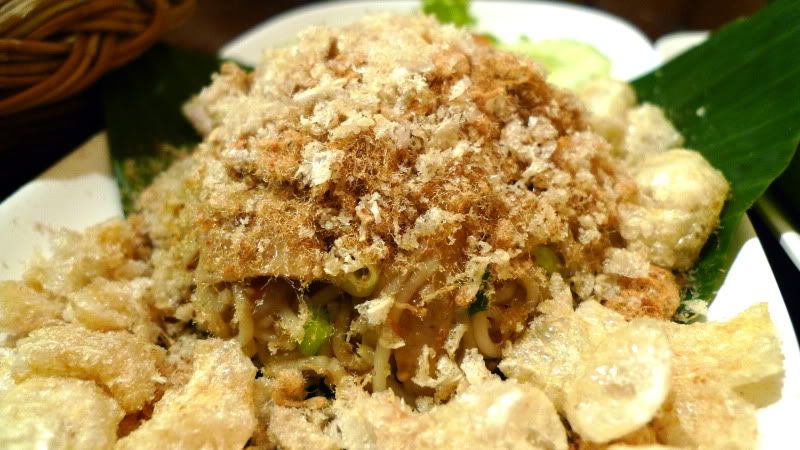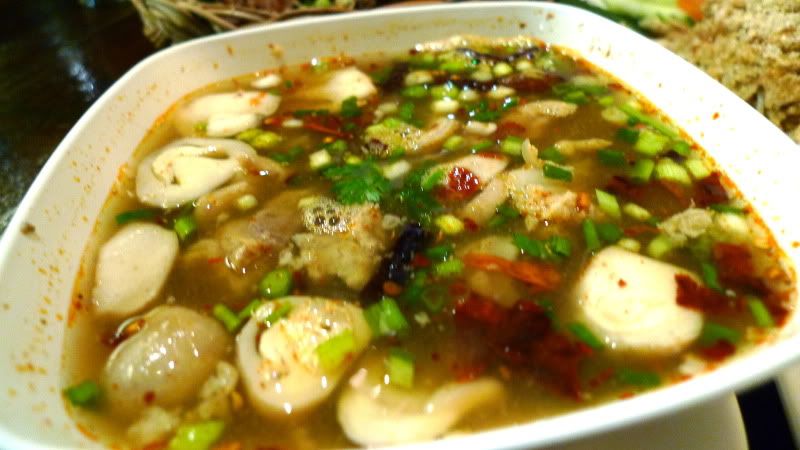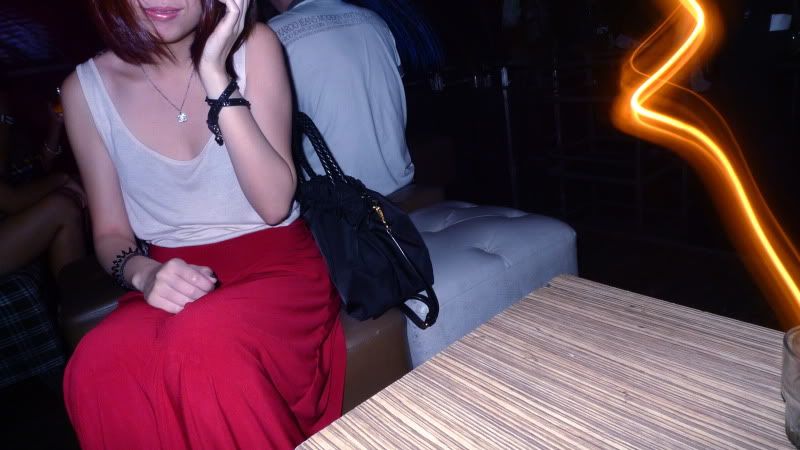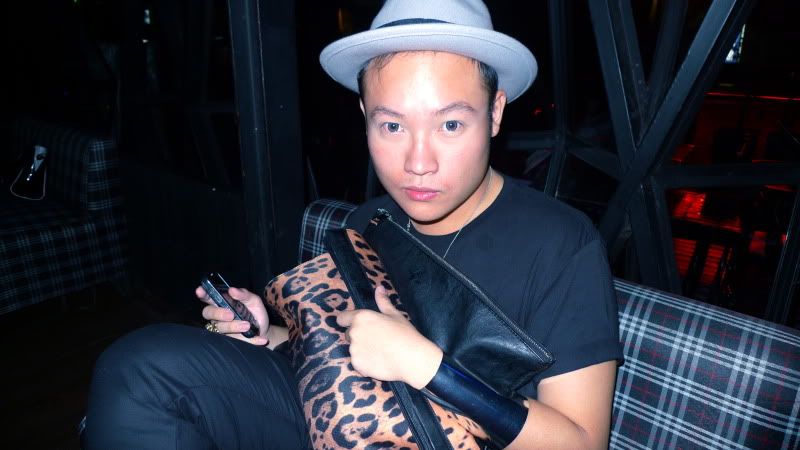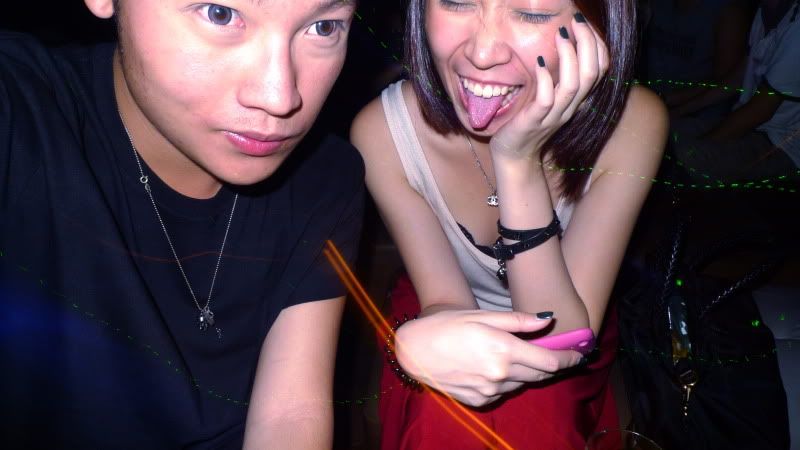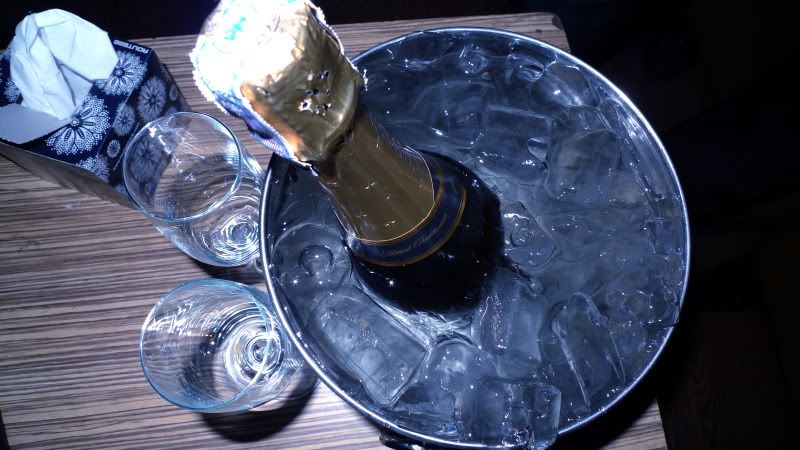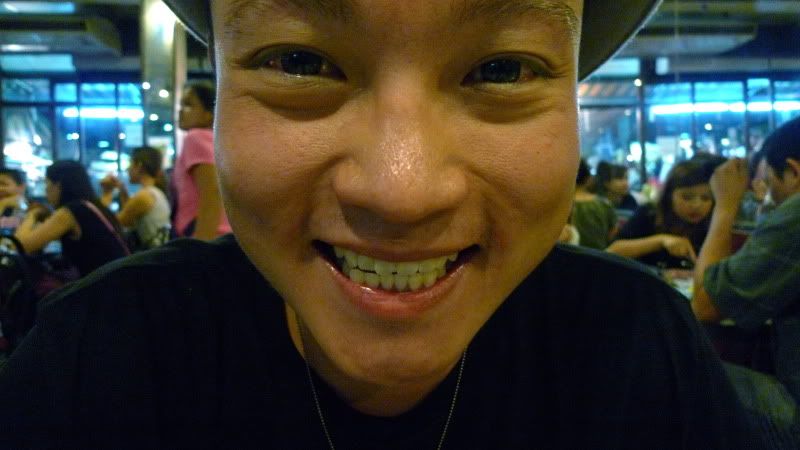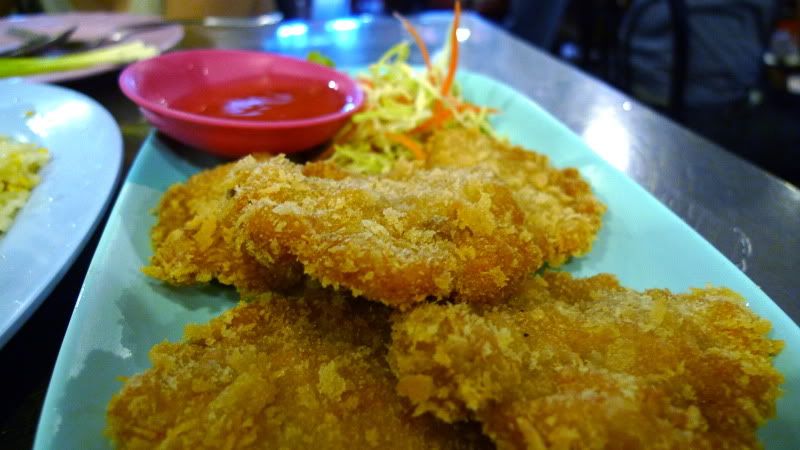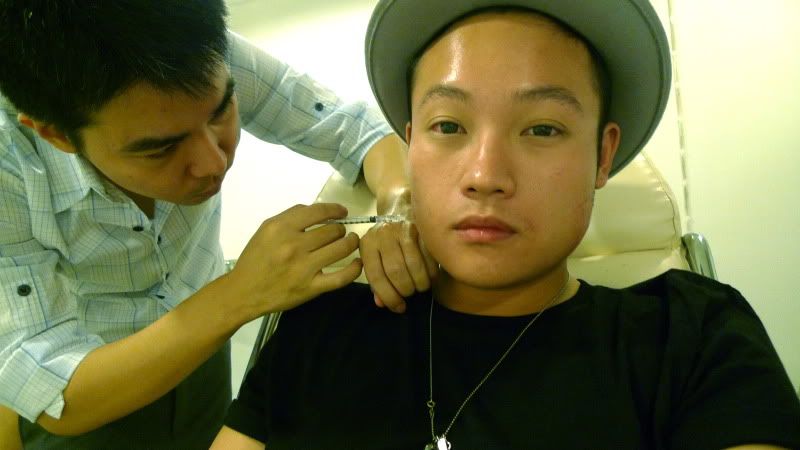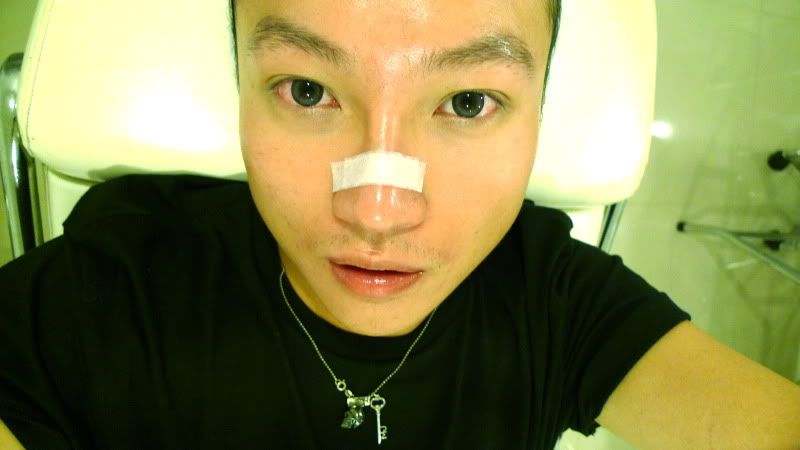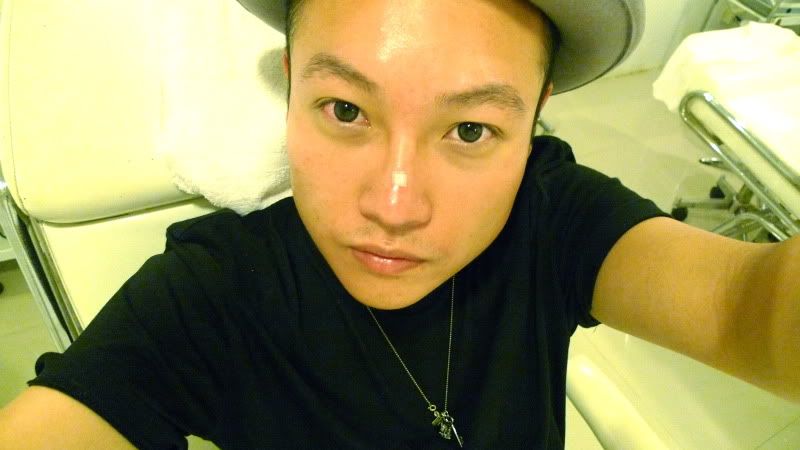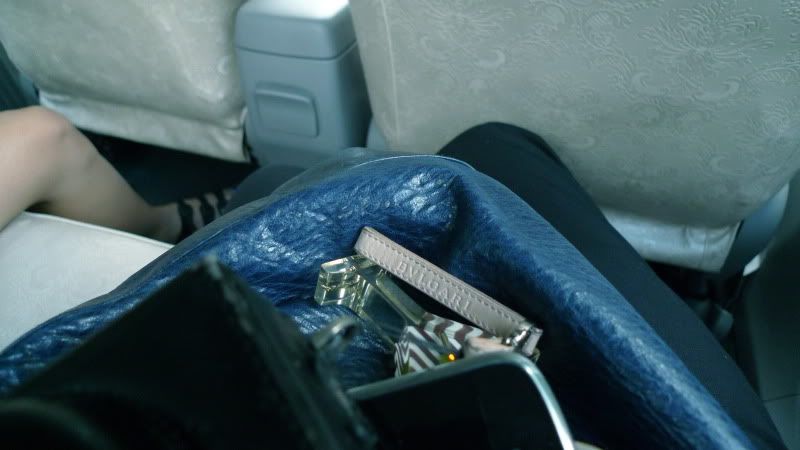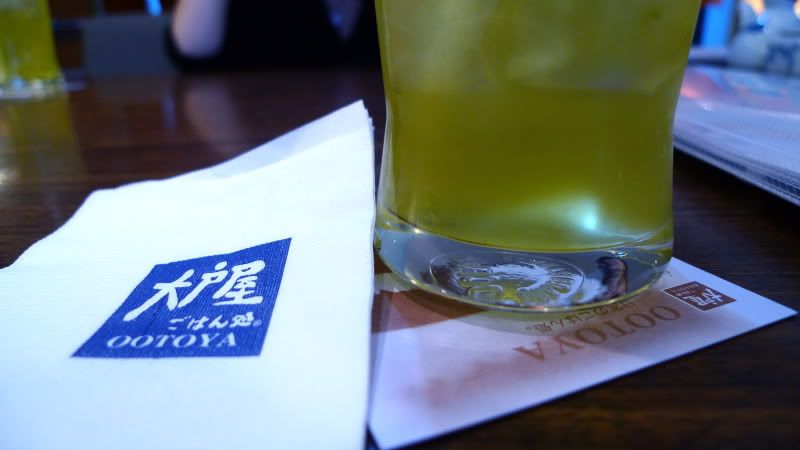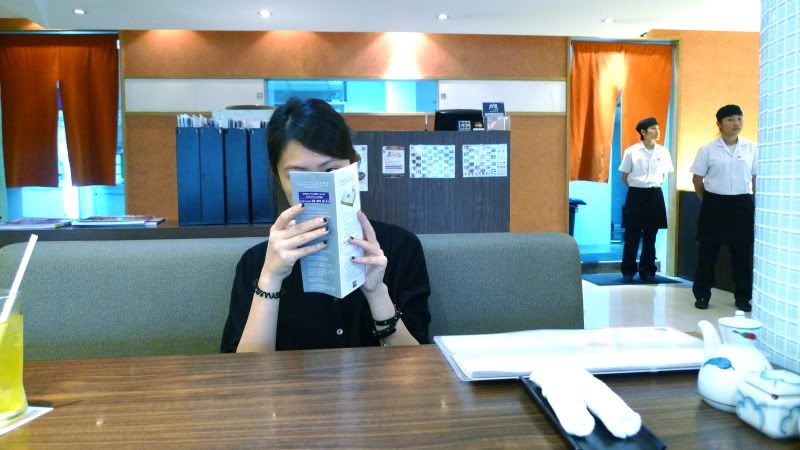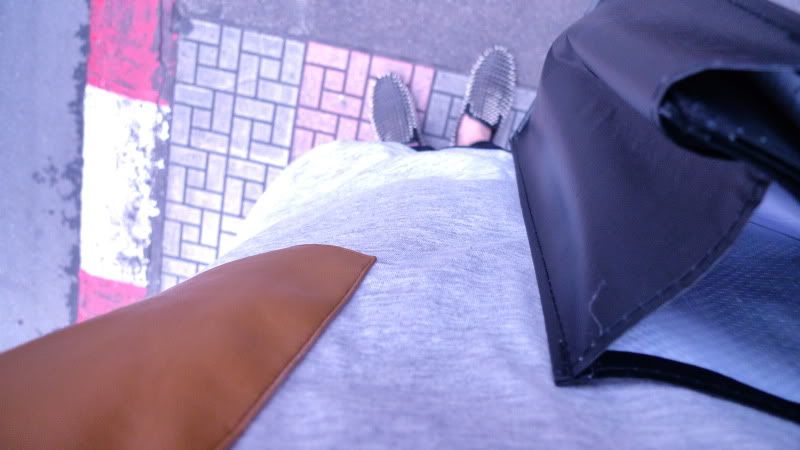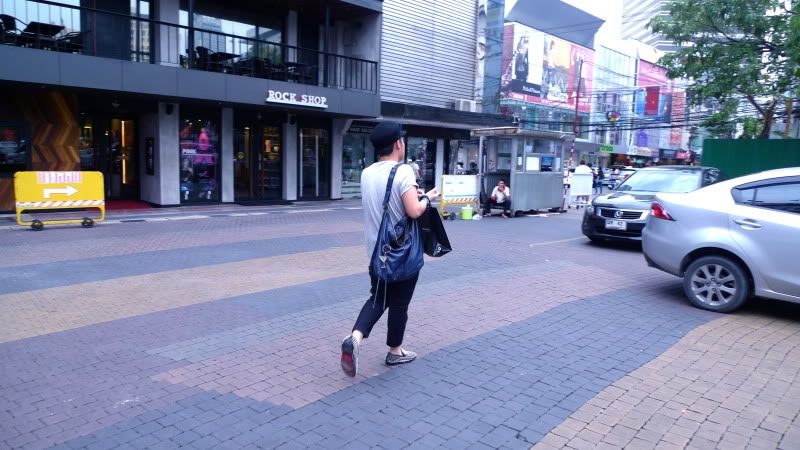 Every year, these waters come and go, with the country being inundated with the annual monsoon run-off. However, things aren't there simple this year, considering that the flood is the worst over the past decades.

Question yourself, what's it like to be living through Thailand's floods? Or do you consider the flood in Singapore worse..?

I really wish Thailand good luck with all of these.

PS. If the SAF was to activate the Medical Support Aid, I'd really want to be part of the team!