Sunday, October 23, 2011
LET'S TAKE A NEW LOOK


Regrets collect like old friends.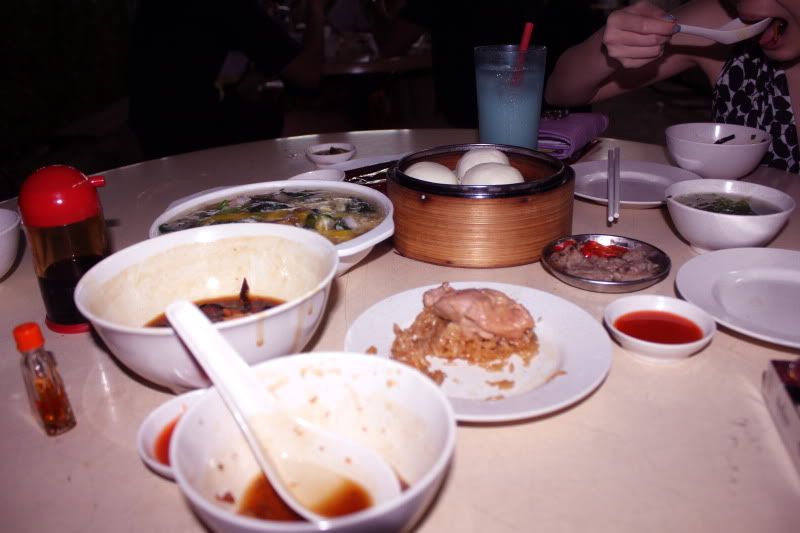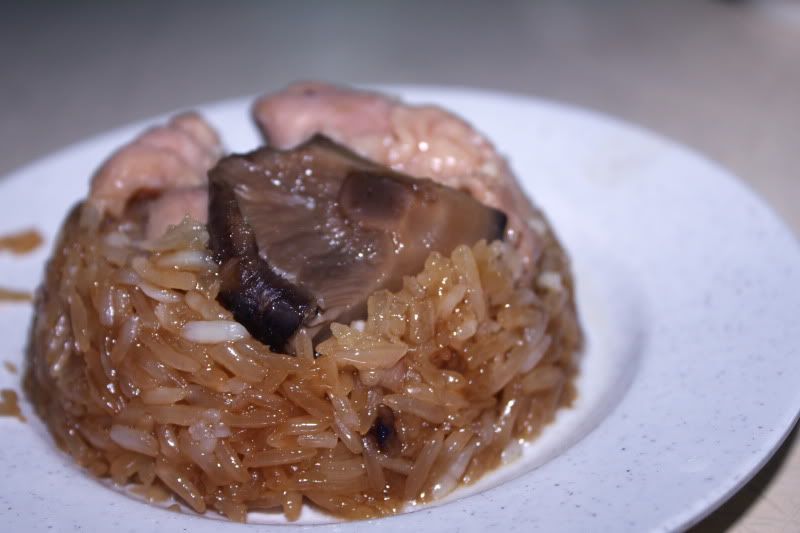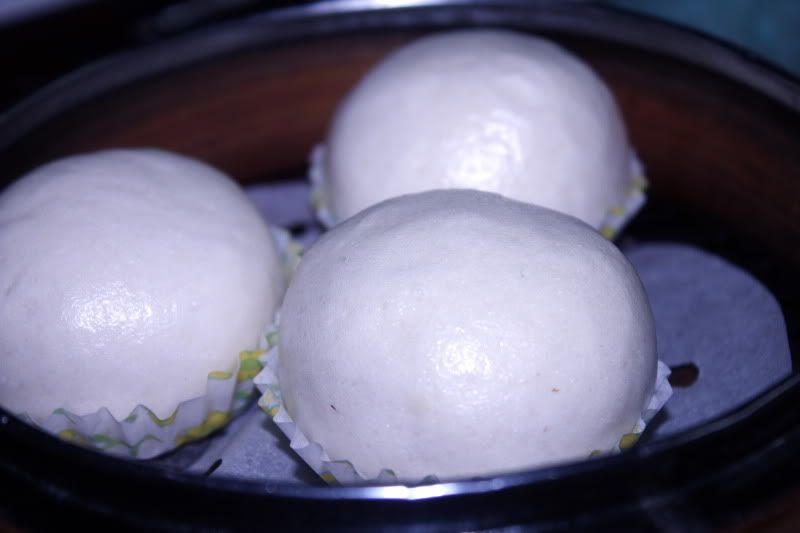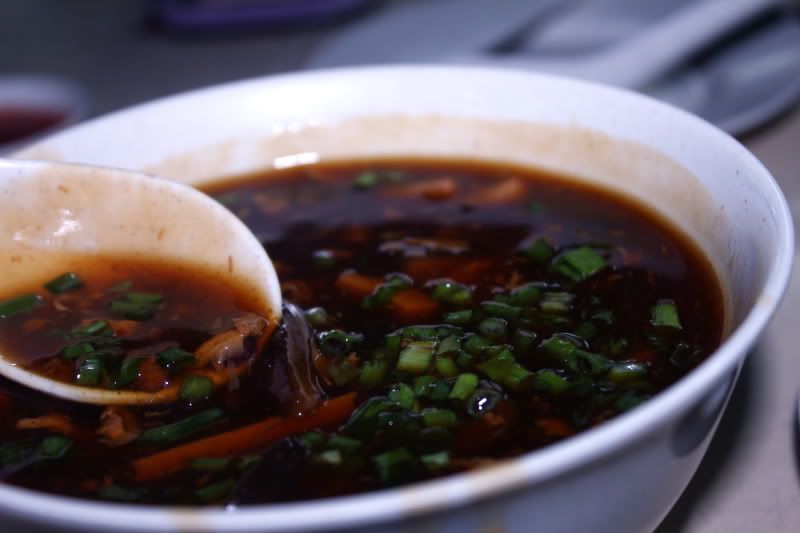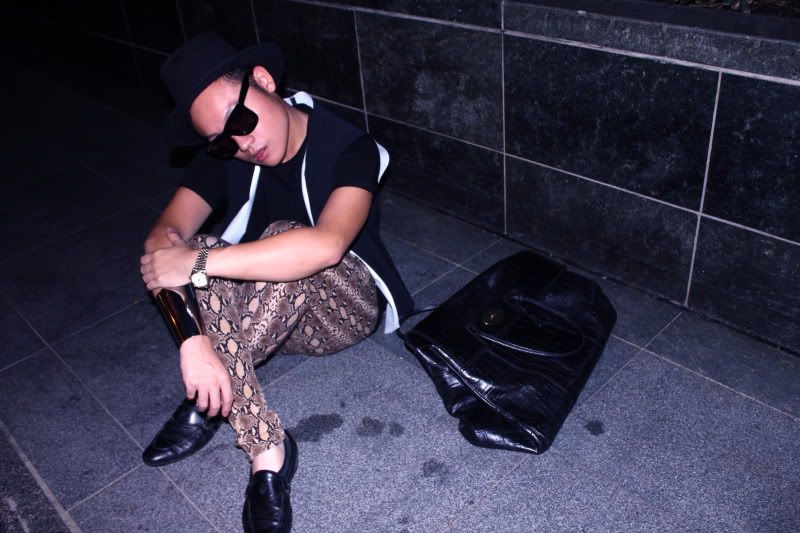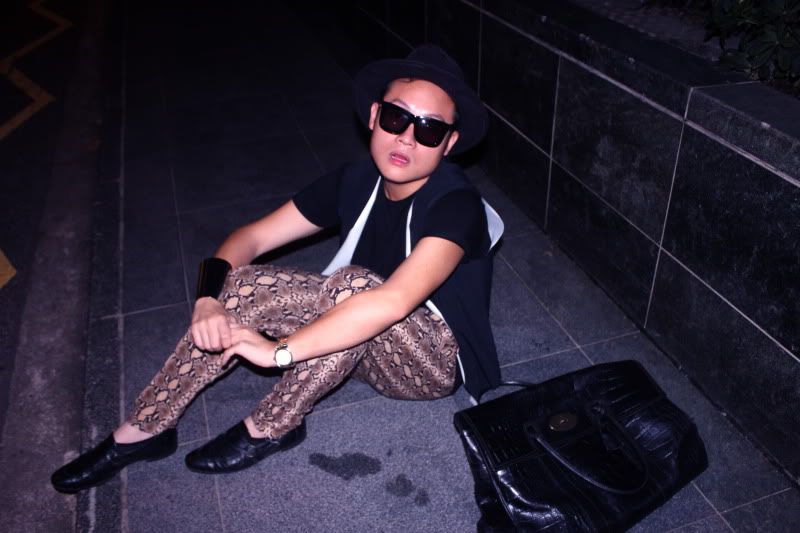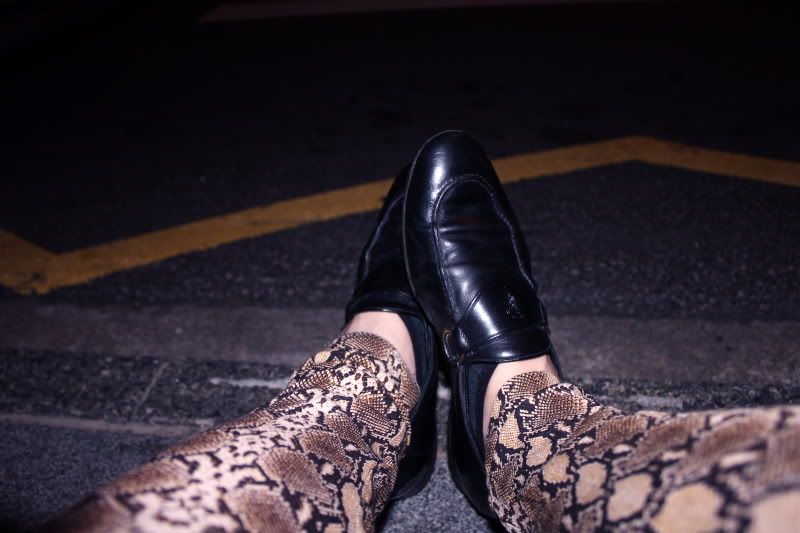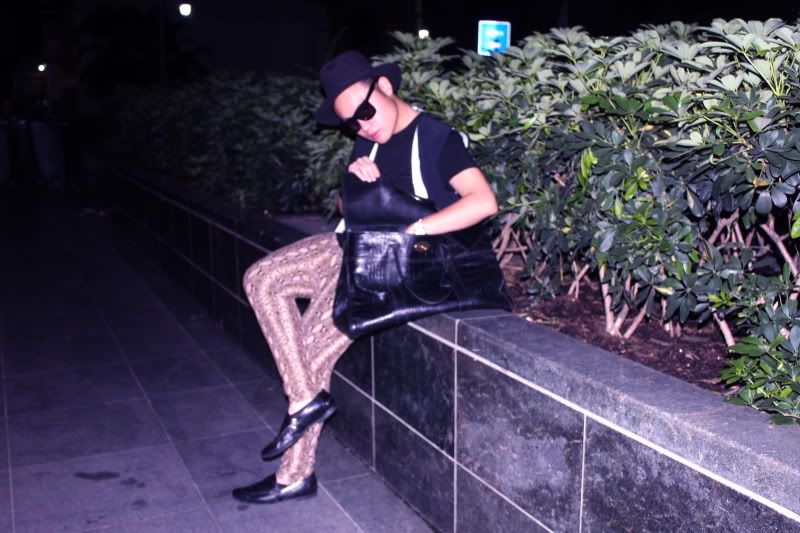 (Textured Raw-Hem Vest by 4FORE Bangkok, Basic T-Shirt by H&M, Printed Pants by Zara, Loafers by Gucci, Bag by Mulberry, Accessories by ASOS, GreyAnt)




As some of you may have noticed about my sense of dressing, I've been toning it down (alot?) lately.
Gone are the days when I wore huge capes and loud prints. It actually started not too long ago.
I've been trying out new looks over time! But I still dress up according to my mood :)

Have a good week ahead!