Tuesday, October 4, 2011
DO YOU REMEMBER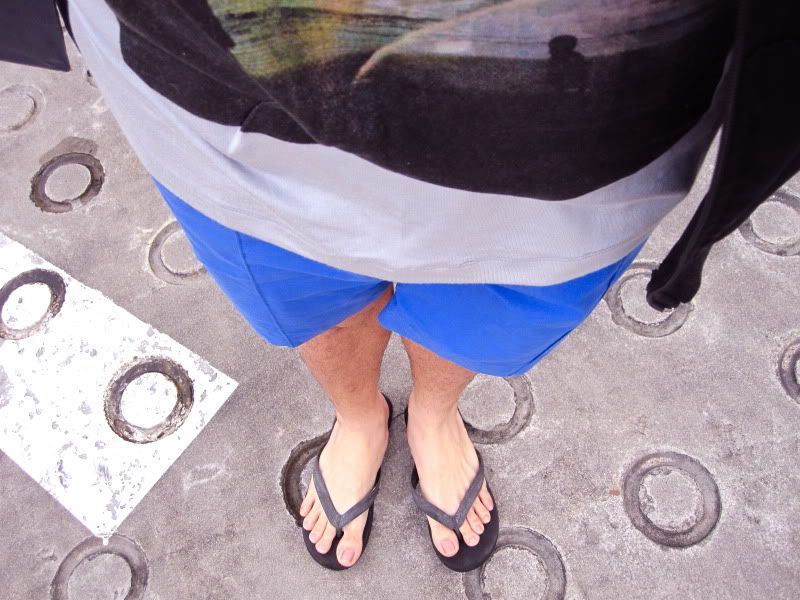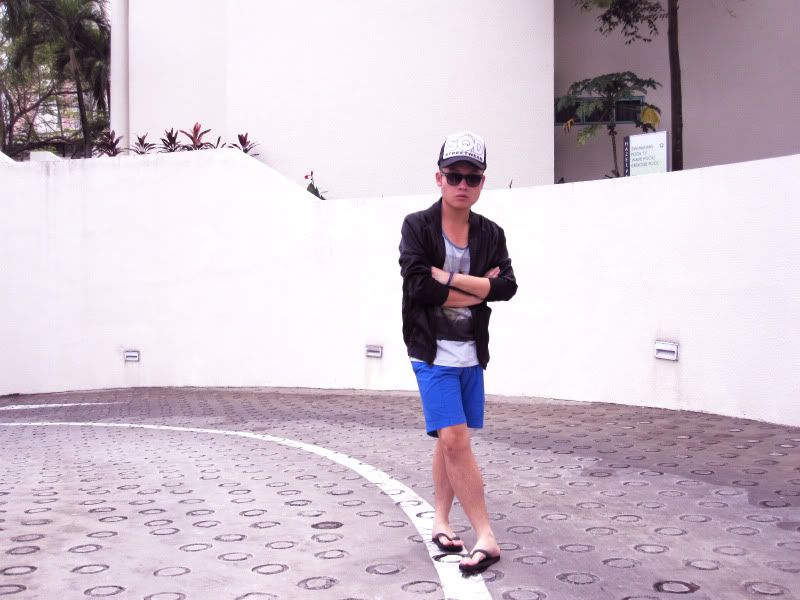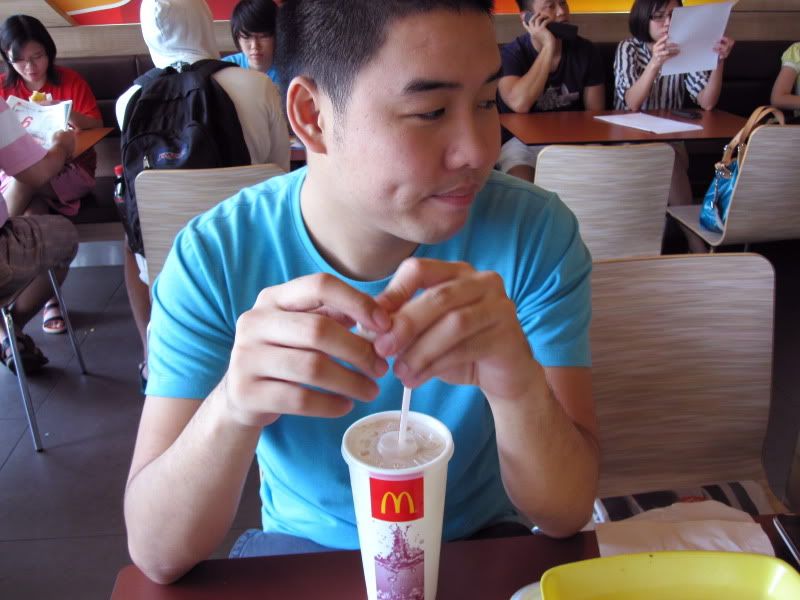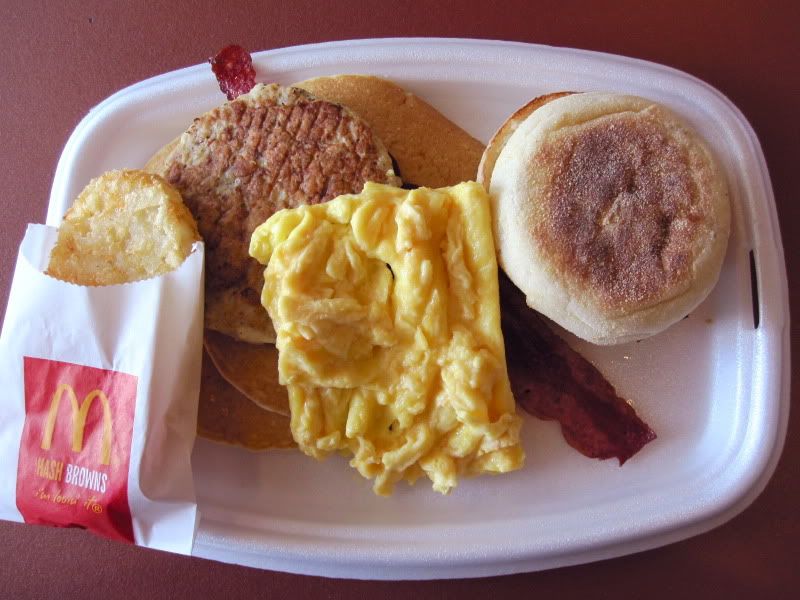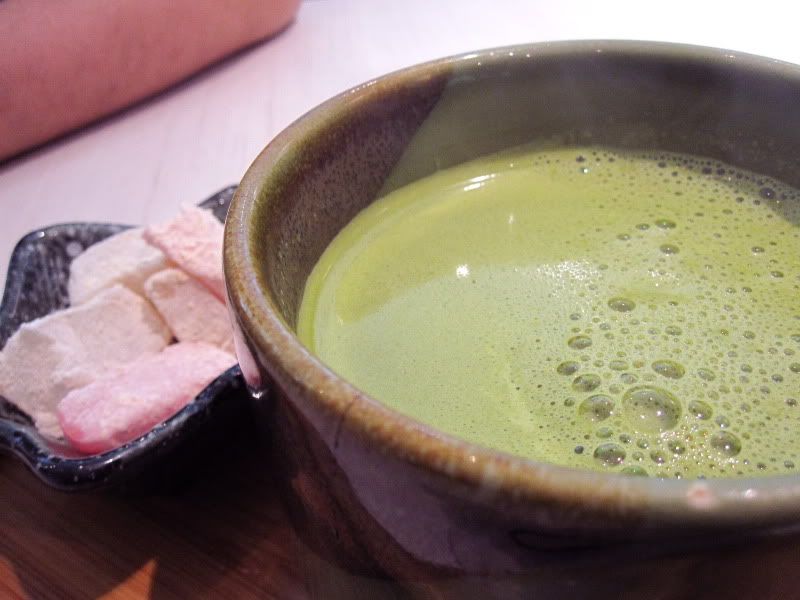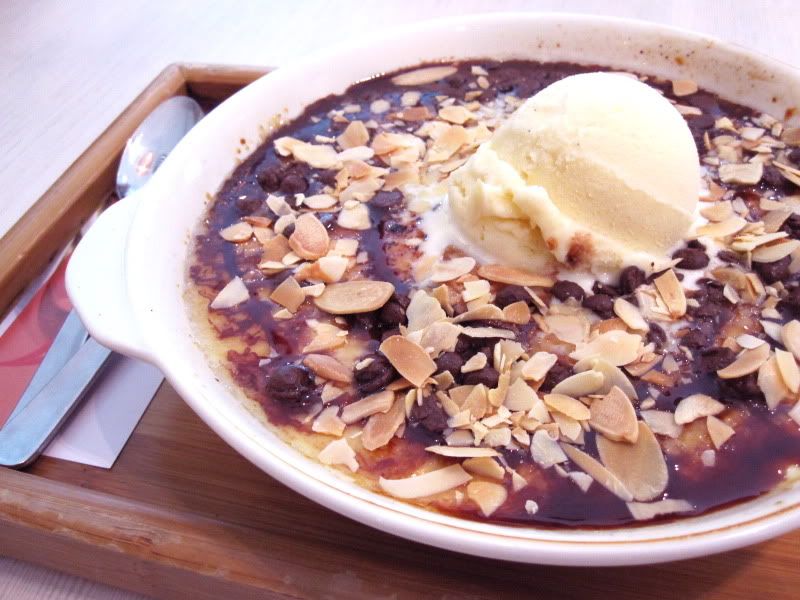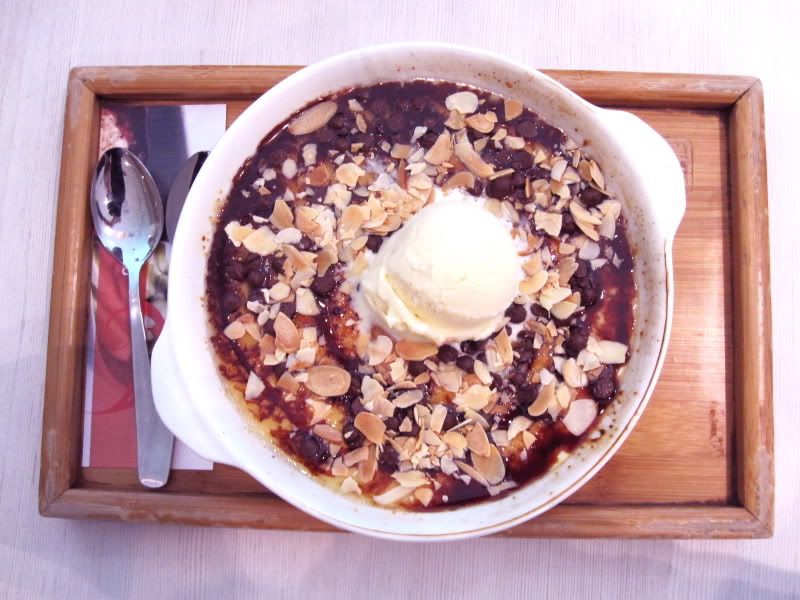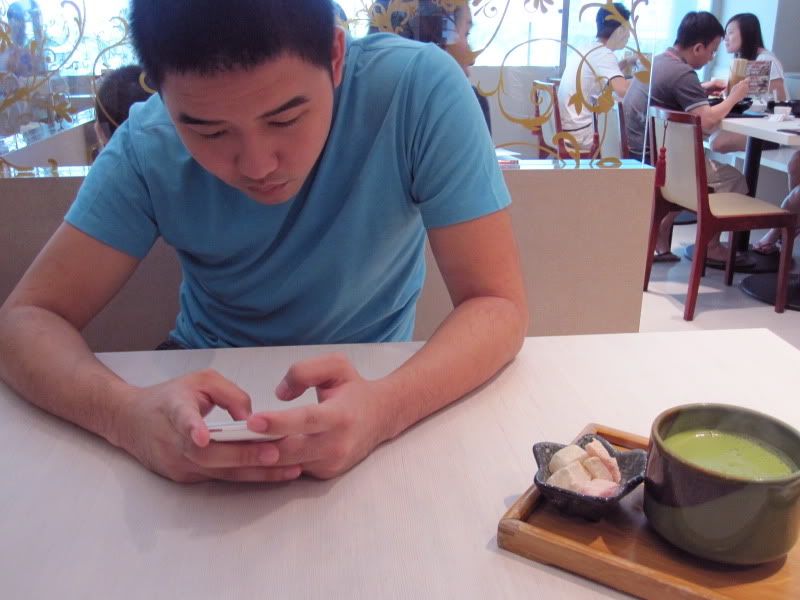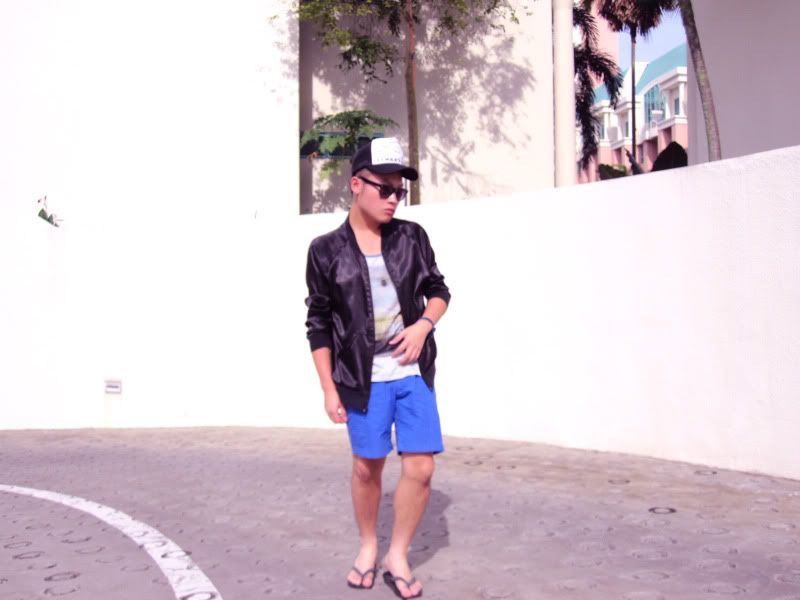 (Jacket by American Apparel, Shorts by Raf Simons, Bracelet by YSL, Everything else from Bangkok Street Stalls)

When was the last time you actually woke up really early on a Sunday morning and reward yourself with Mac Breakfast?

Okay, I actually do not have much things to say, since whenever I want to update I will always end up being lost for ideas and words, as usual.

Have a good week ahead!