Sunday, September 4, 2011
RETURN ME MY FREEDOM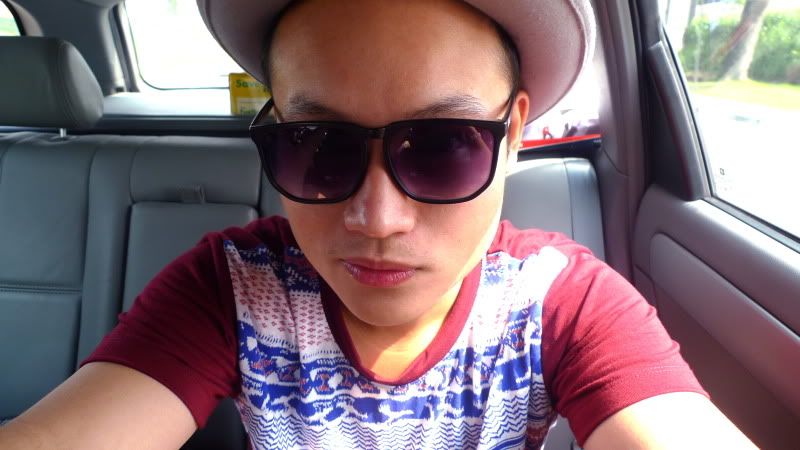 My weekend was really a whirlwind one, how was yours?

PS. Tomorrow I will be away for the next 5 days, back to Pulau Tekong, to serve the recruits. 5 days of shit living standards. I really hope that next week time will breeze past really really fast.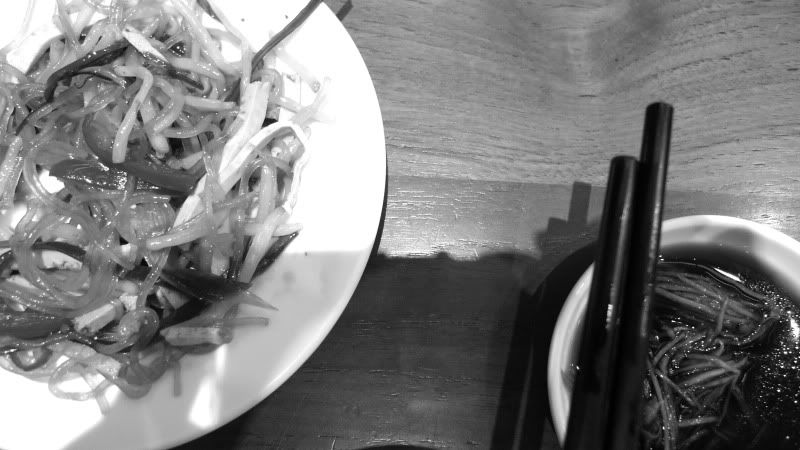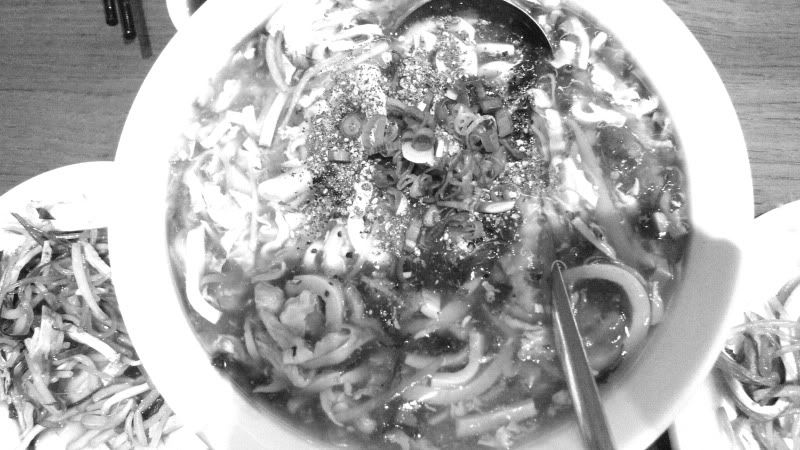 My alcohol remedy for this weekend.