Monday, September 19, 2011
HE'S GOT YOU HIGH, & YOU DON'T EVEN KNOW YET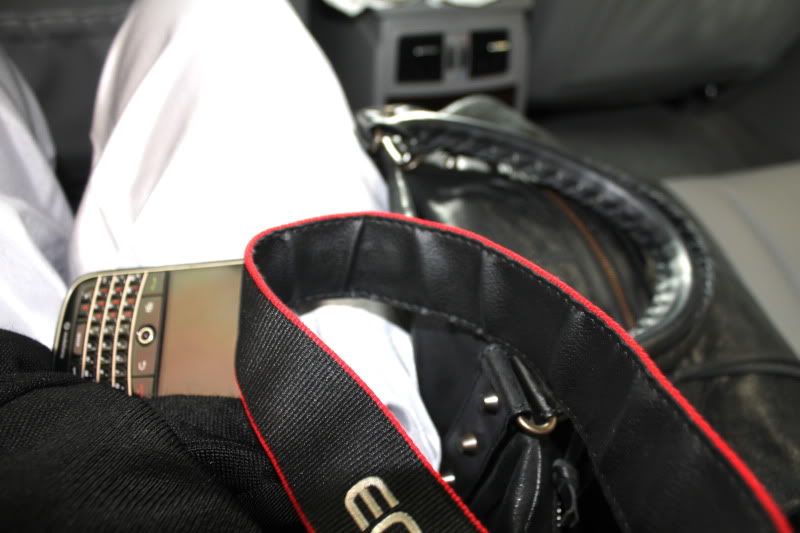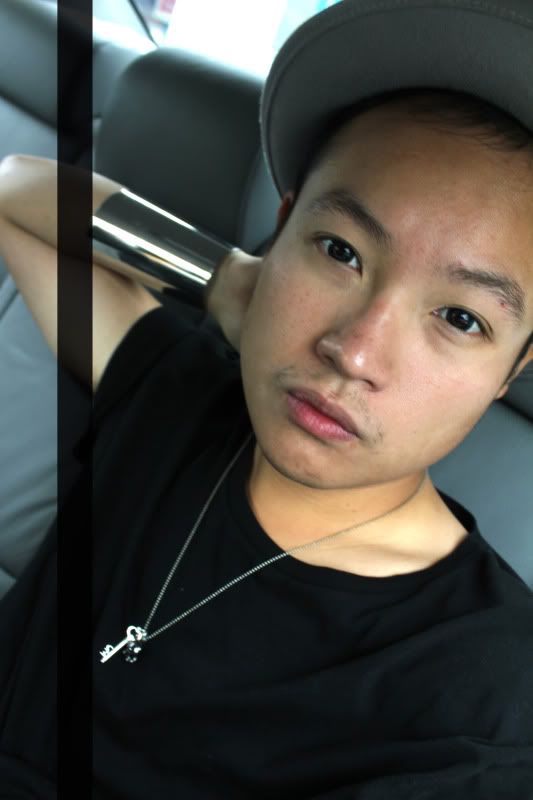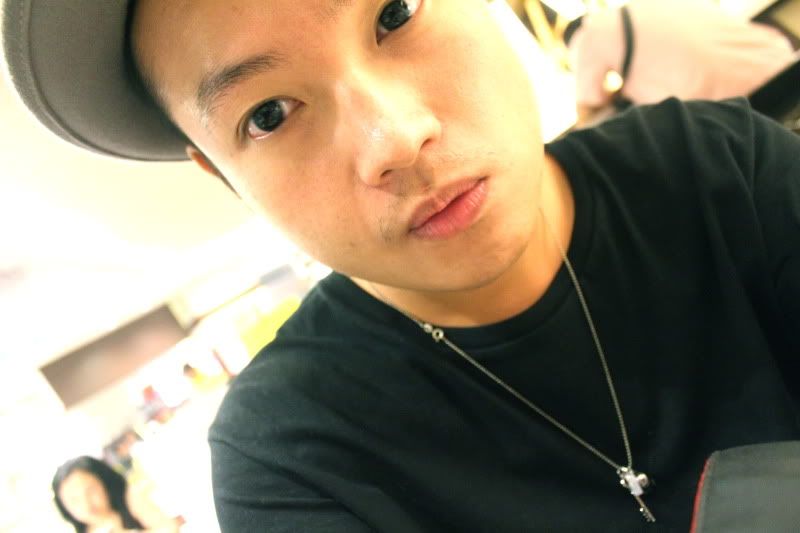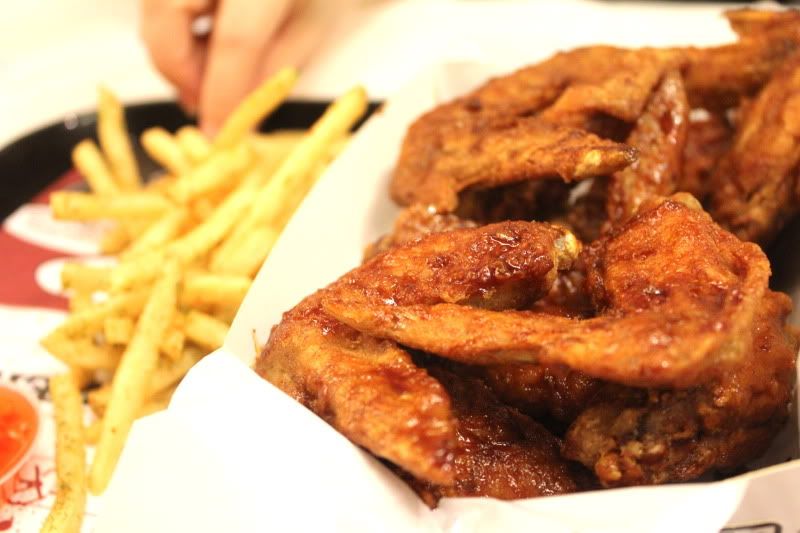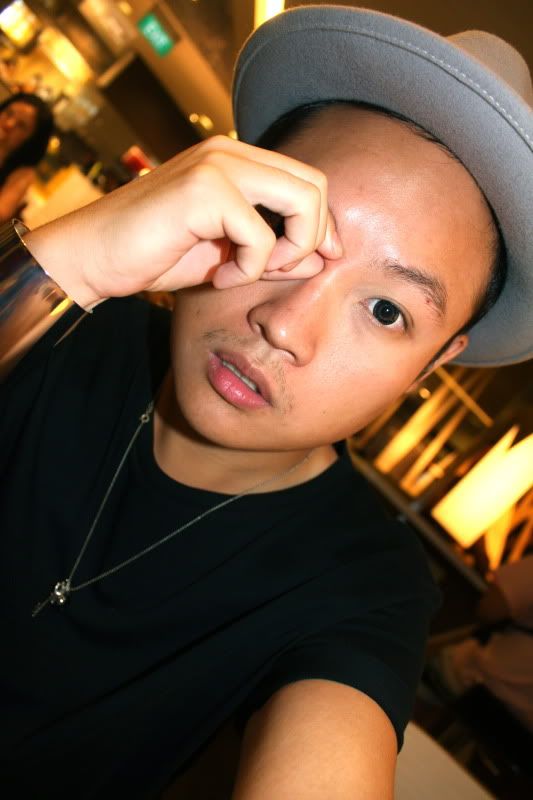 A very casual Saturday when I dragged the parents down town, just to have the Bon Chon 4 fingers crispy fried chicken before heading back to the Gramps for dinner! I heard that they were inspired by Korean fried chicken, but it came from US(?). & boy, the SOY-GARLIC WINGS TASTE REALLY GOOD!

4 Fingers Bonchon Chicken Wings
2 Orchard Turn #B4-06A
ION Orchard Singapore

That aside, does anyone know how to actually make my Mustache thickerrrrr....?