Tuesday, September 13, 2011
BANGKOK NOSTALGIA II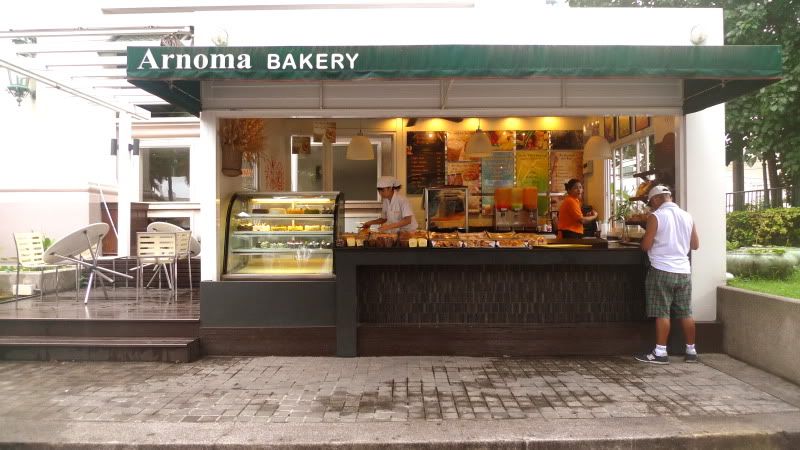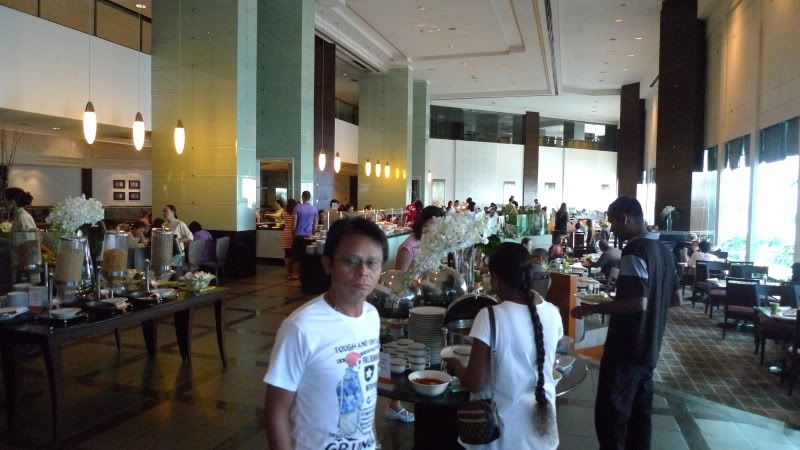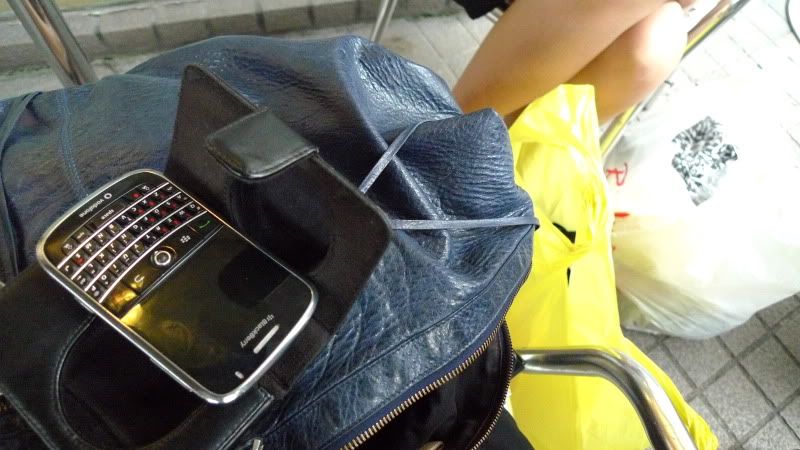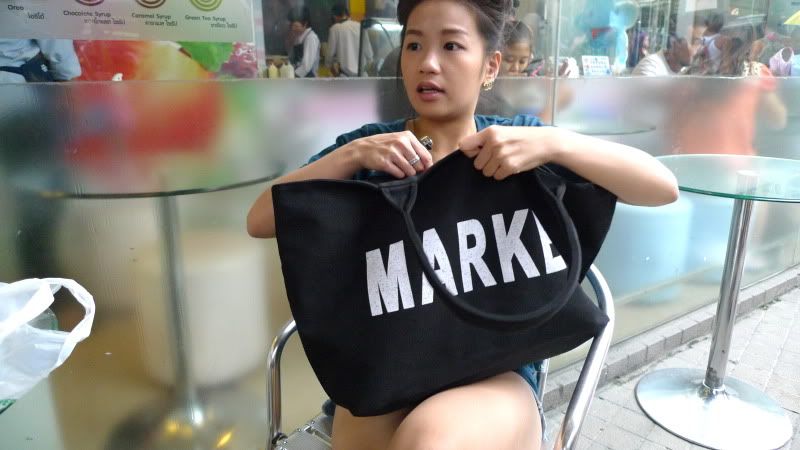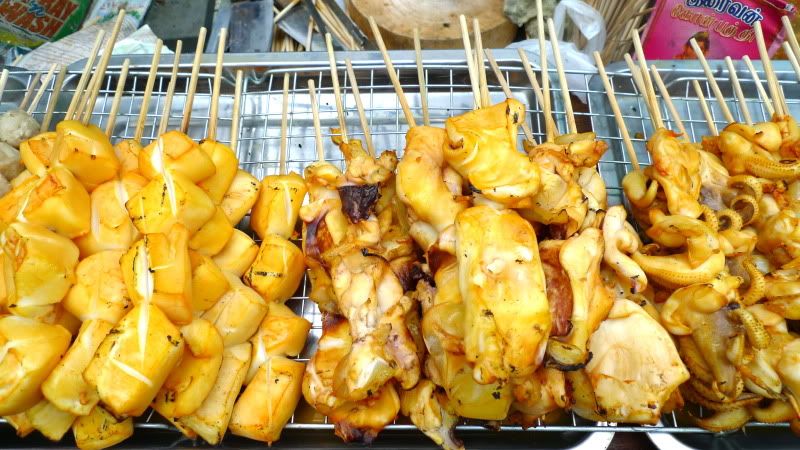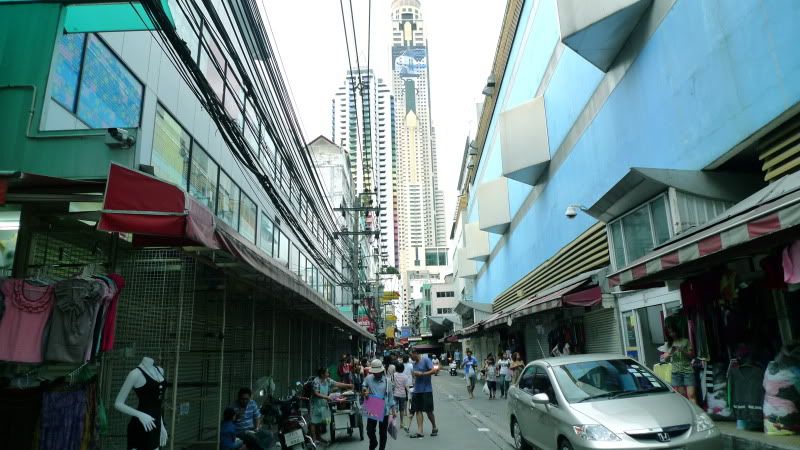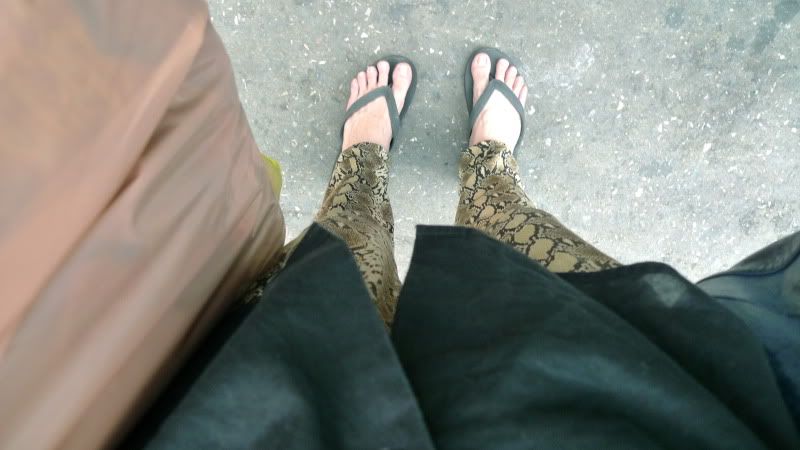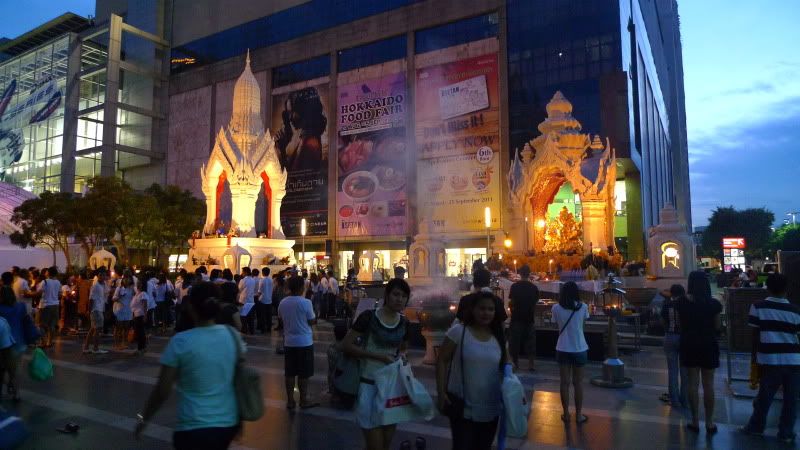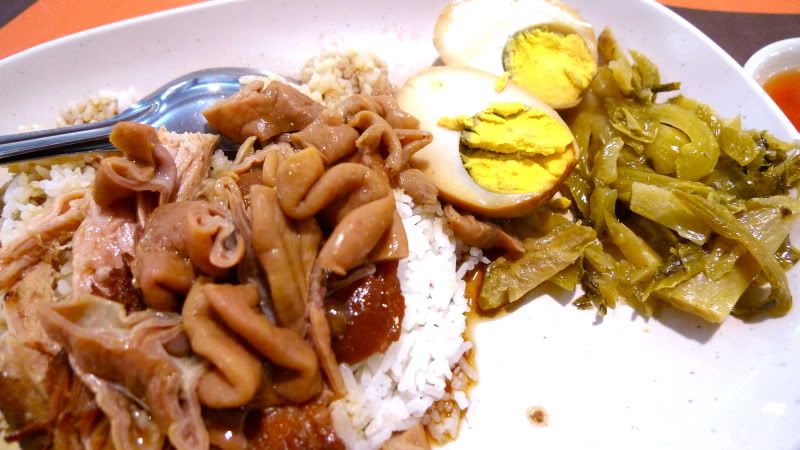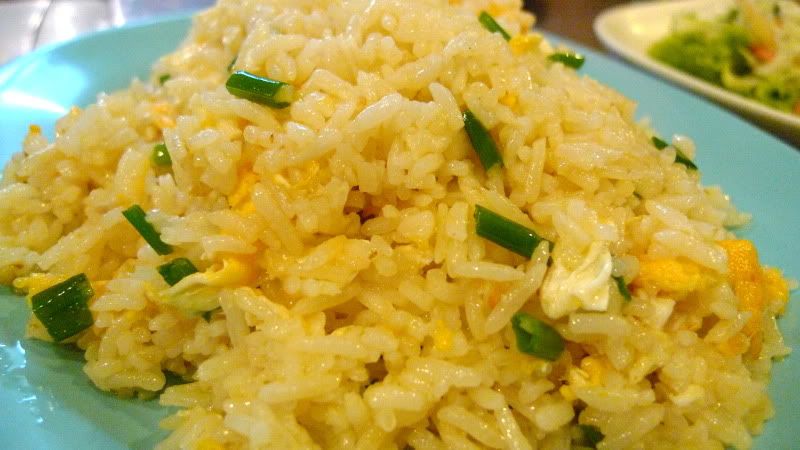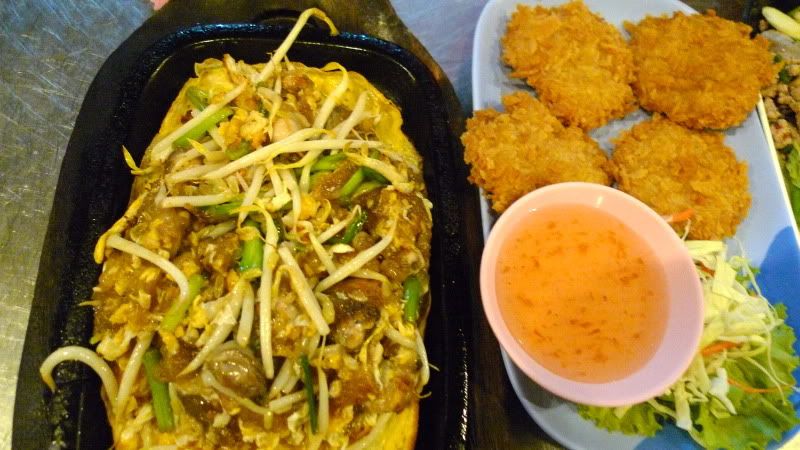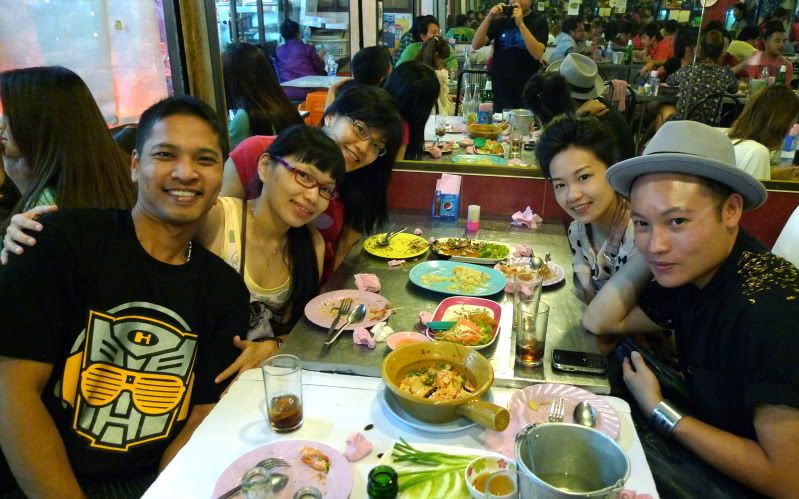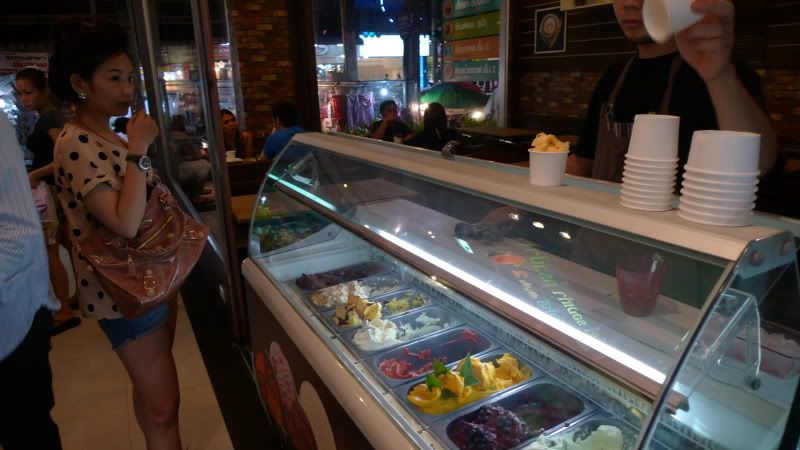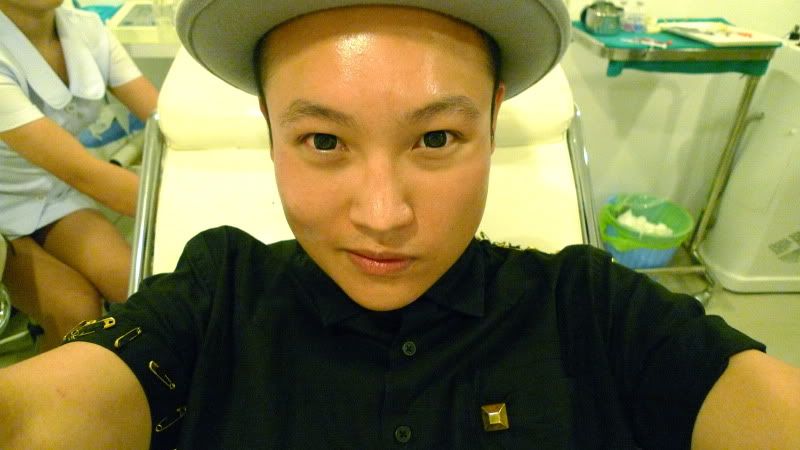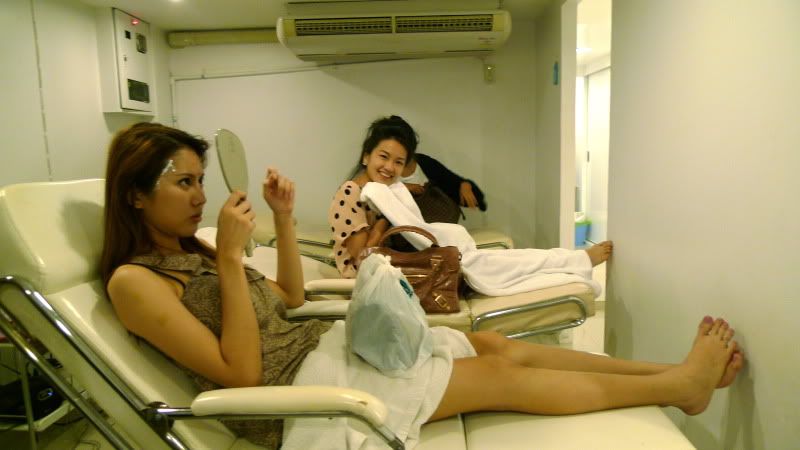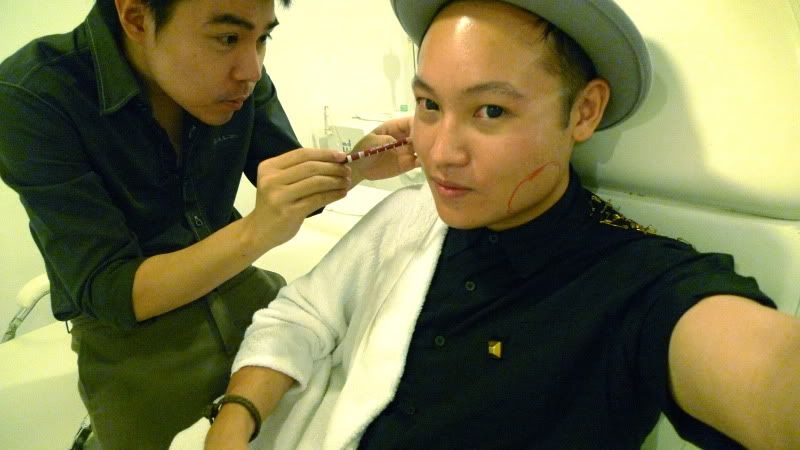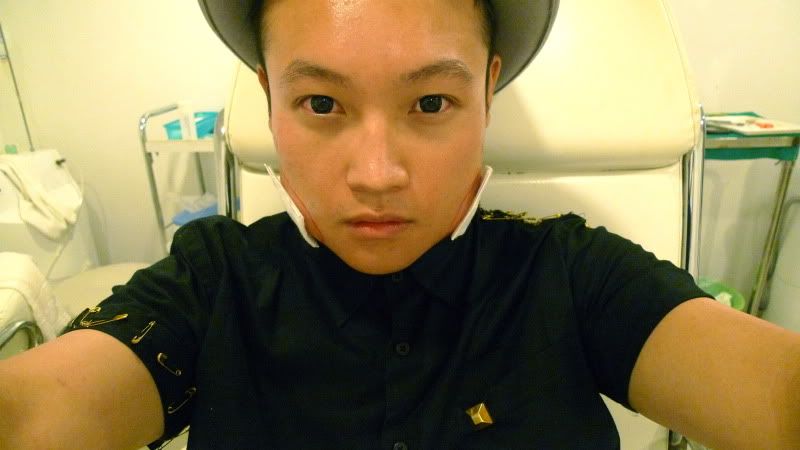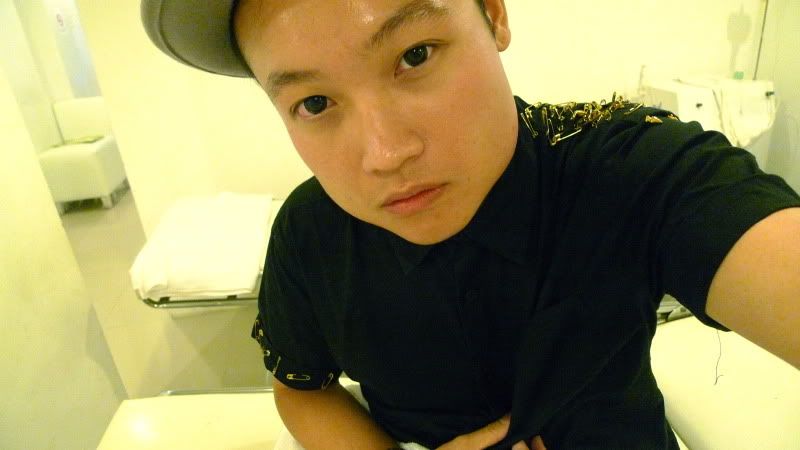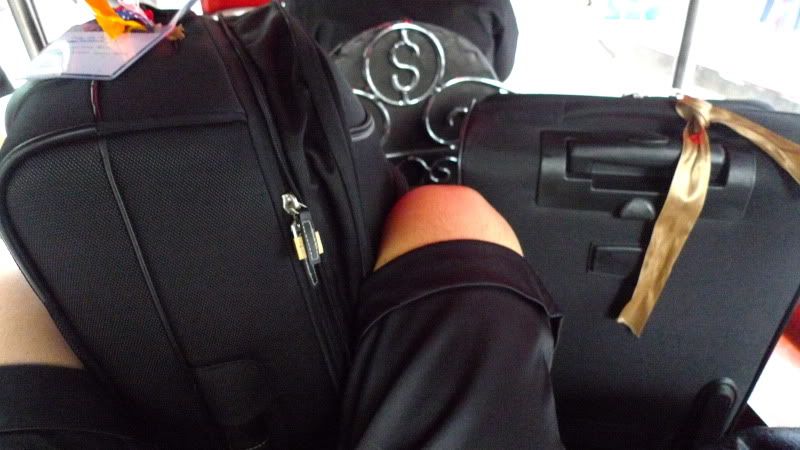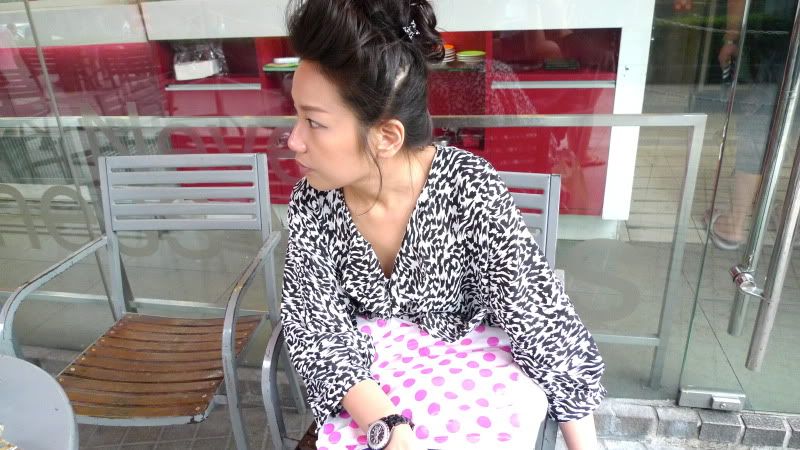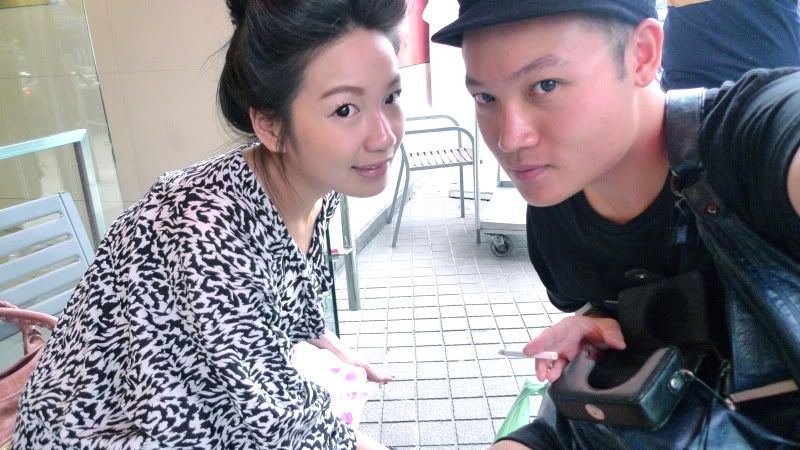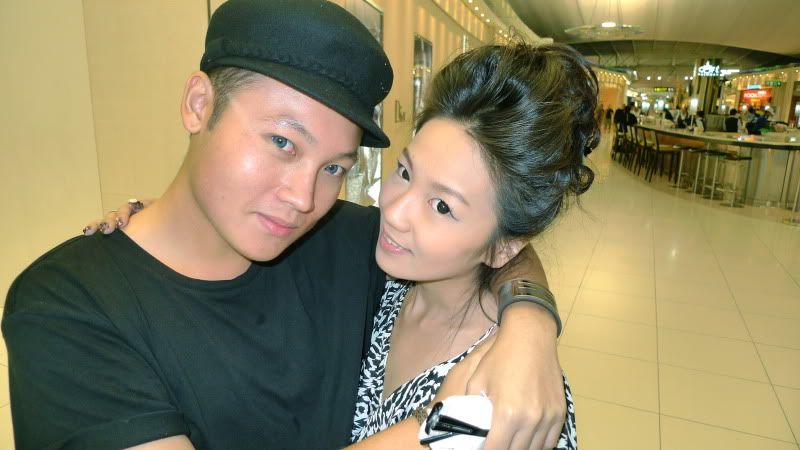 I count myself really lucky, because whenever I decide to travel up to Bangkok alone, I always end up finding random friends who happen to be there as well!

- Favourite Arnoma Bakery
- Breakfast at Amari Watergate Hotel
- Random friend I met up with - Wendy!
- One of my favourite street food
- Not only did I play hard, I really worked hard for W.A.R as well!
- Favourite Pig Trotters Rice topped with intestines at MBK Shopping Mall! (Must try!)
- Secret Authentic Thai Food
- Highlight of my trip: Botox!

That trip really left me hanging, I felt that I have left something there; an element/feeling which I haven't exactly figured out.

City of Angels, I'll see you again in about 2 weeks time?