Sunday, April 11, 2010
ROAD TRIP KAY-ELLE BABIES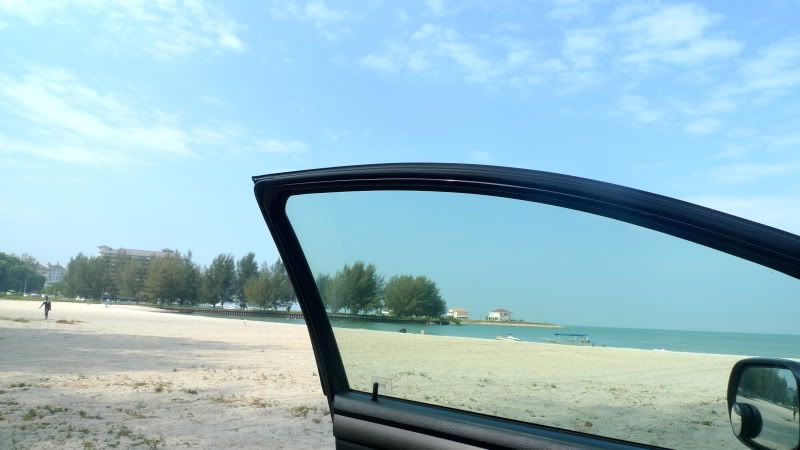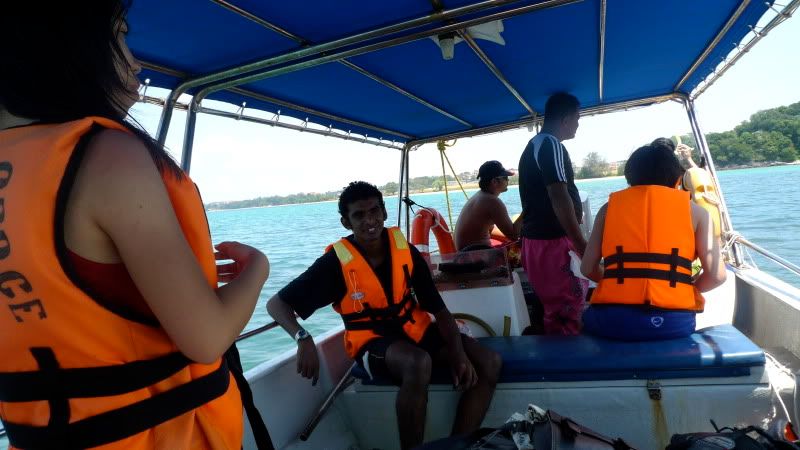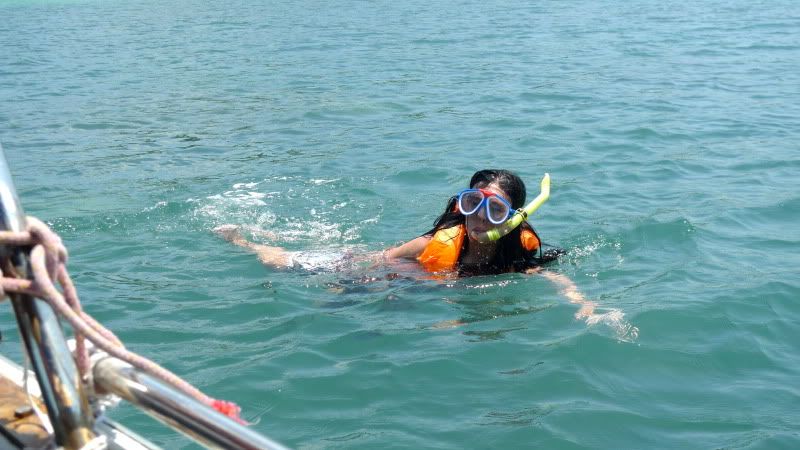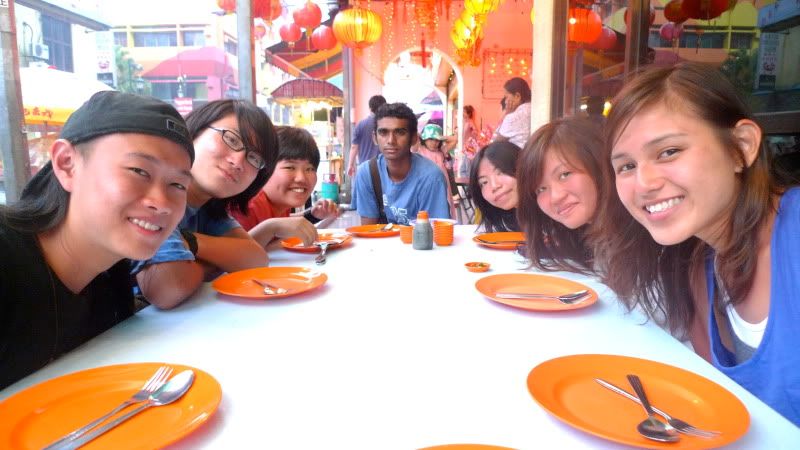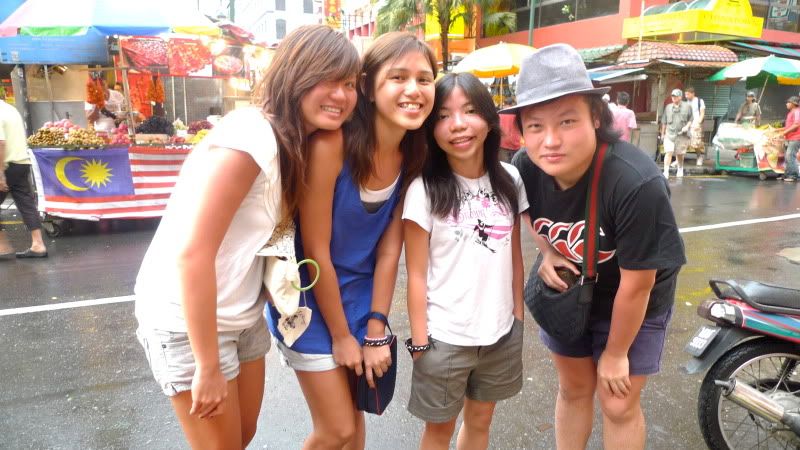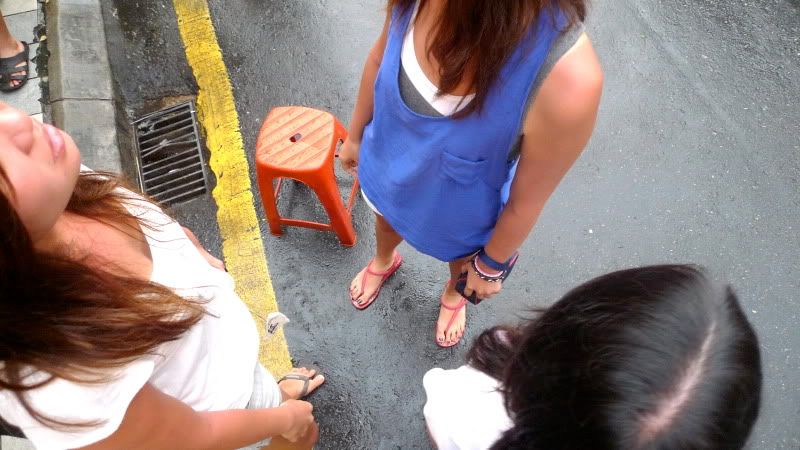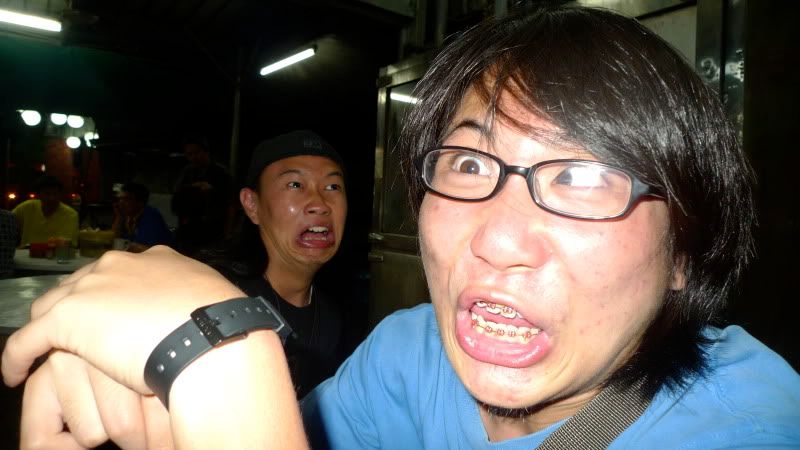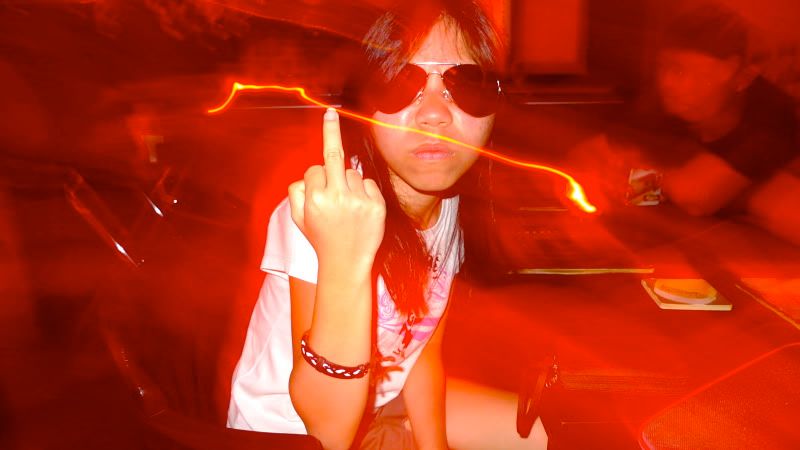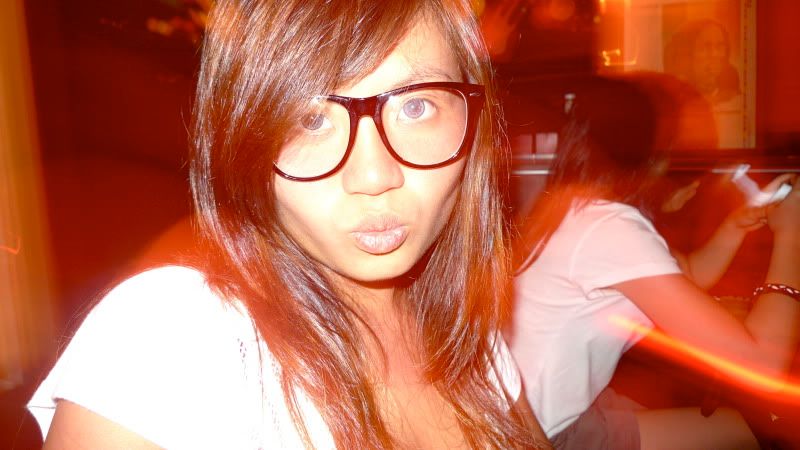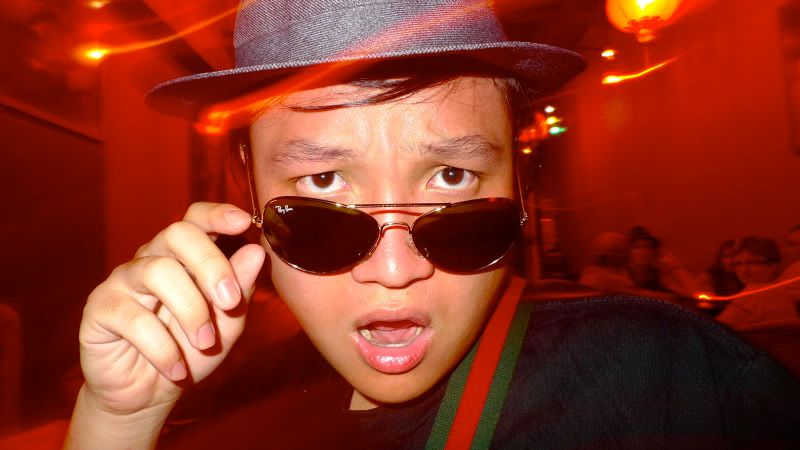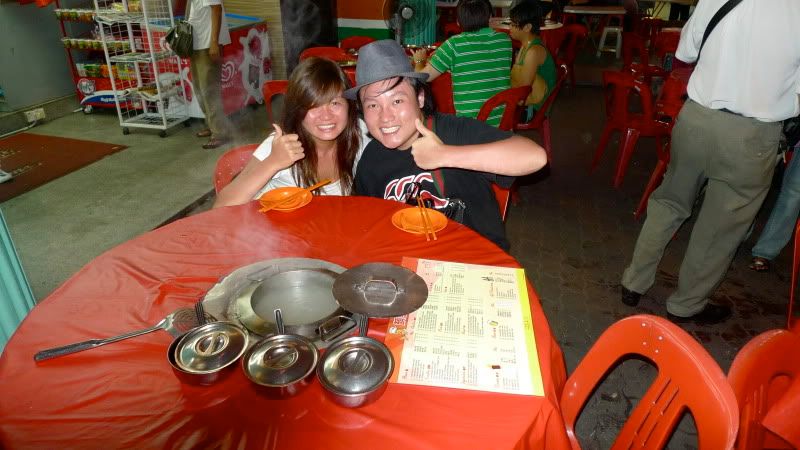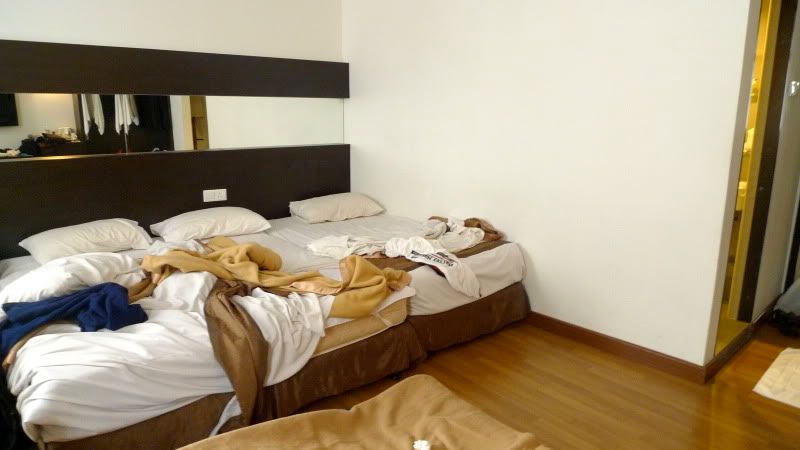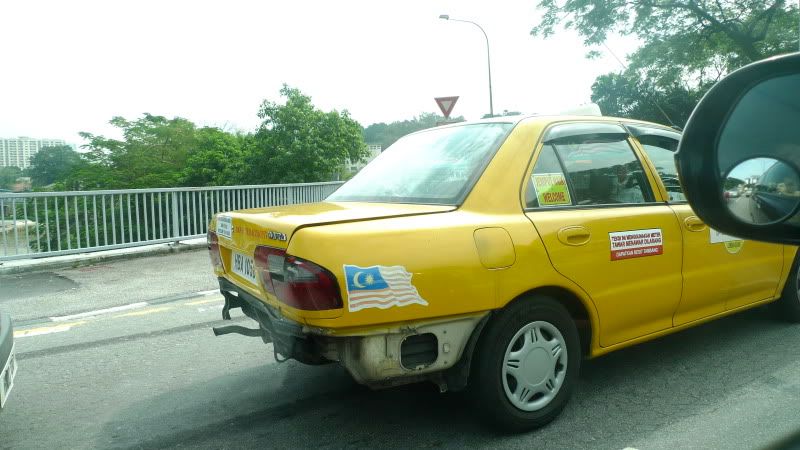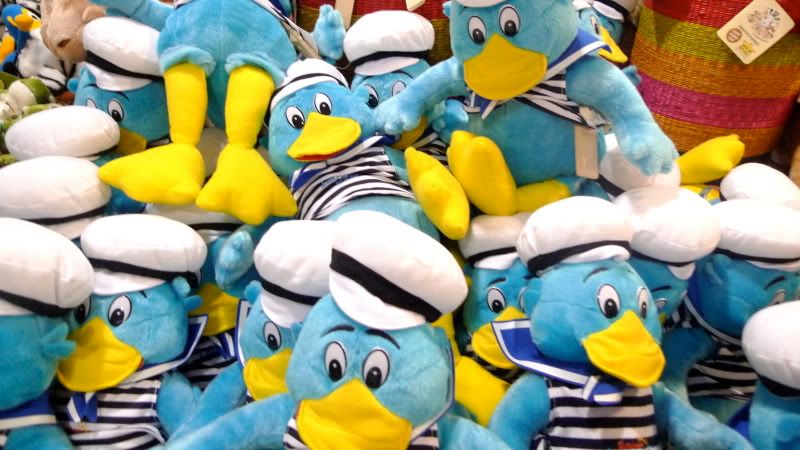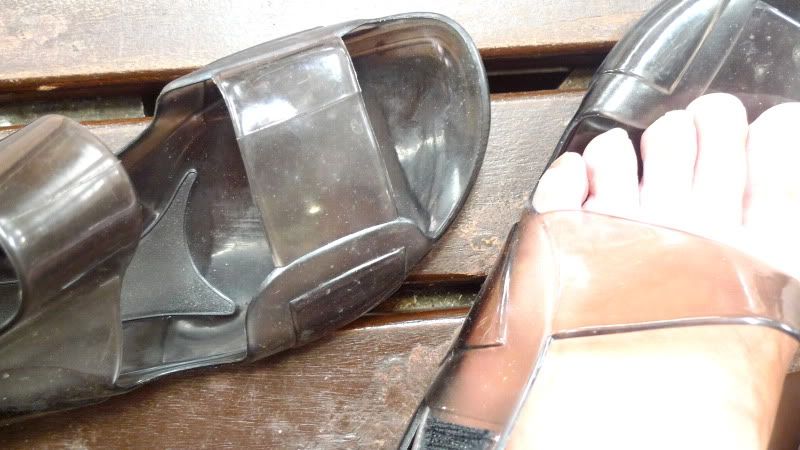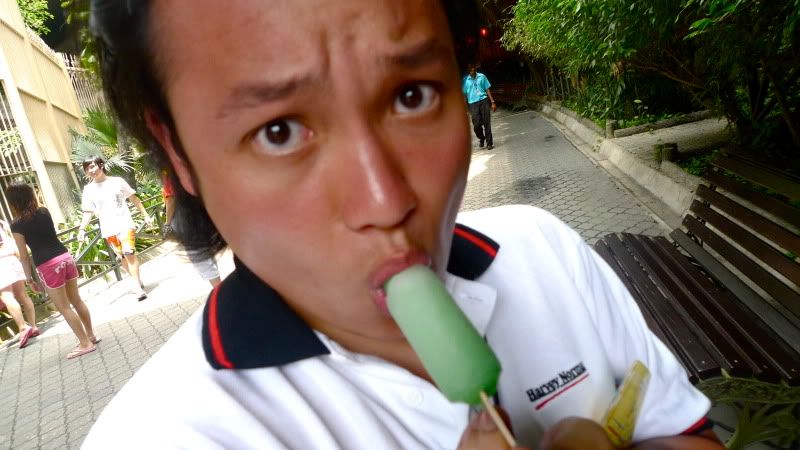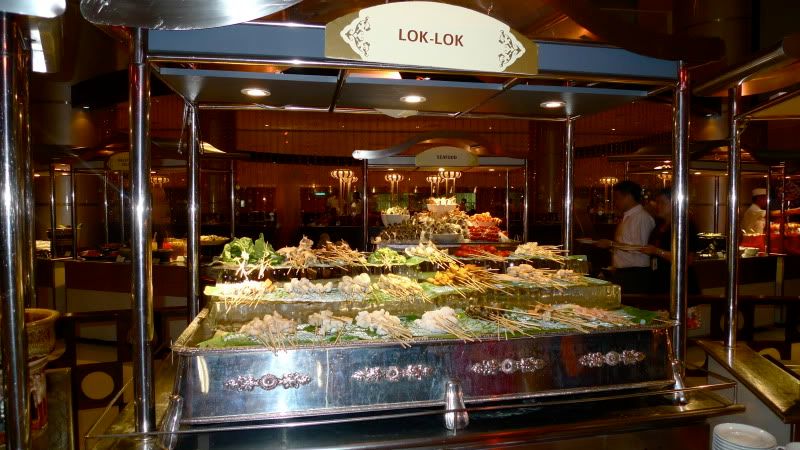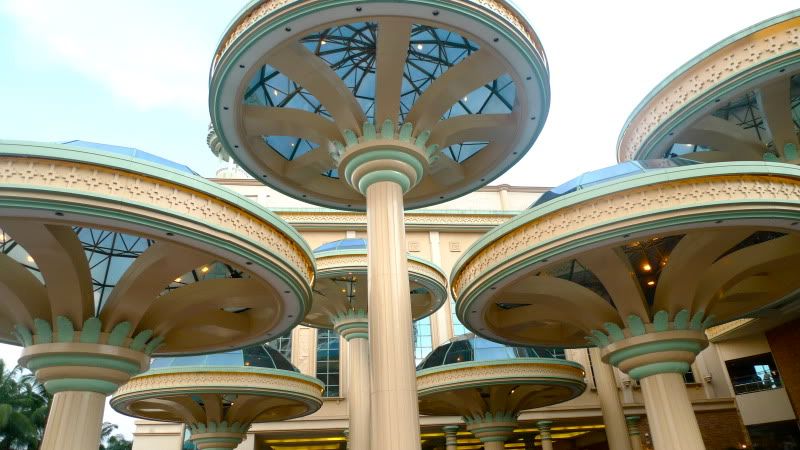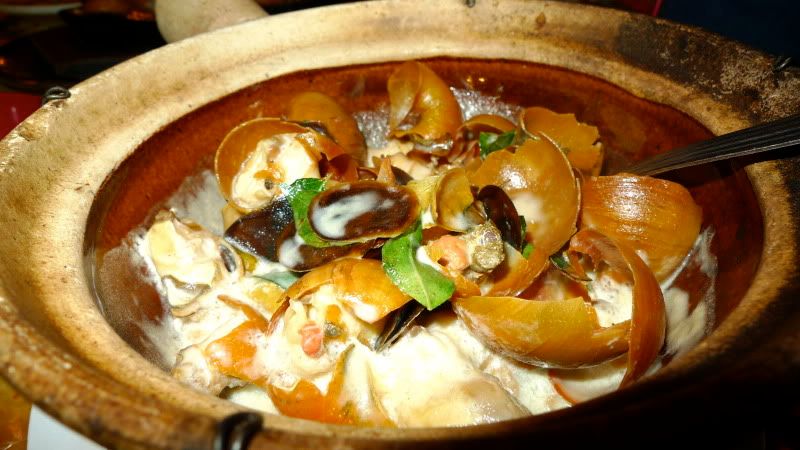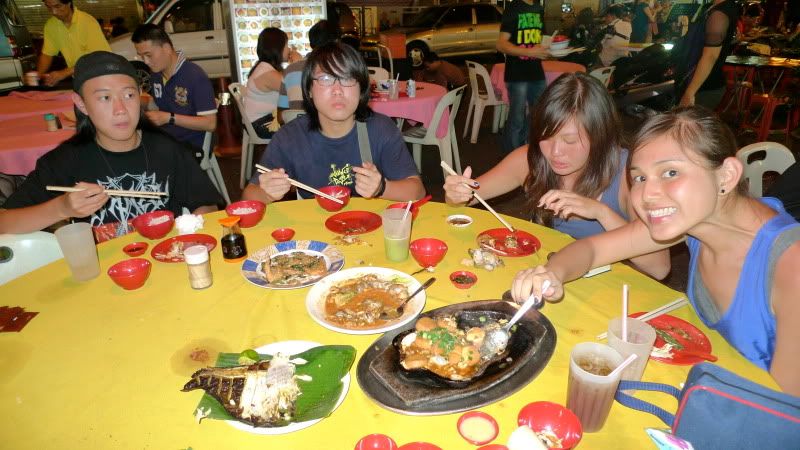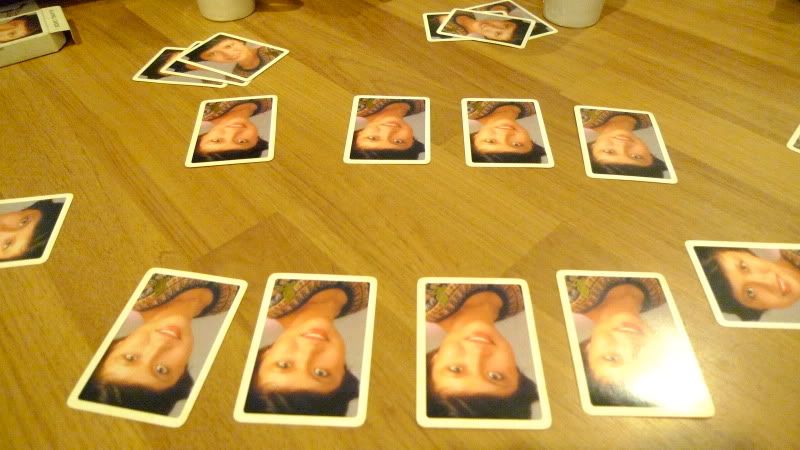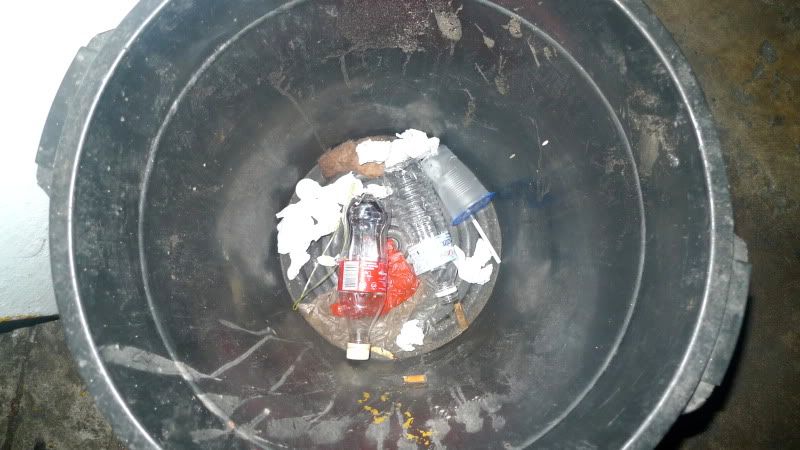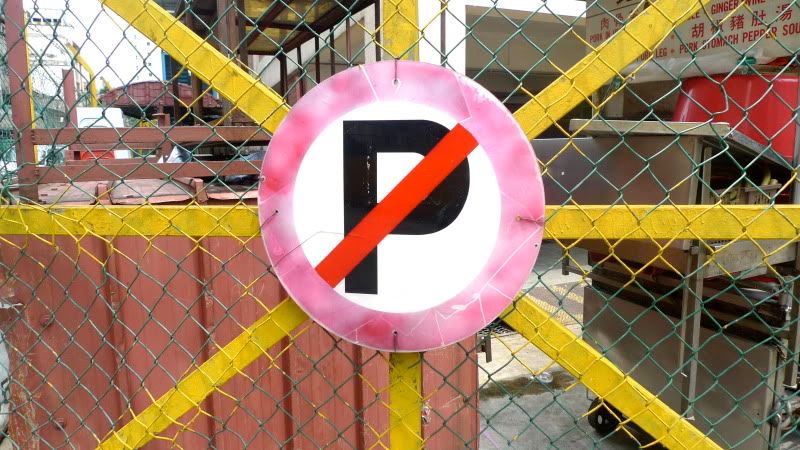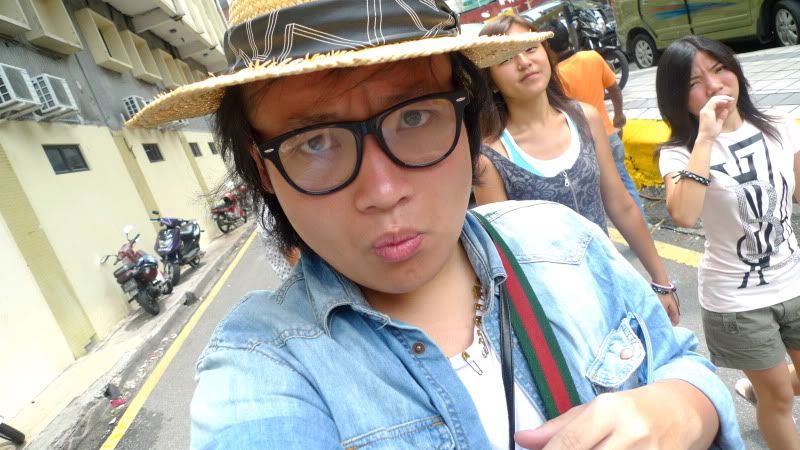 The road trip was extremely fun, especially first time traveling with these babies, namely Shu, Van, Ying, Nat, Jon, Adrian. Finally! Because every since Year 1, we have tried so hard to plan for a simple gathering like BBQ or whatever, it never ever succeeded, but this time with these steady-babies, it happened!

Never got to know these people better, but the trip made us better, bonded us and we really had lots of fun.
Steady-babies, I <3 chus!



Pardon my english, folks.