Wednesday, April 14, 2010
PENANG AVEC LA FAMILLE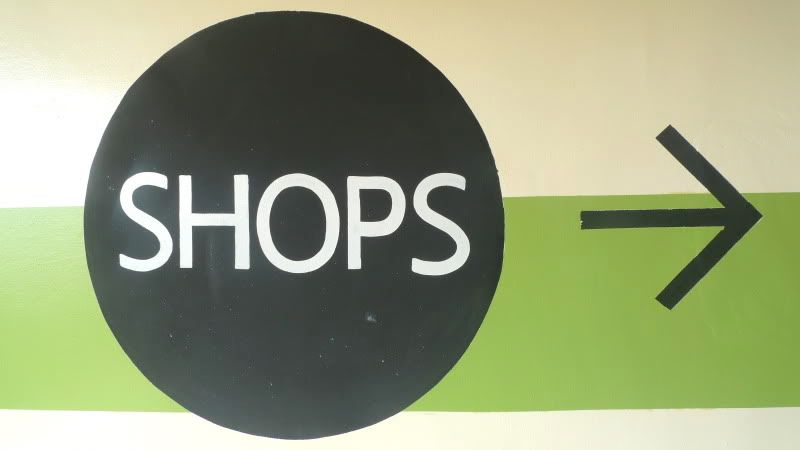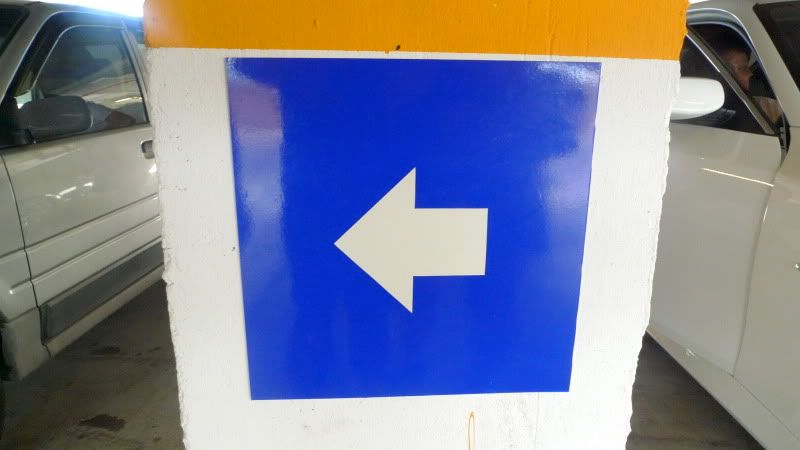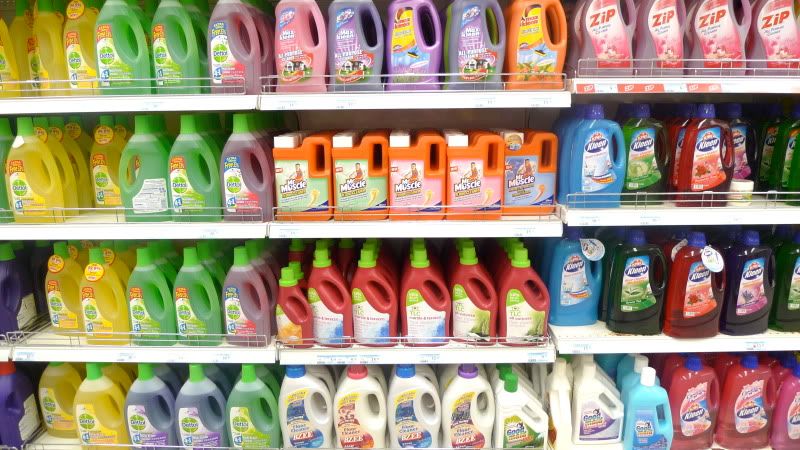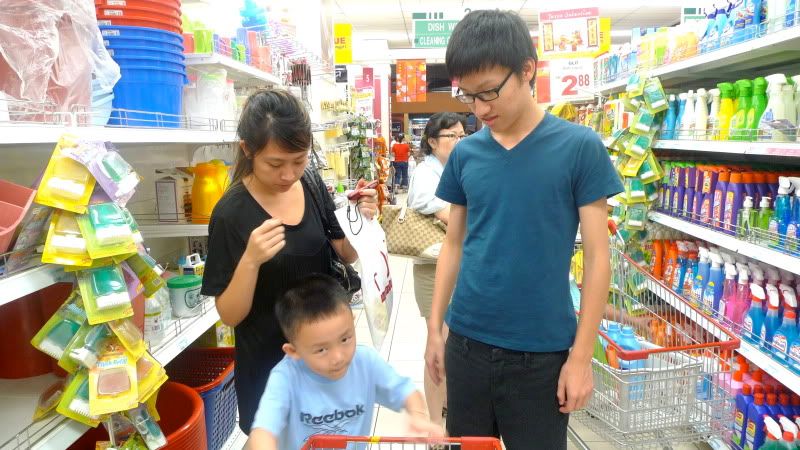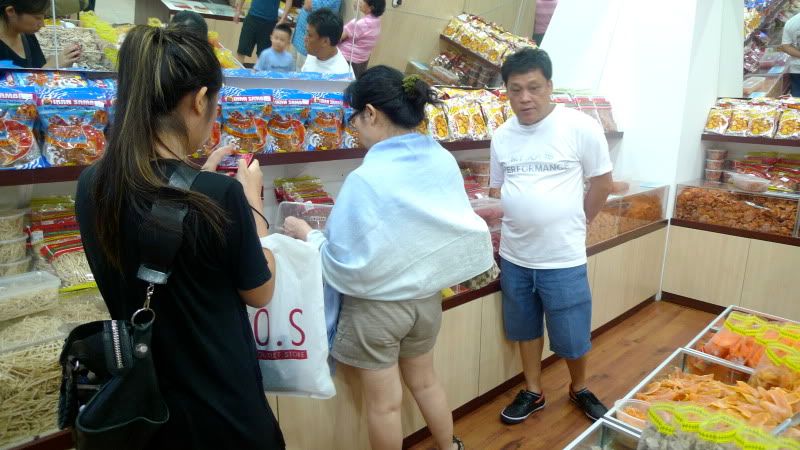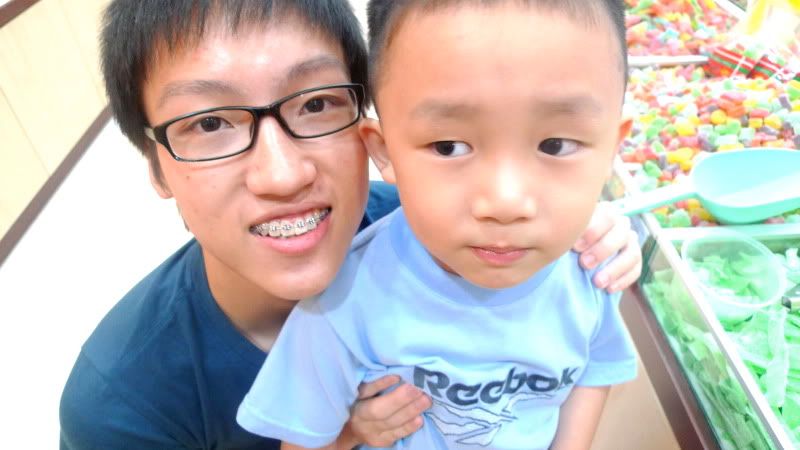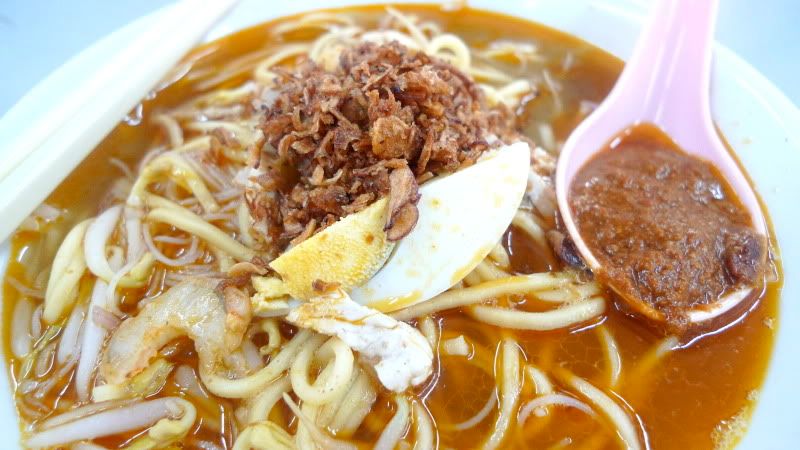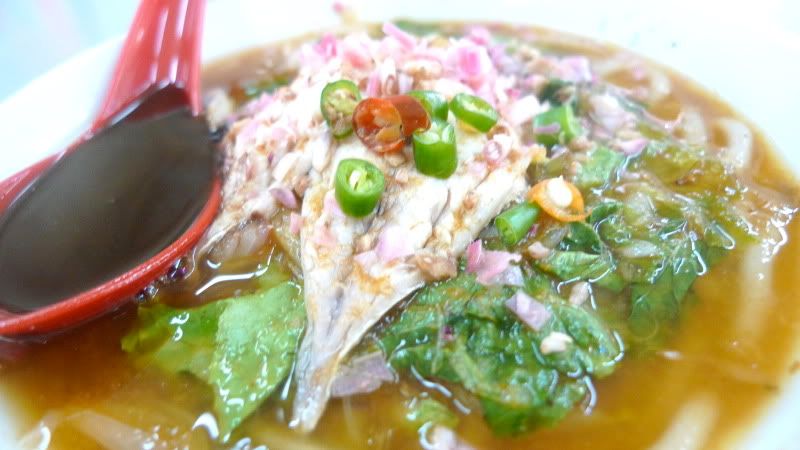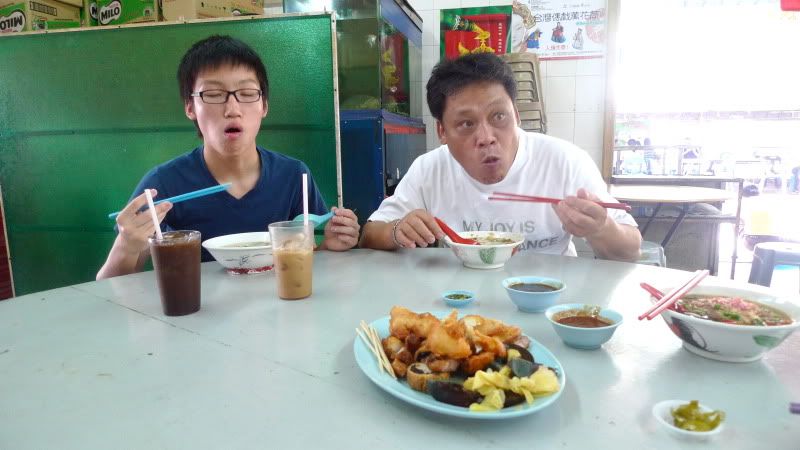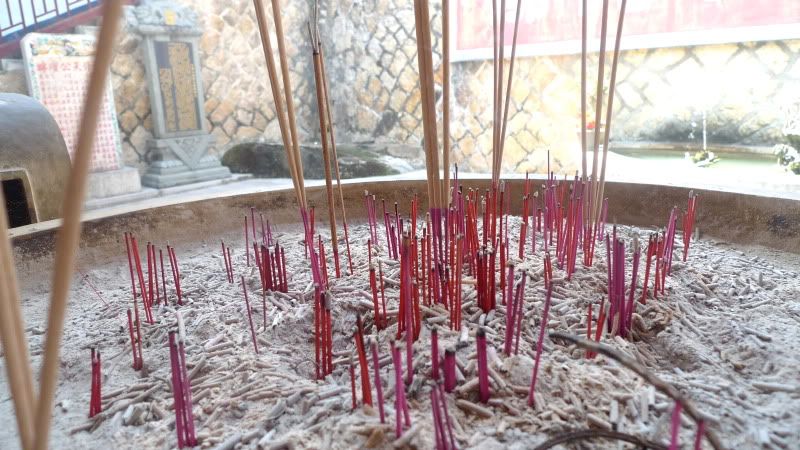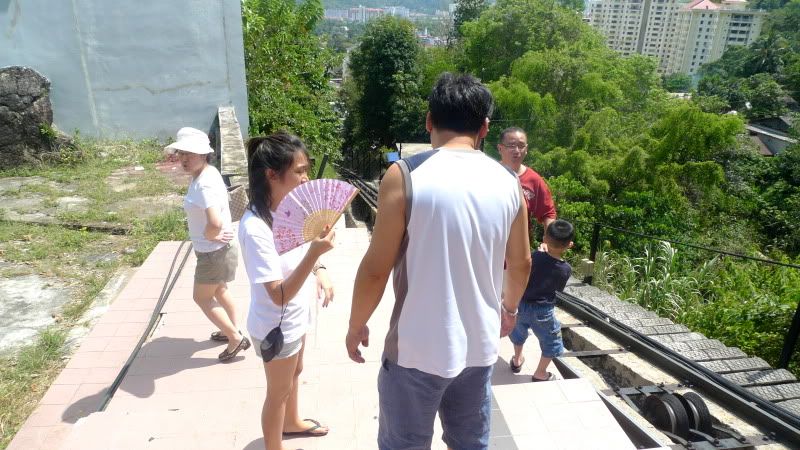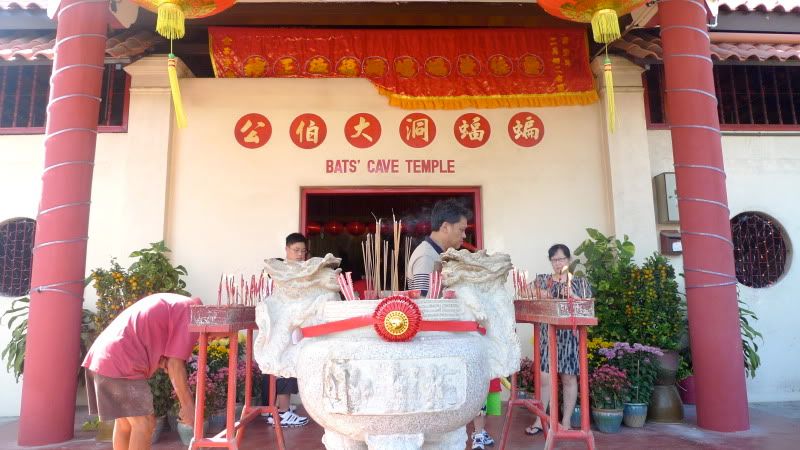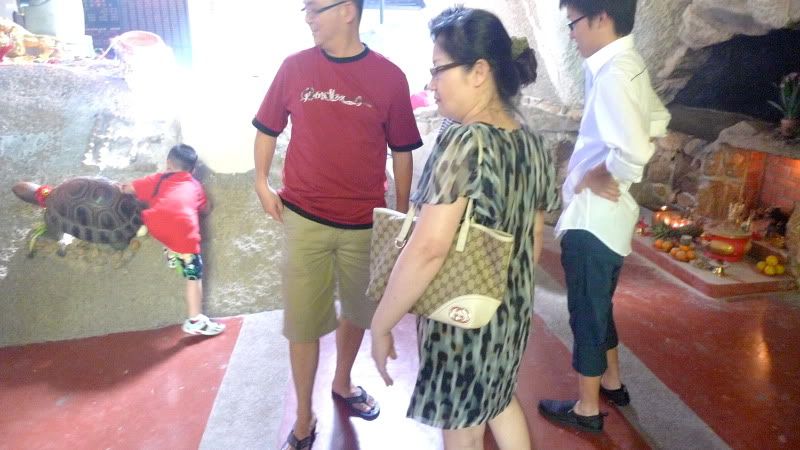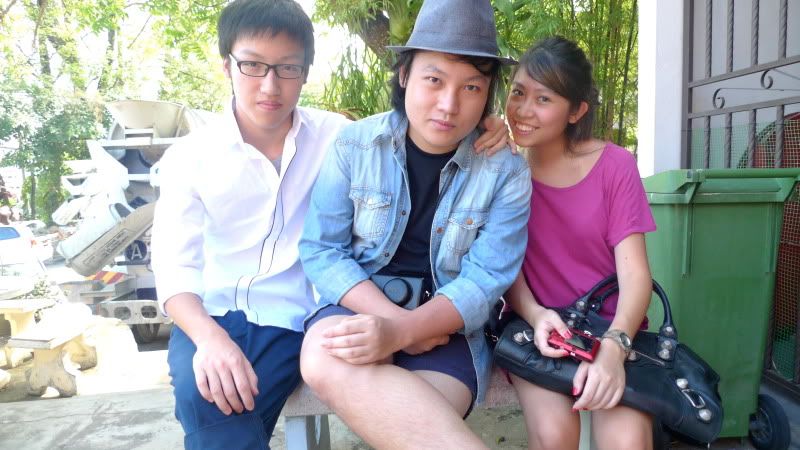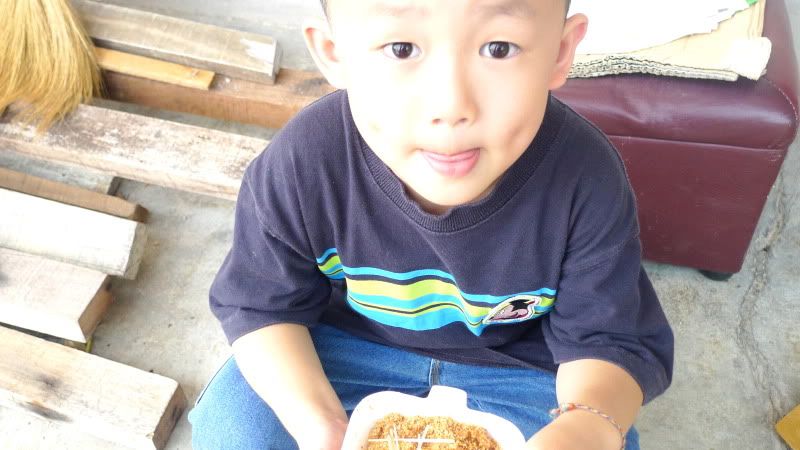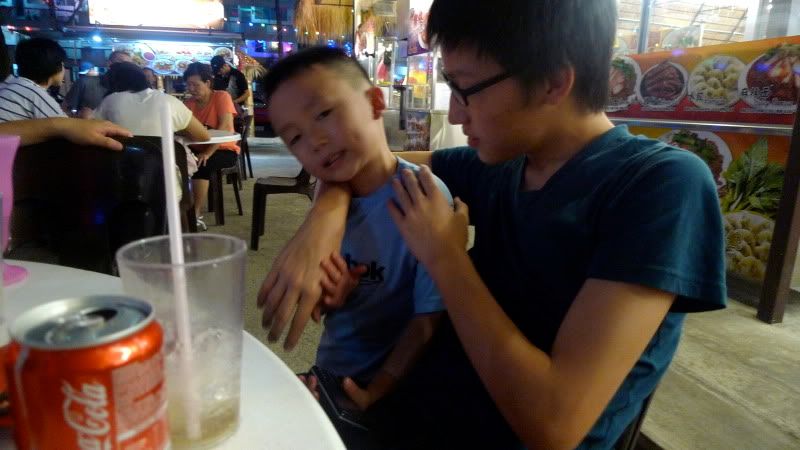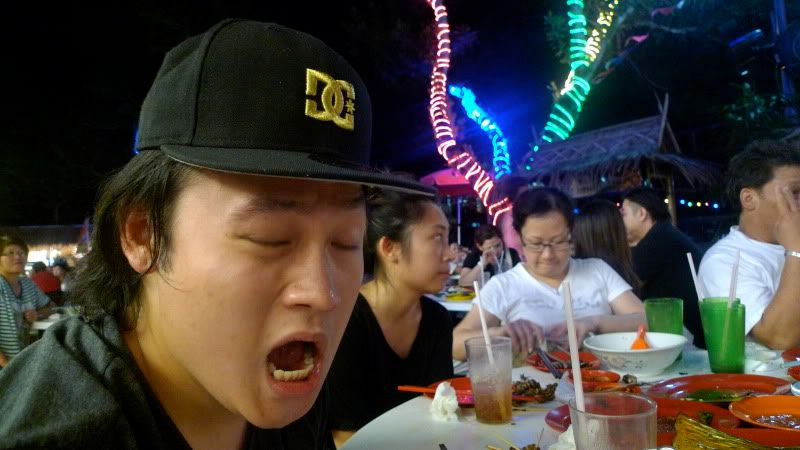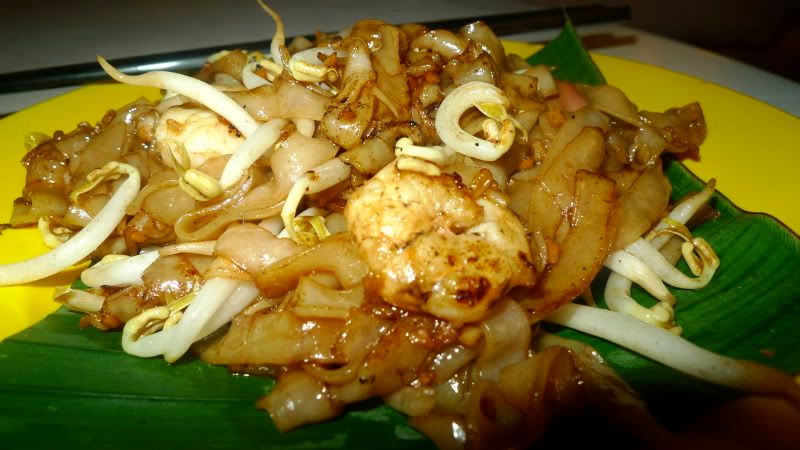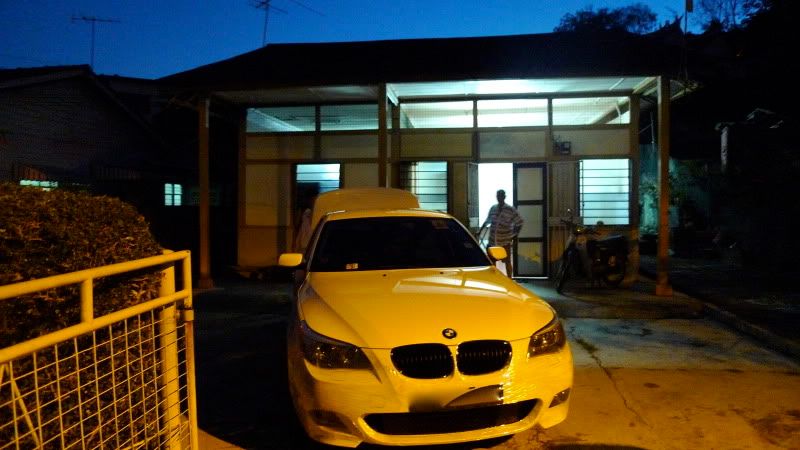 Road trip to Penang (Northwest Malaysia) with the family was fruitful, been so long since I last visited my maternal's side of relatives. Over the few days there on the hot (really hot) island, all we did was to eat, pray, shop, eat, pray, shop.
Cheap street food, the famous Char Kuay Teow, and Penang Asam Laksa!

Anyone who's planning to visit Penang, please do not bring pack anything that has sleeves with you.