Wednesday, December 30, 2009

SAVE YOUR BEST DRESS TO IMPRESS

Last year, I remember vividly that we popped a bottle of Moët at the fattest girl on earth however I can't seem to find that picture.
So unlike last year, my bestest buddies and I gathered at Butter this year. It was definitely a blast, and guess what we all went home half-alive, at least for me I did!
& dear F, look through the pictures and you'll know how much you have missed out that night! :(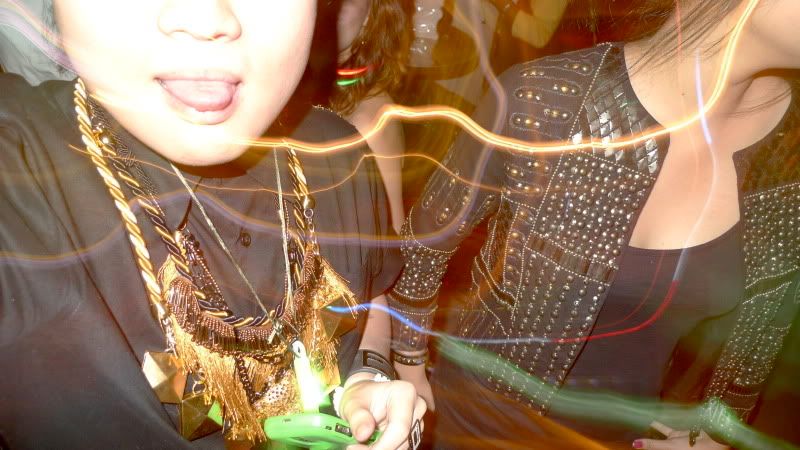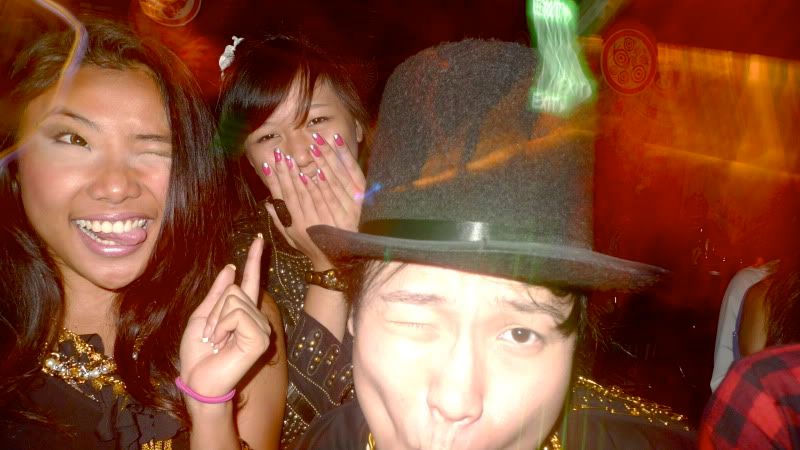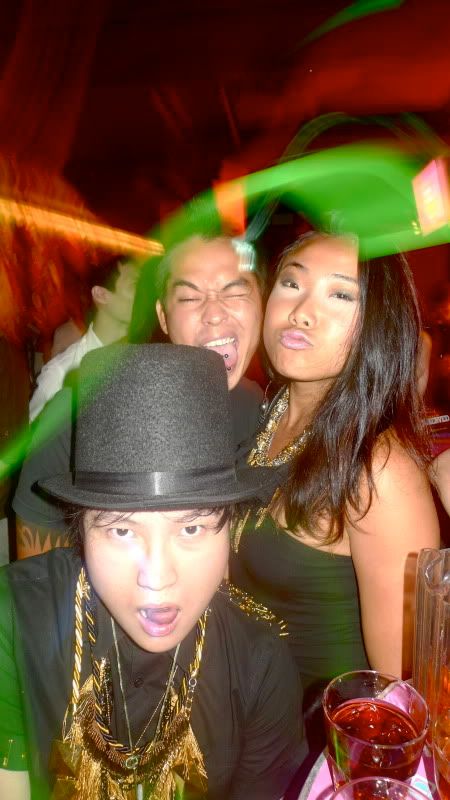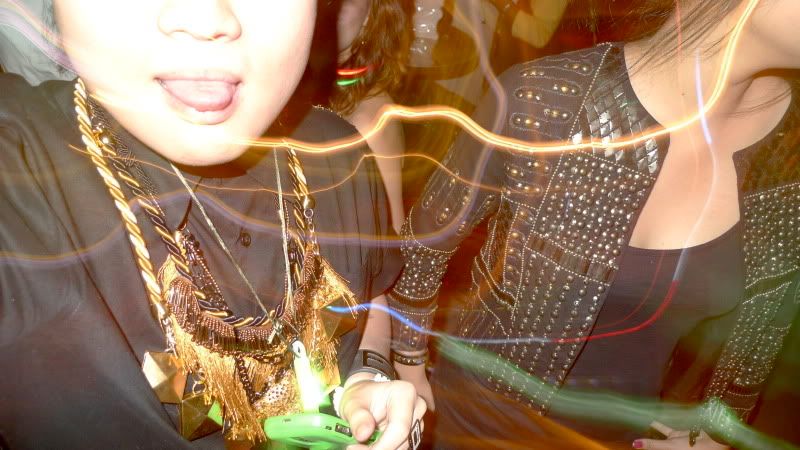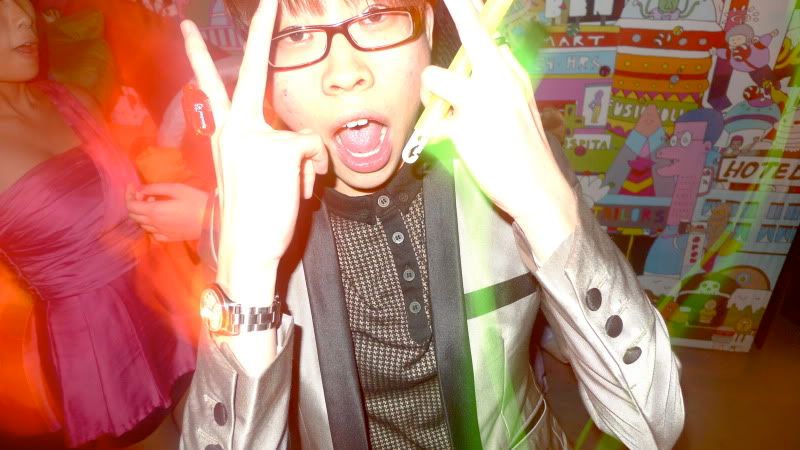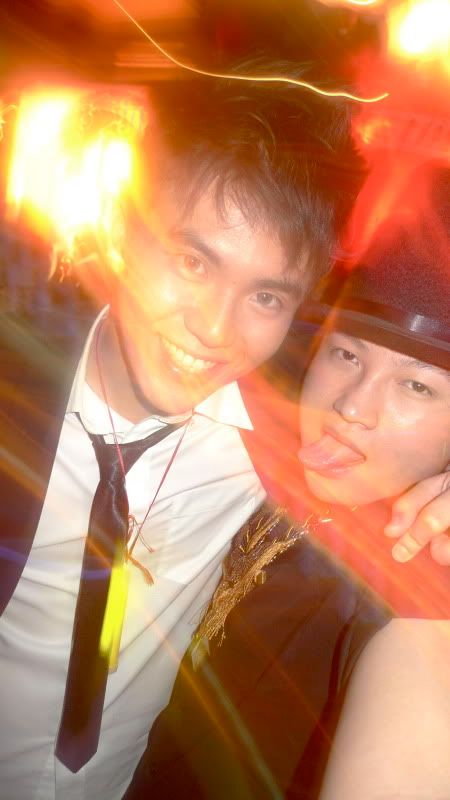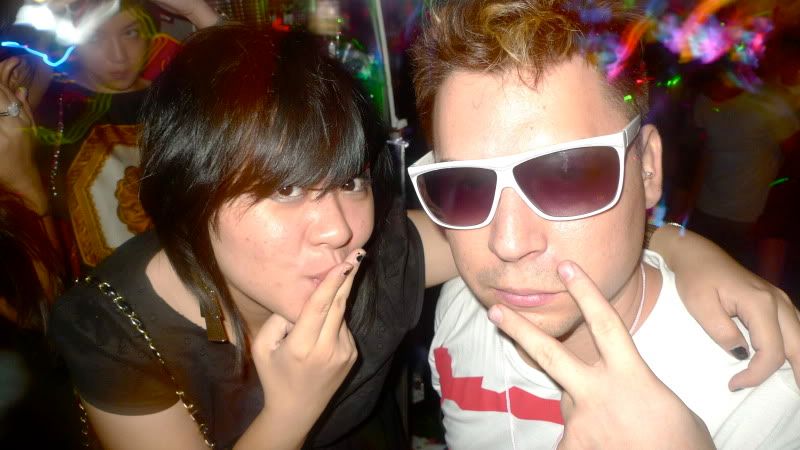 And this year, I am very pleased with myself and everything else, because _____ and I are friends again!
Never wanted a friend back so badly before man, well except for the other ex-pal back in secondary school.
& yes, that was one of the wishes I had for Xmas 2009! And it came trueeee!