Thursday, November 5, 2009
TIMES WHEN YOU WON'T STEP OUT
Although I can't see your rolling eyes, but I can read them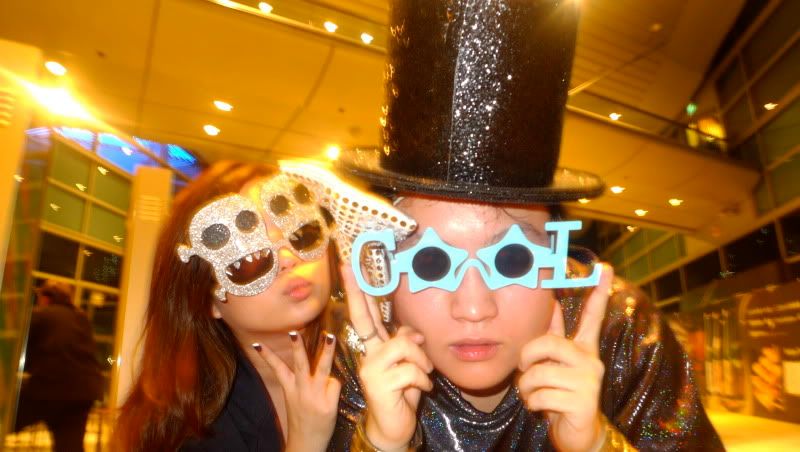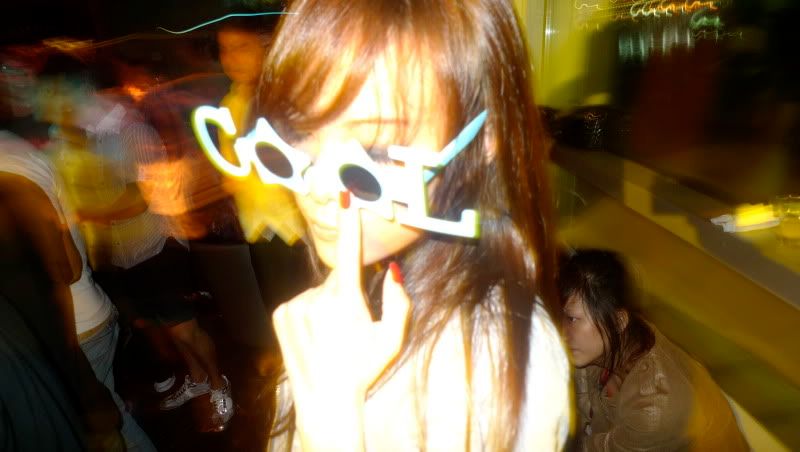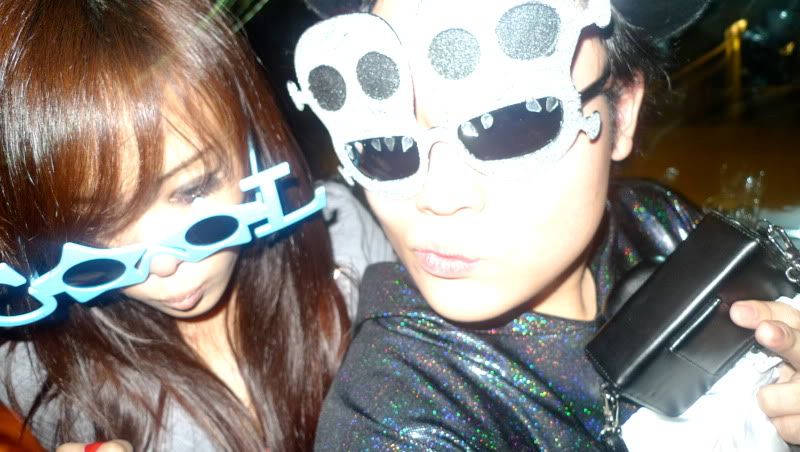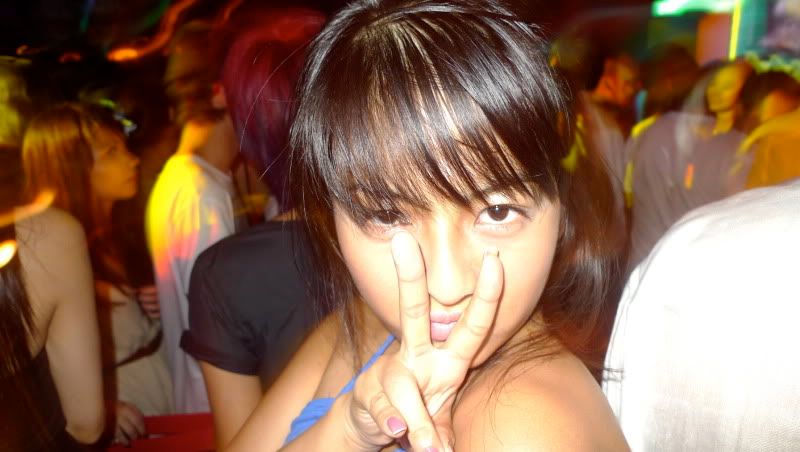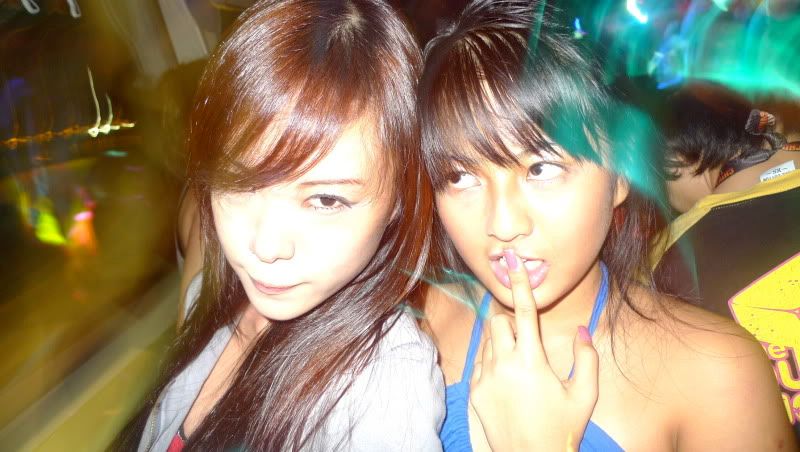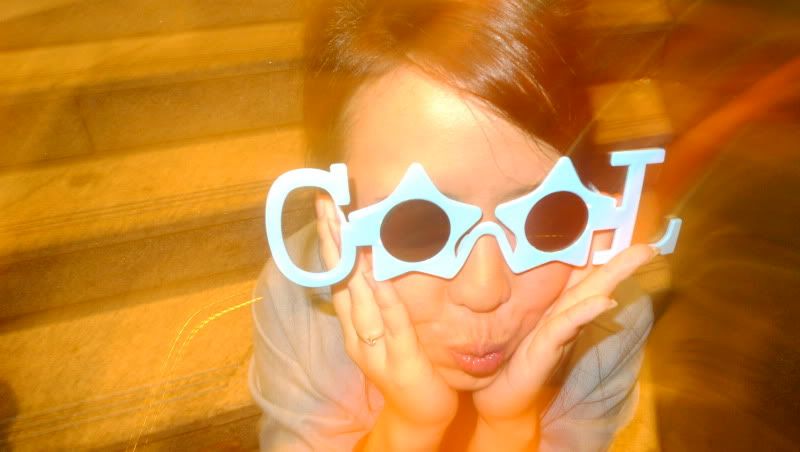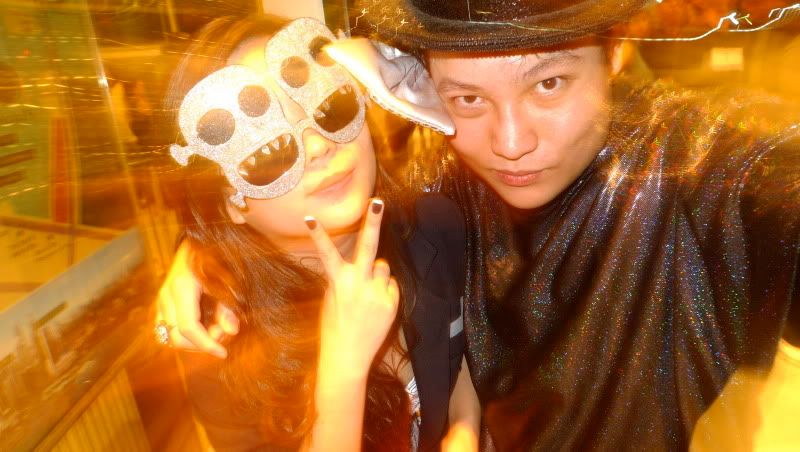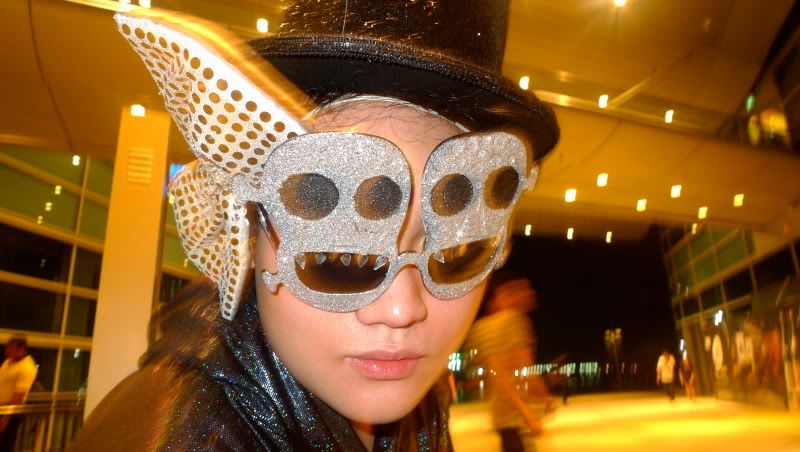 School has never been any better, I have so many things to do, all to be done before this coming Monday.
As much as I don't wanna burn my weekends doing work, I know I can't because work has gone too much to party my life away.



Your smile is no longer magical and sensational.
And I think I can now live without.