Friday, November 27, 2009
NOTHING CAN BE BETTER THAN JUST US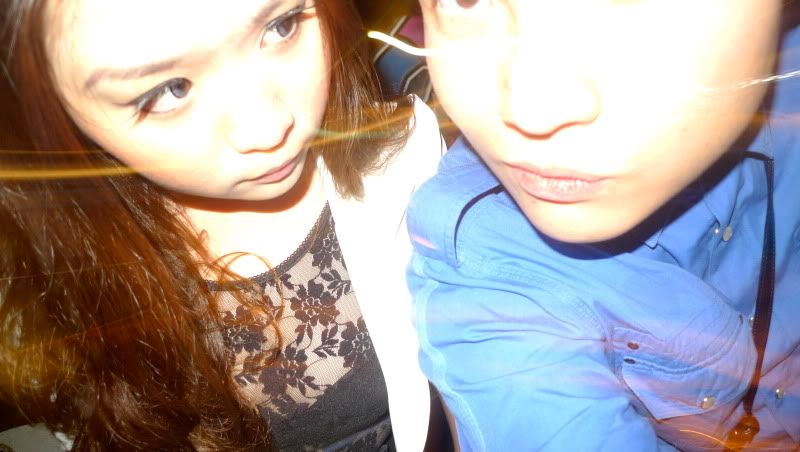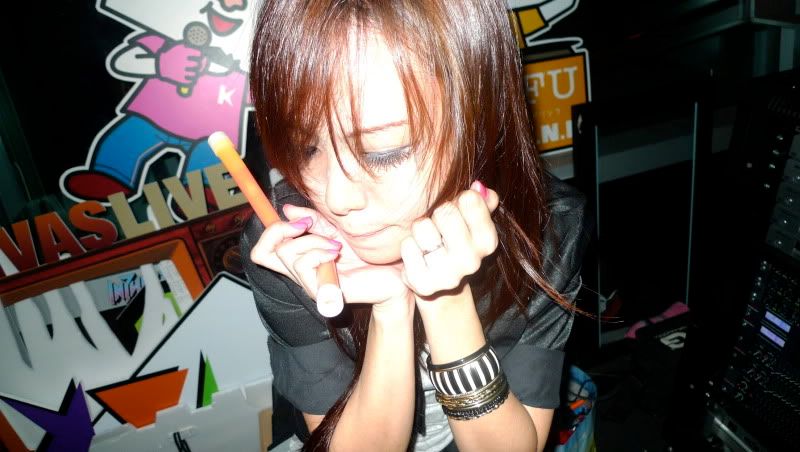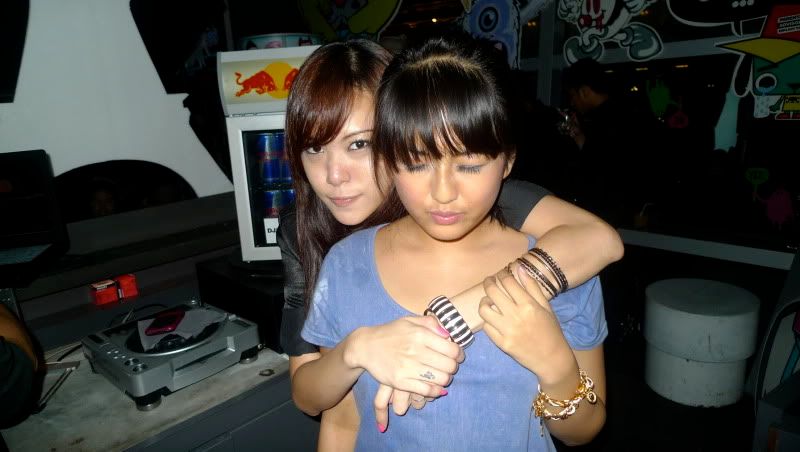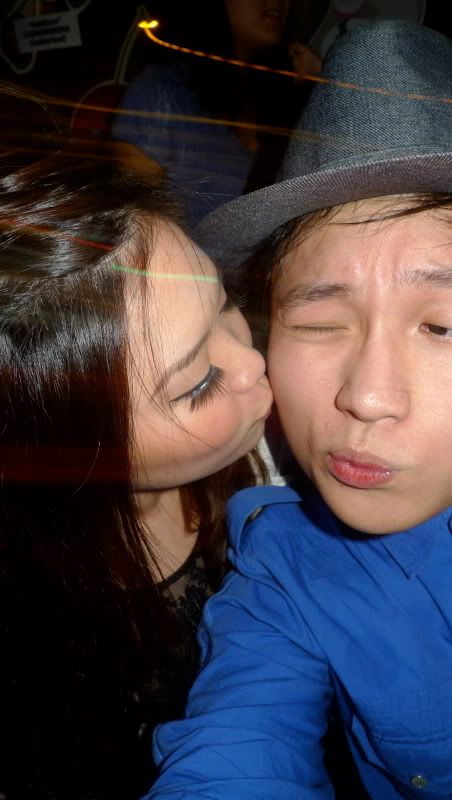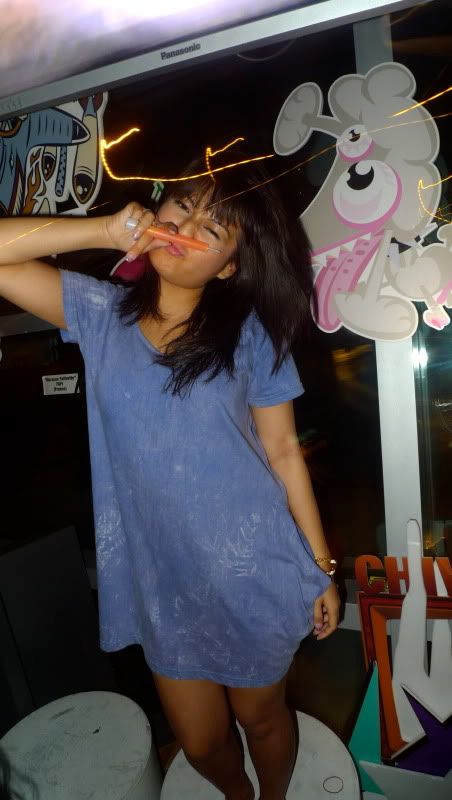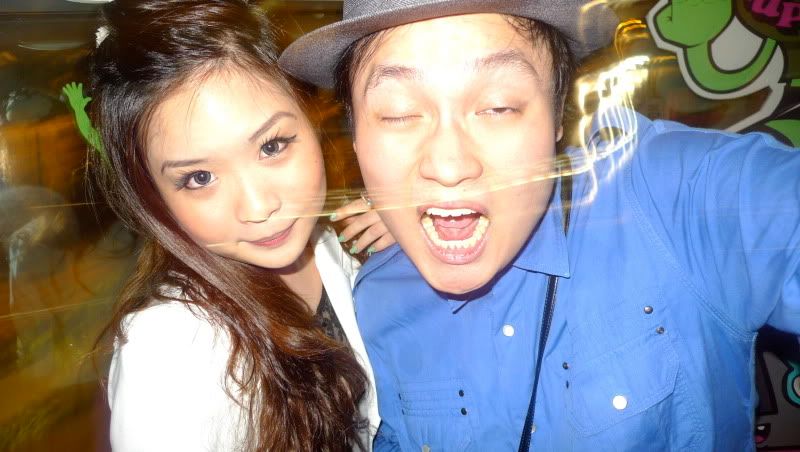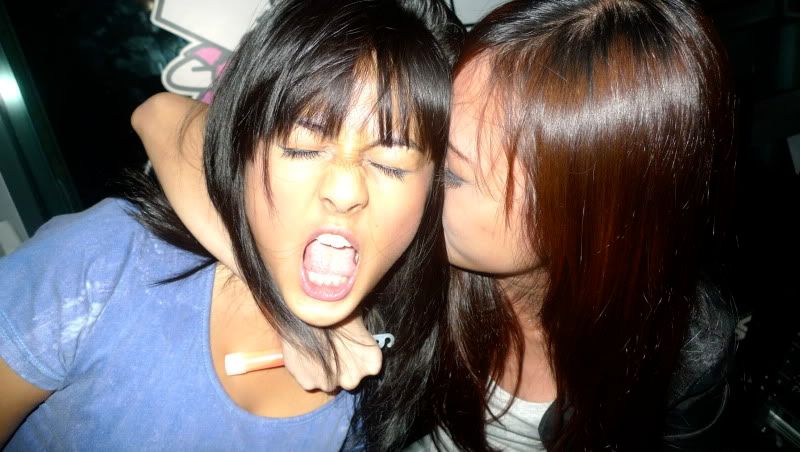 Another crazy week just stormed through, and boy was I glad that everything in relation to home went well.
Laidback Luke this weekend, before another hectic week comes for me again!

PS. To all my muslim friends, Selamat Hari Raya Haj!
Also without you guys, there wouldn't be this holidayx! Thankcuteyall!