Monday, November 2, 2009
FRUSTRATION AND SENSATION

Already in the 3rd week of school (tomorrow), I am sick of school.
The beginning of stress returns after week 3, work will just keep mounting.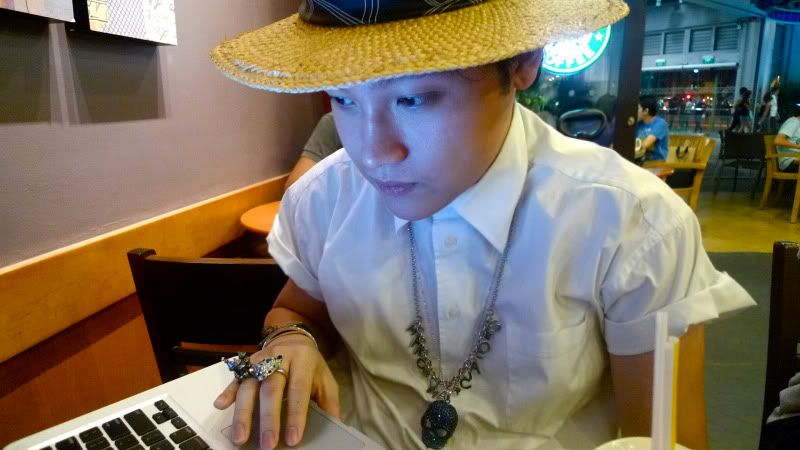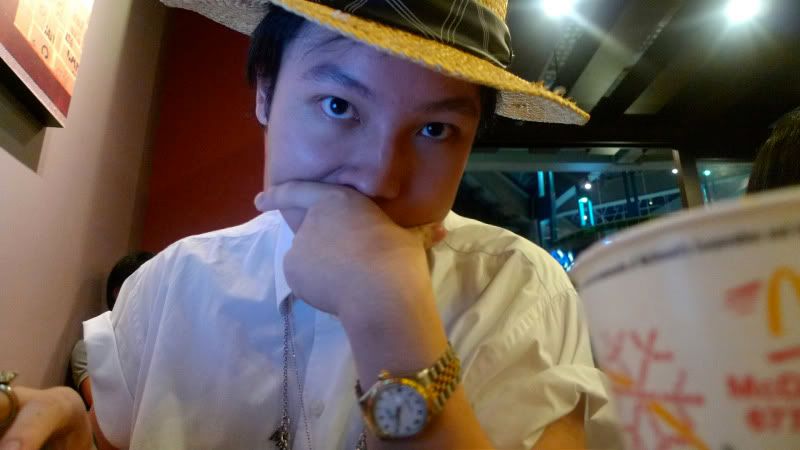 At the end of the day, I know this is not the industry I wanna go into.
(okay, I am still trying to find myself in this course, reallly)
Someone drag me out of this hellhole.
KThxBye.