Sunday, October 4, 2009

SPRING CLEAN THE DUSTY CAT

Revival, Flashes, Sprains, Aches, Jumpstyle, Crookers, Dusty Cat(s), Mstrkrft, Hoes, Pon De Floor. By far, the only unforgettable night when all of us had fun partying and not wasting any minute of it. I think we have found ourselves, really. & if only they spun I'm in the House last night by Steve Aoki, everything would have been 98983923742681 times better for me!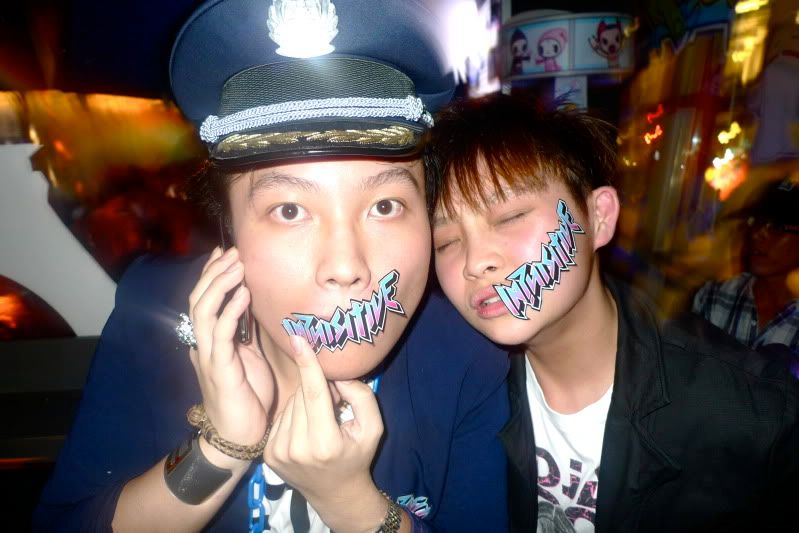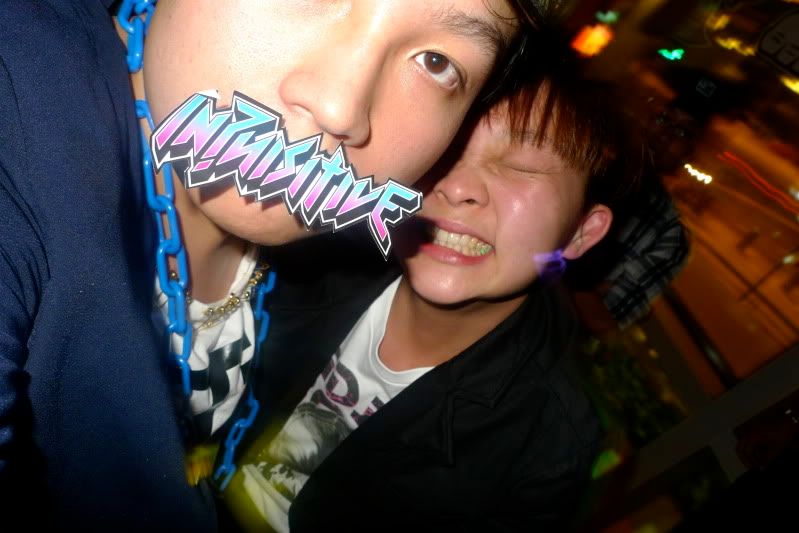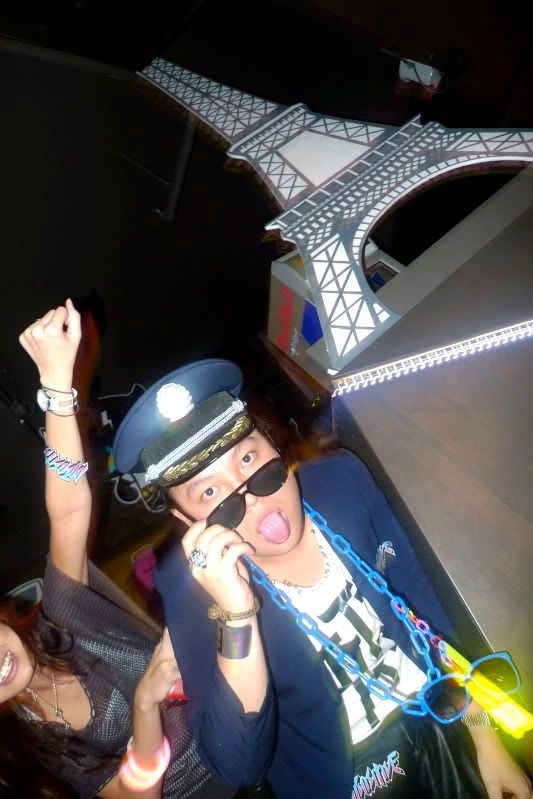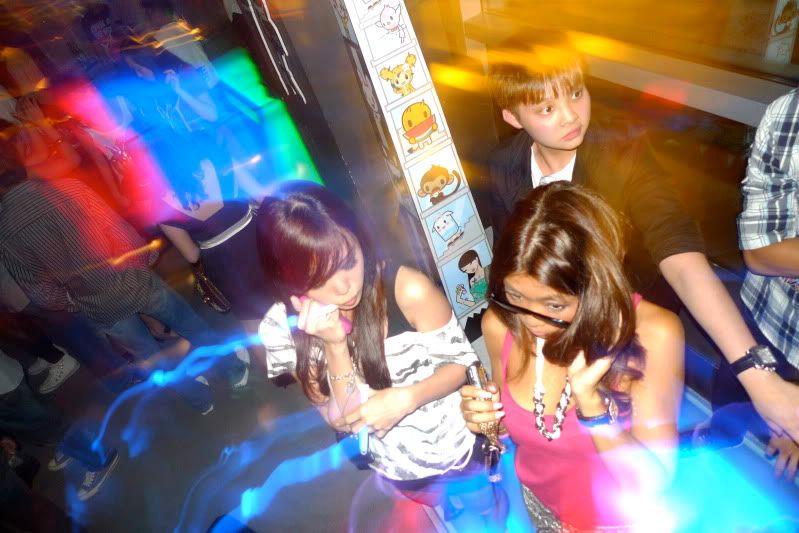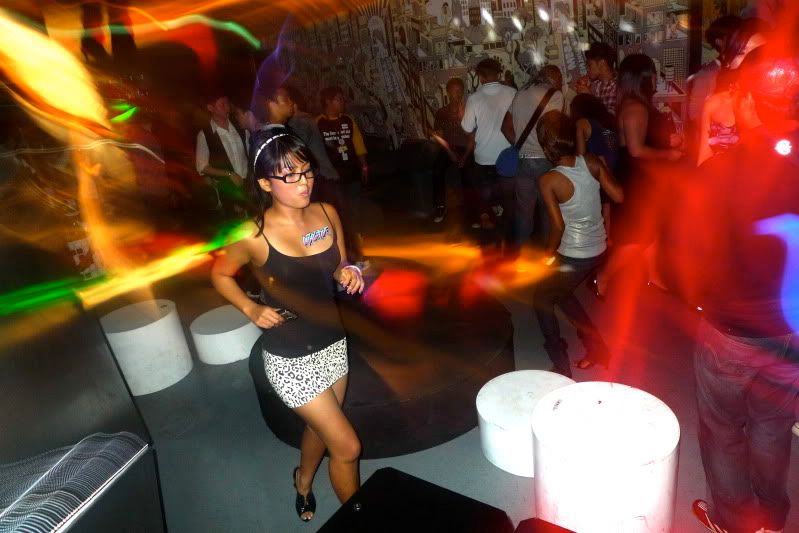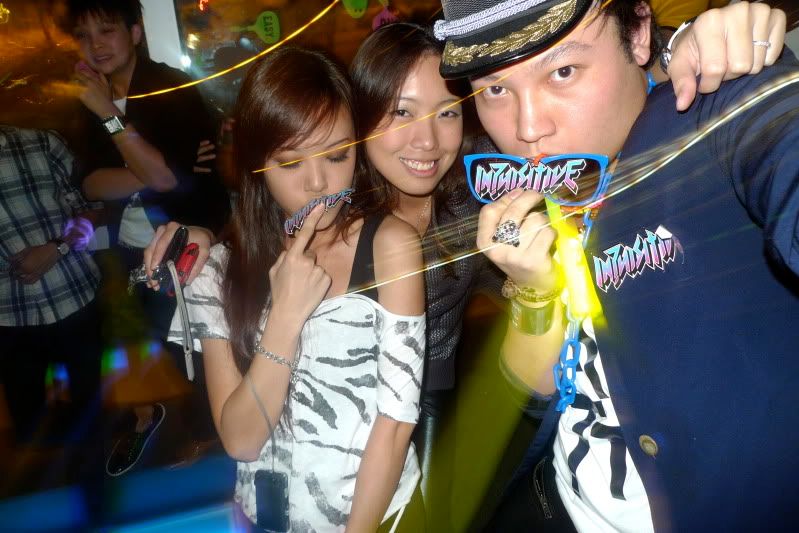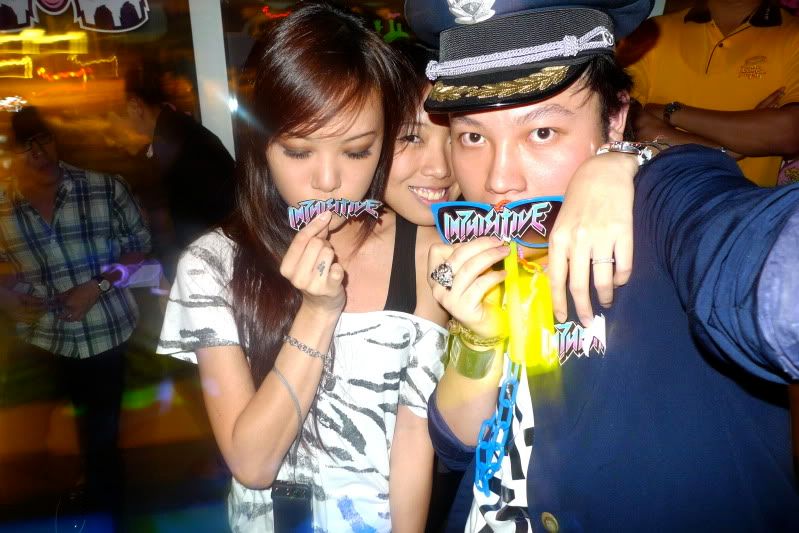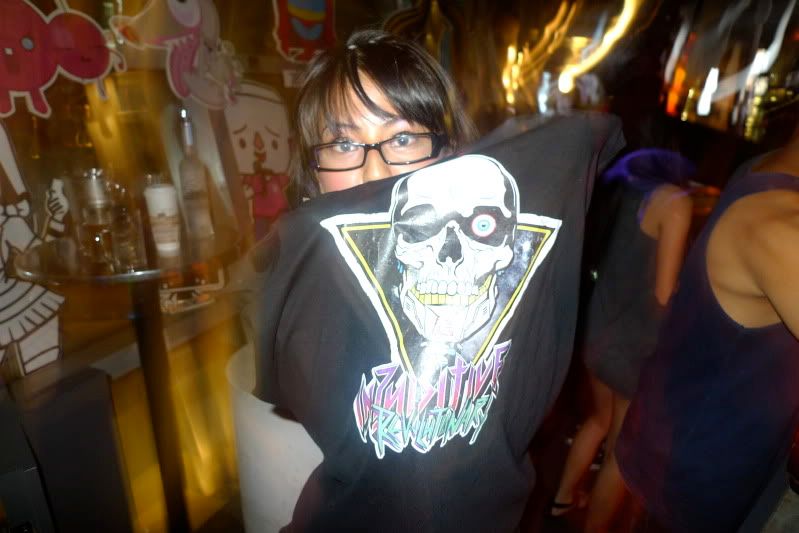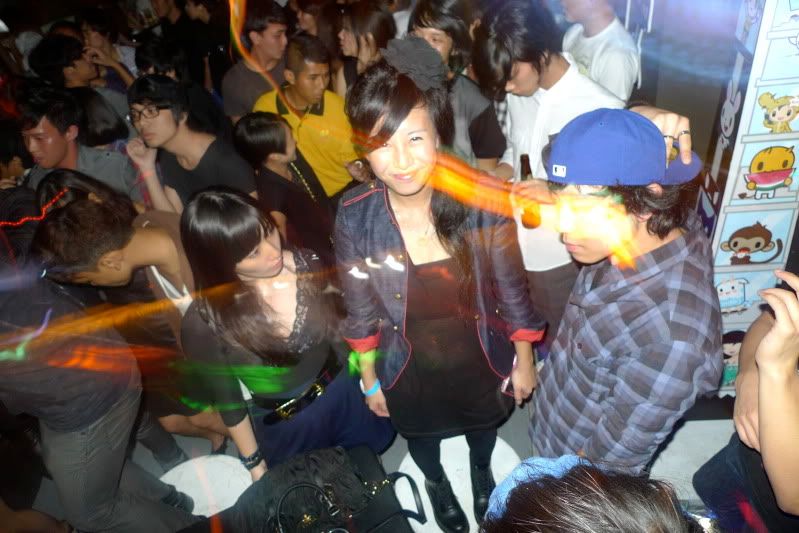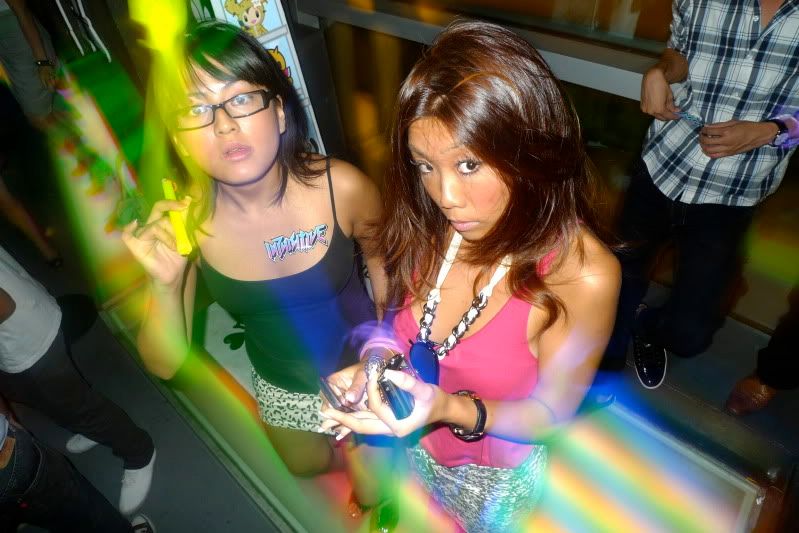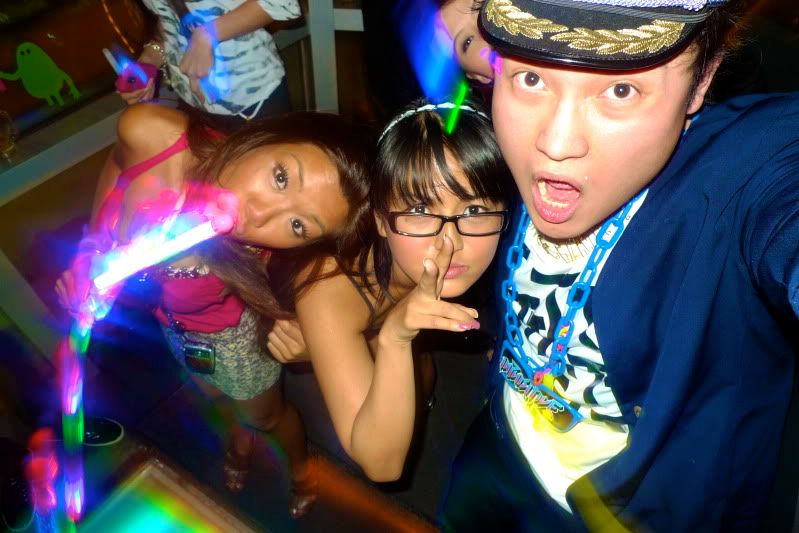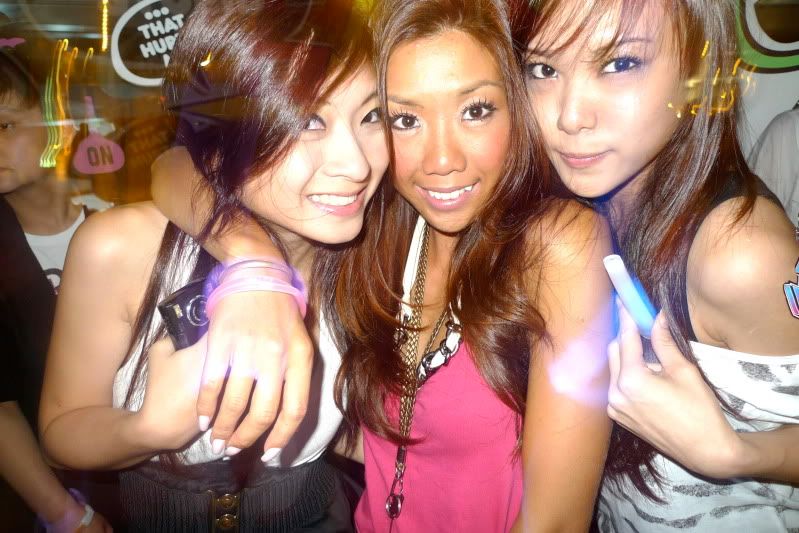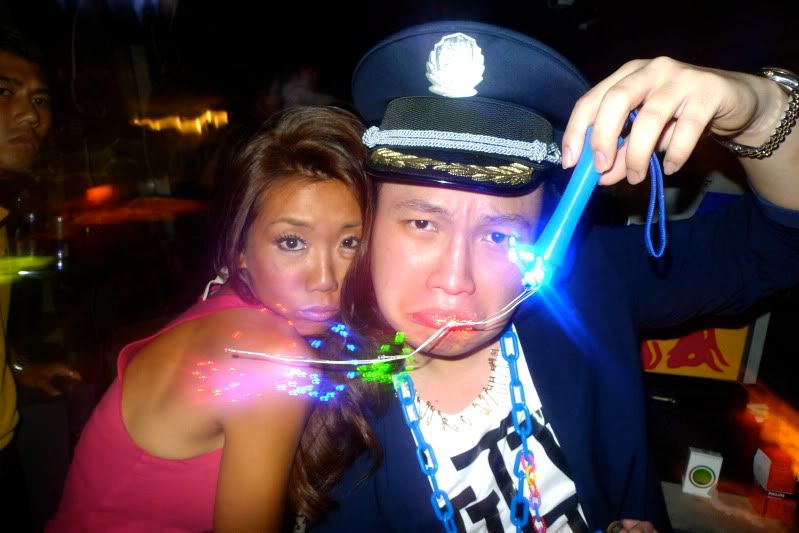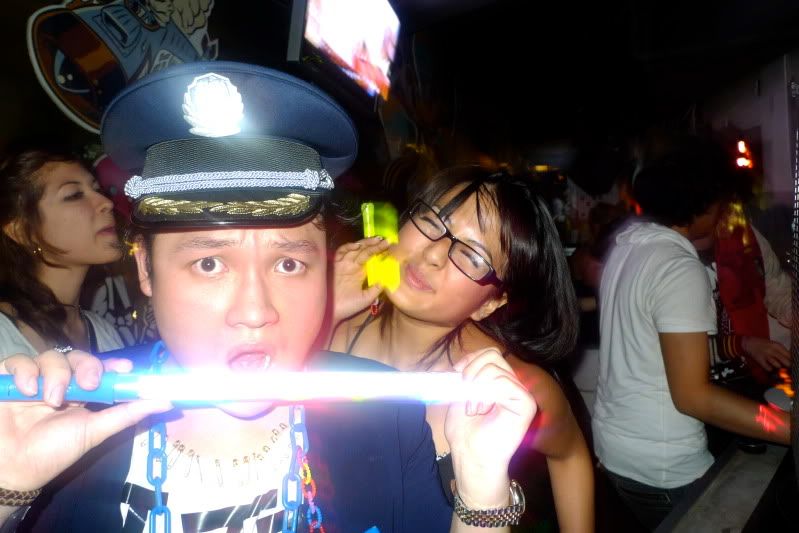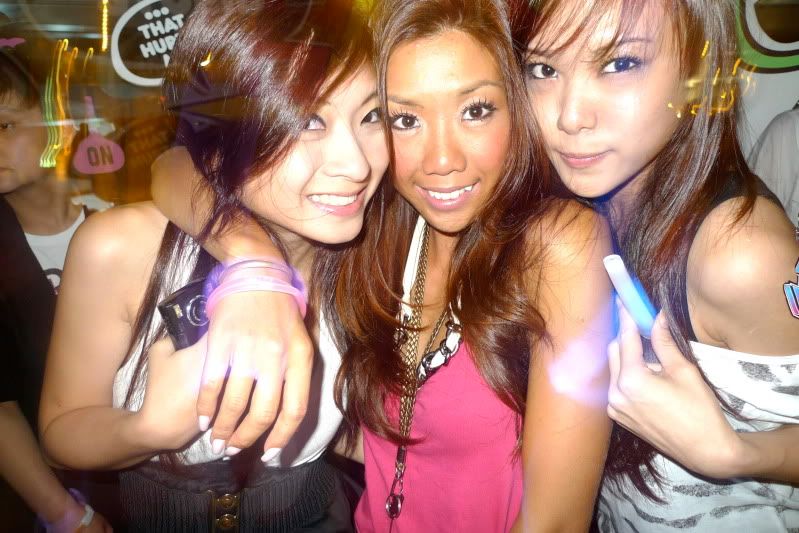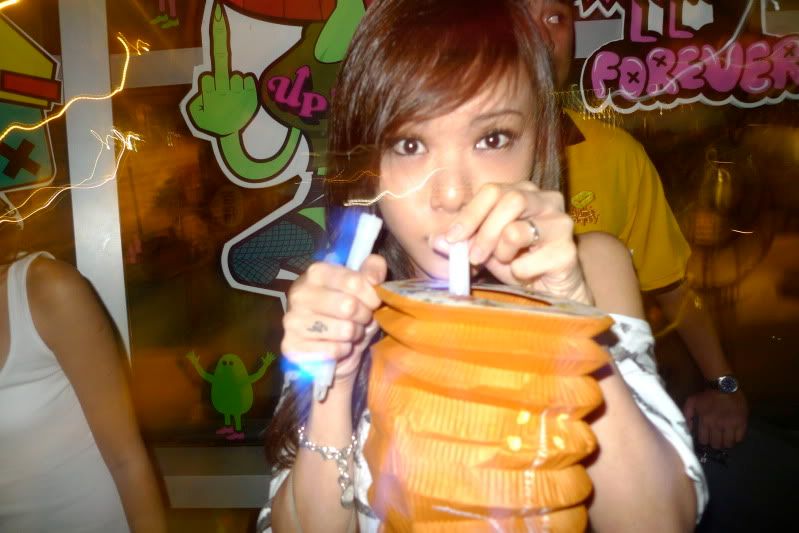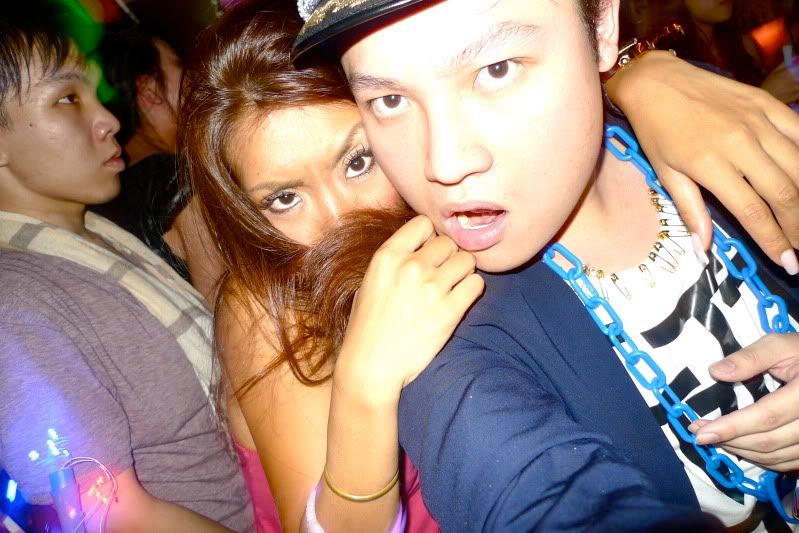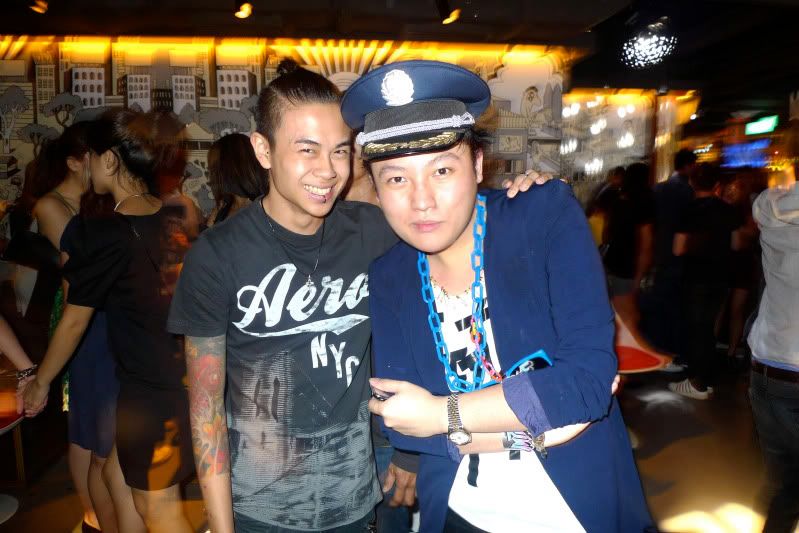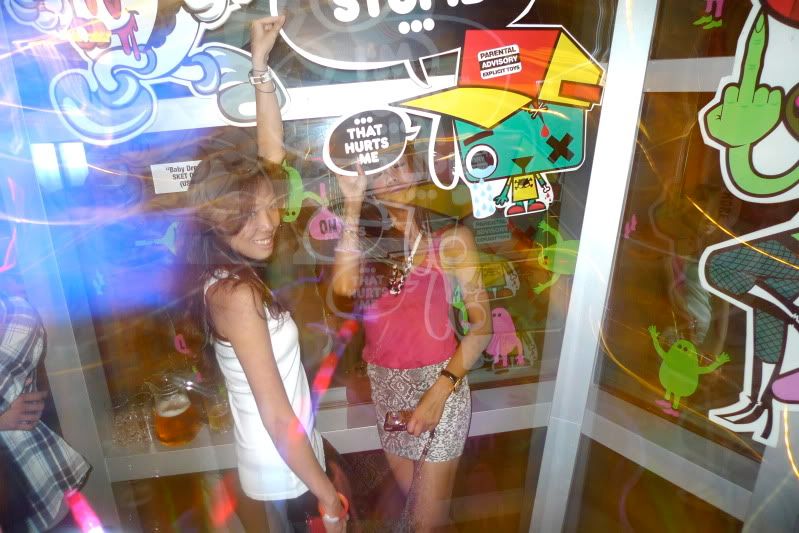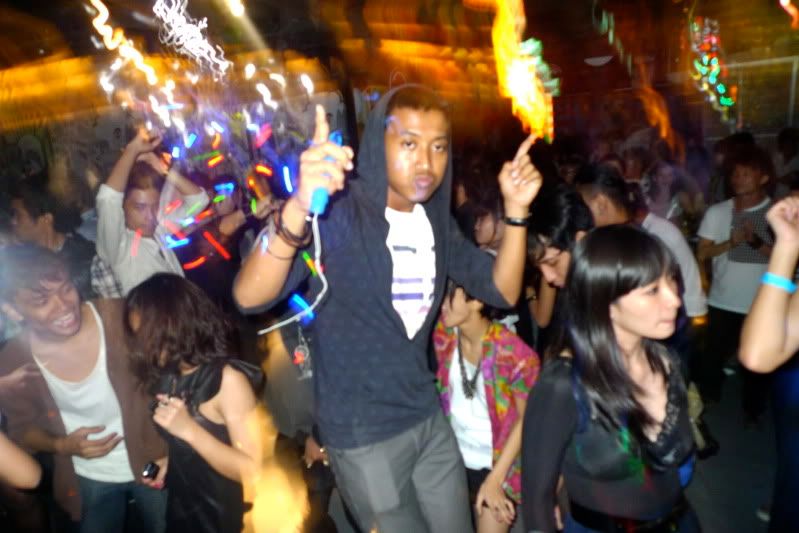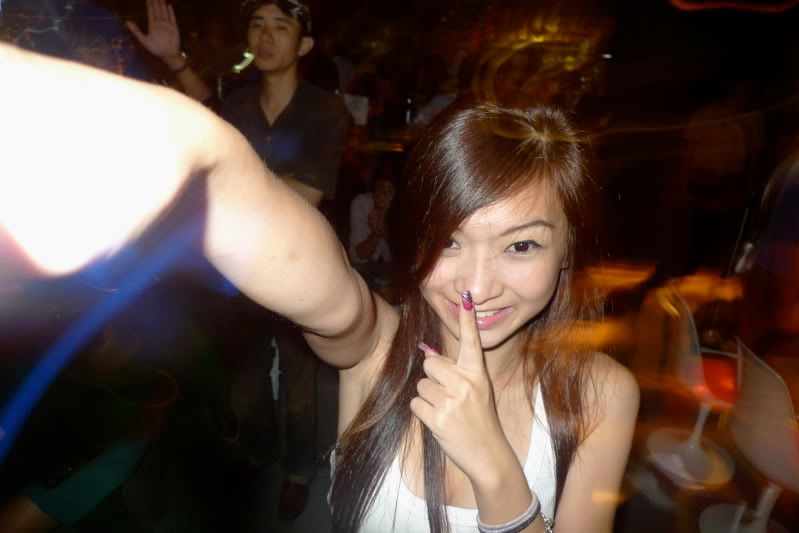 I say everybody look down, it's all in your mind.
I heart you bitch, for you and your disgusting antics, and for that you'll regret one day.
Because I wear the mask, and play the game better than you do. Trust me, take a swing at me bitch.