Tuesday, September 22, 2009

WAITING FOR THE WORLD TO CHANGE

Sitting in my room, listening to the repertoire of songs that my bro is playing from his iPod. I just cannot believe that my brother listens to oldies, I always thought he's the hard rock punk + metal + what have you kind of guy. So wrong. Anyways, pictures from the Bangkok trip which I went with the parents and the brother earlier this month. Thank god for Jocelyn's camera, because someone dropped my camera, else I wouldn't have any pictures. So anyways, I met up with Bealson, Cara and Denise over there! It was crazyyyy!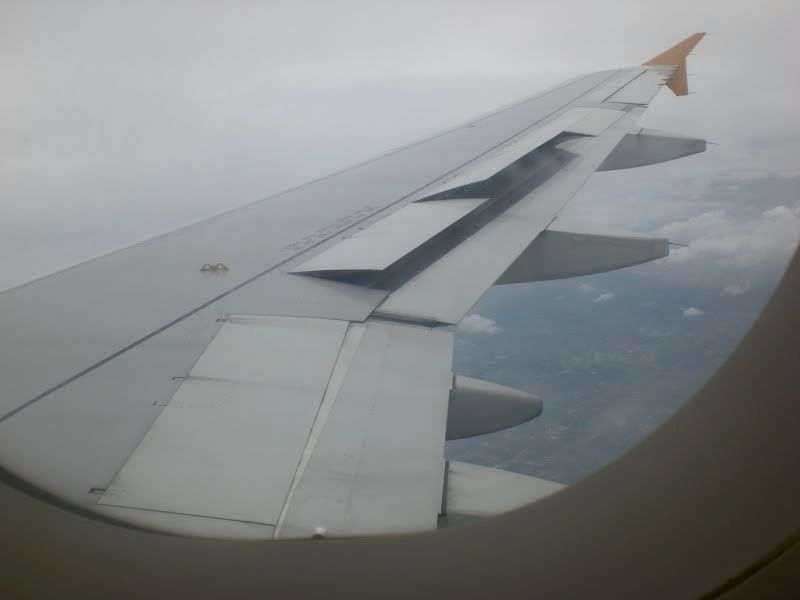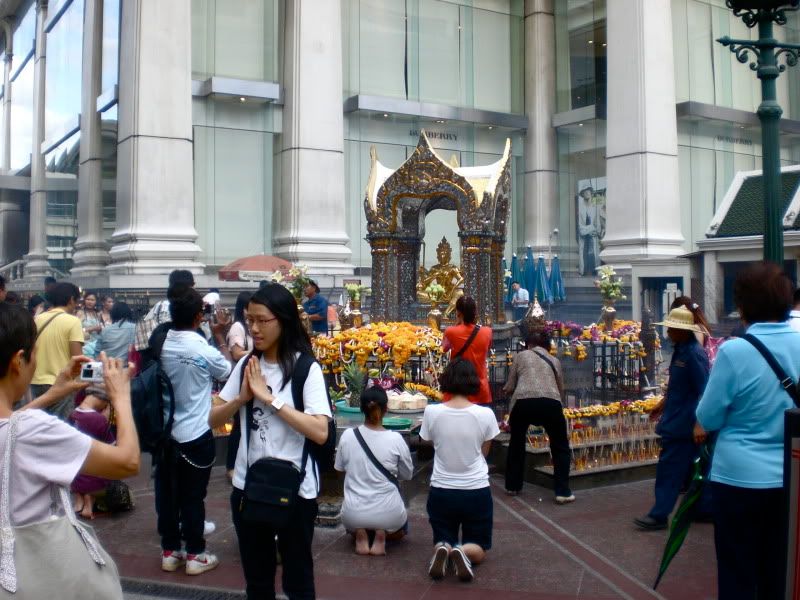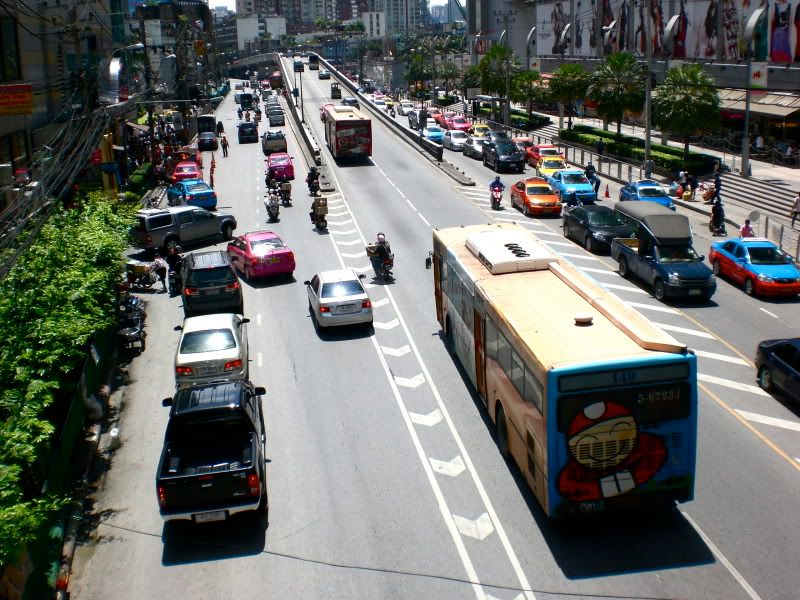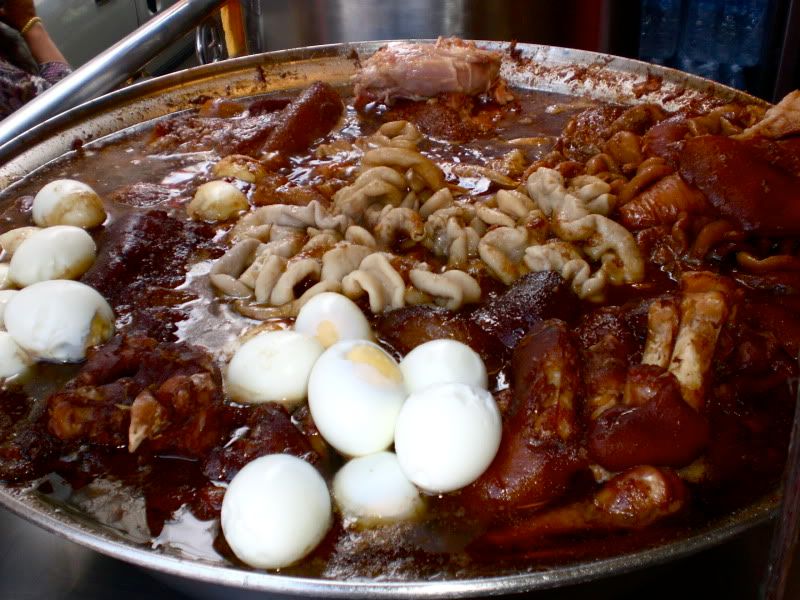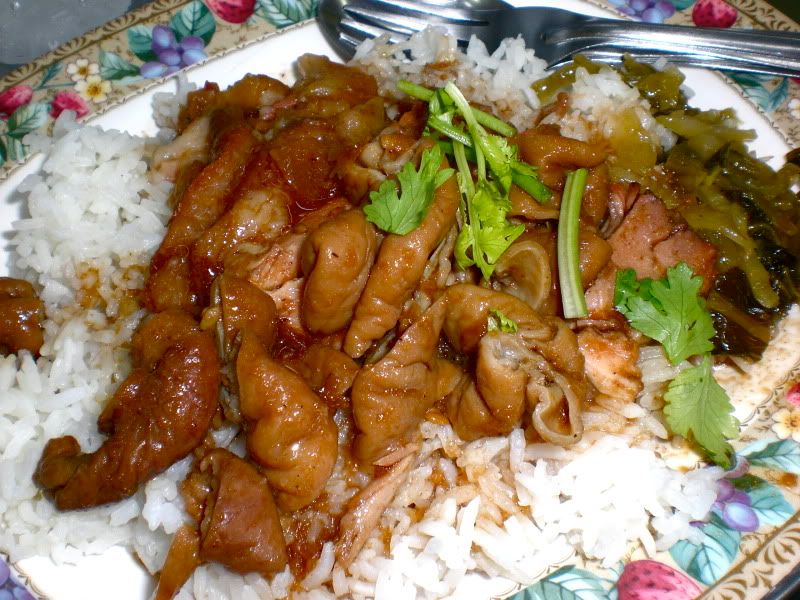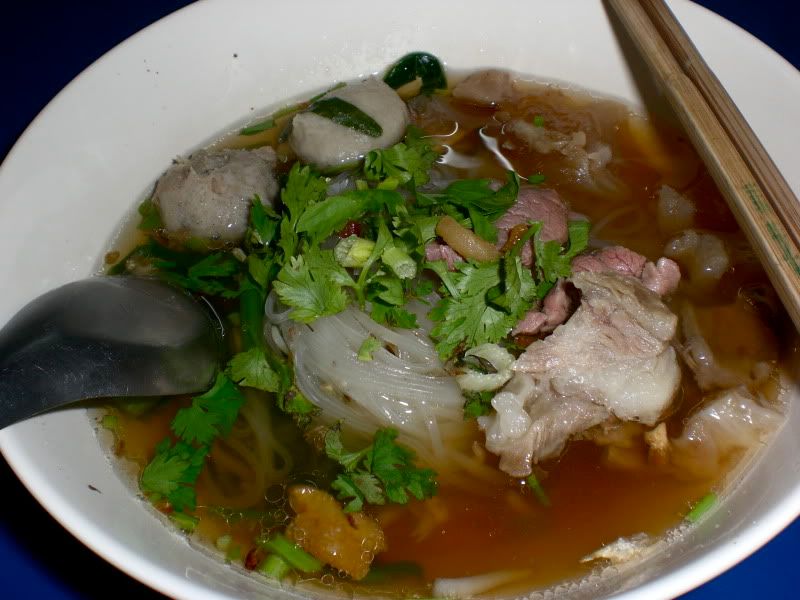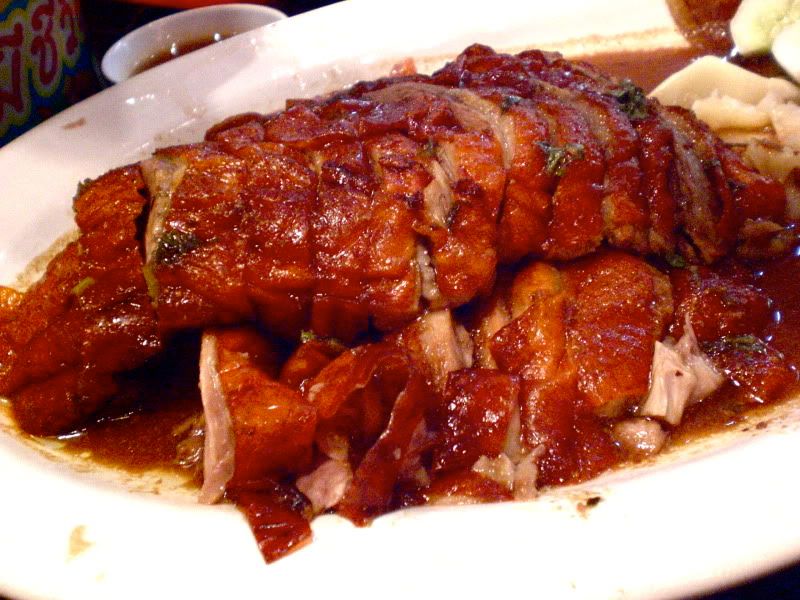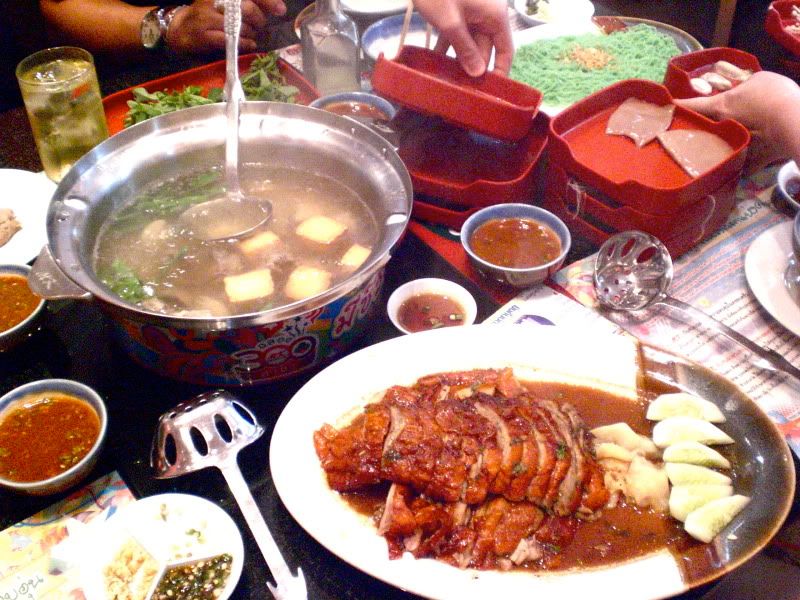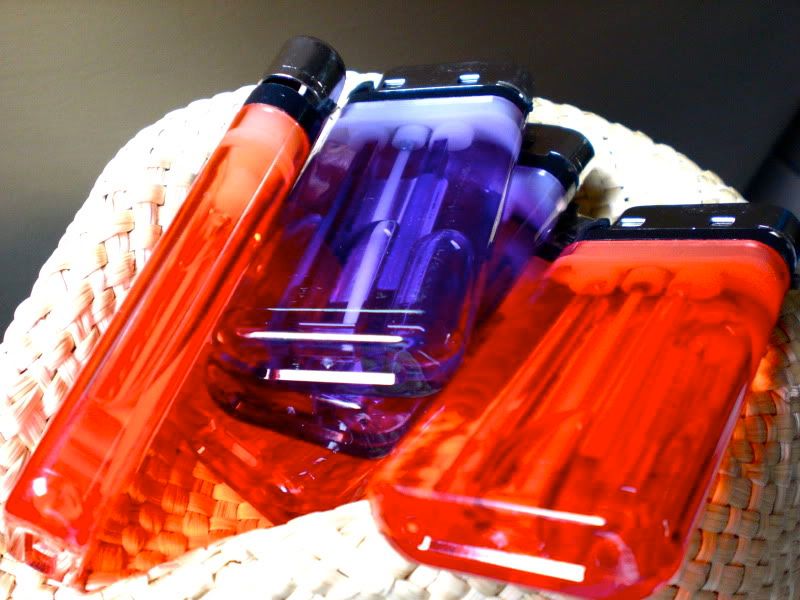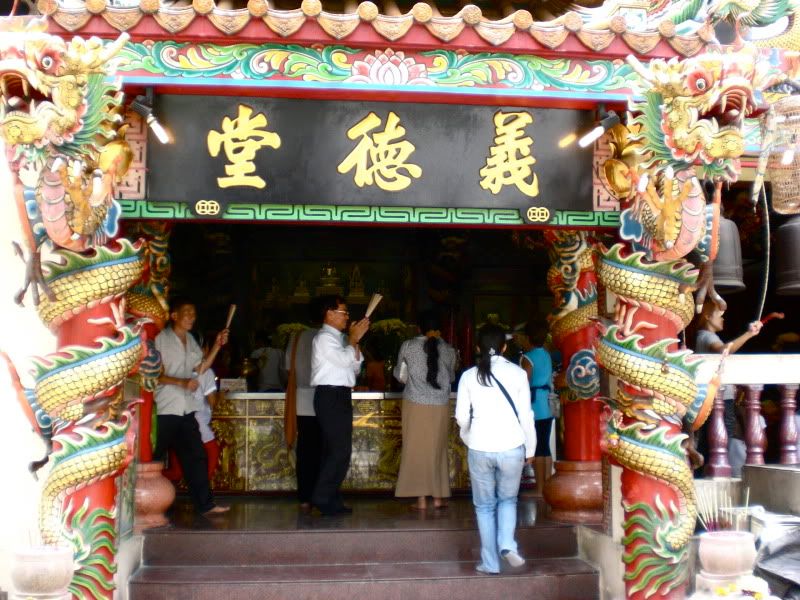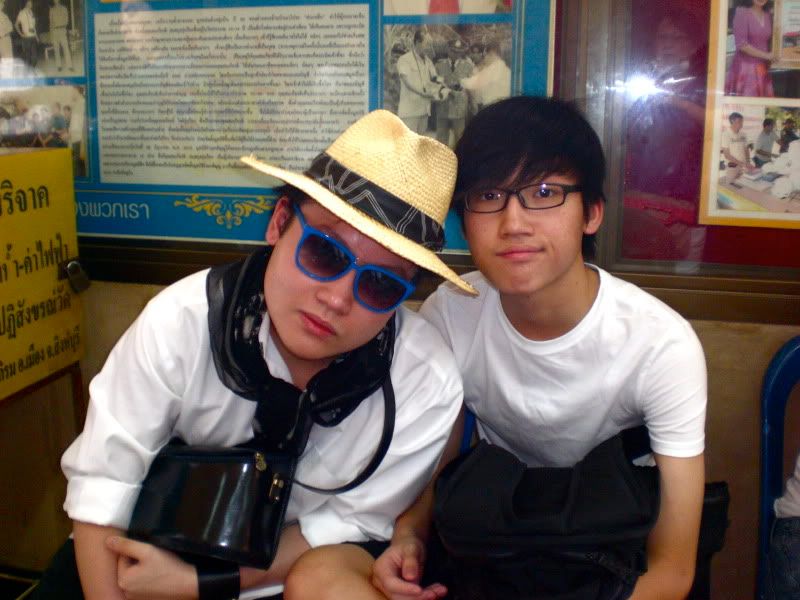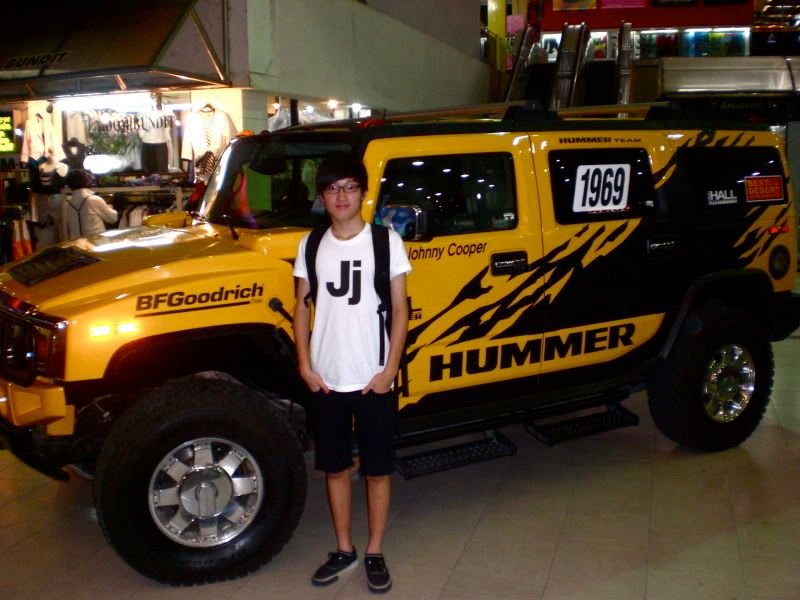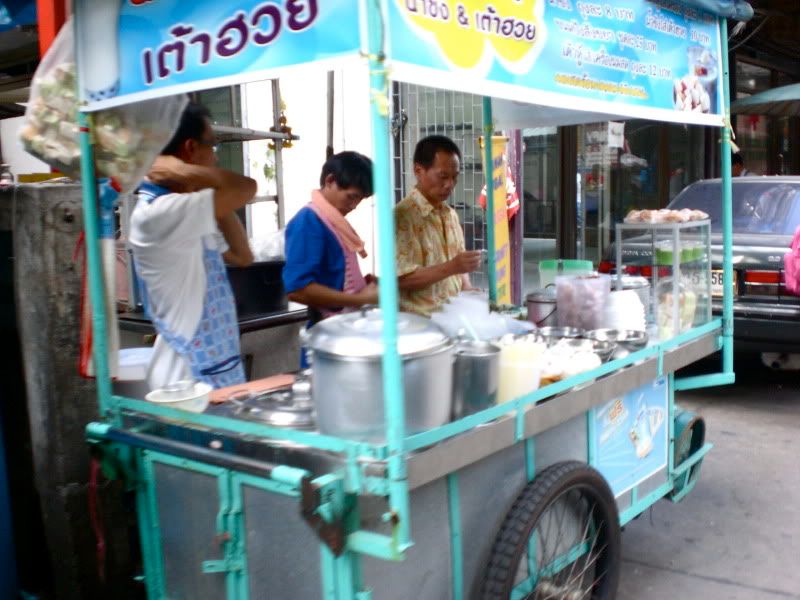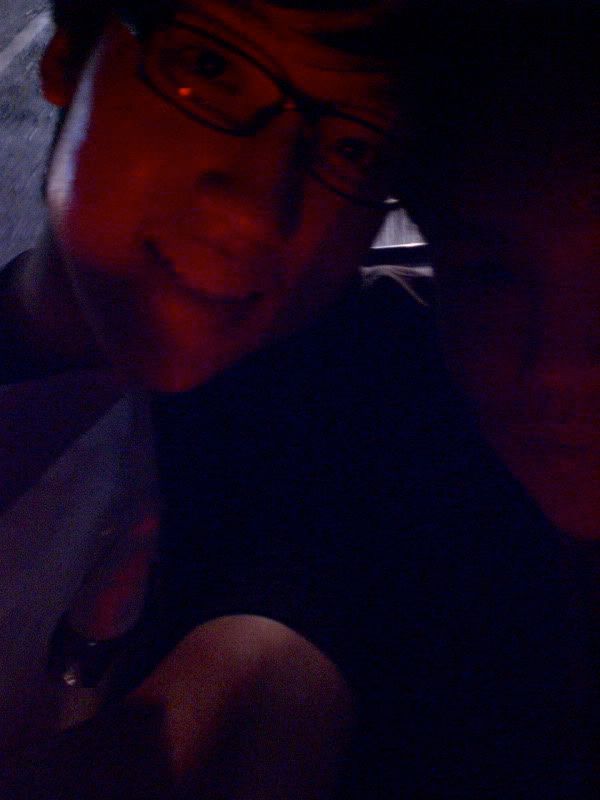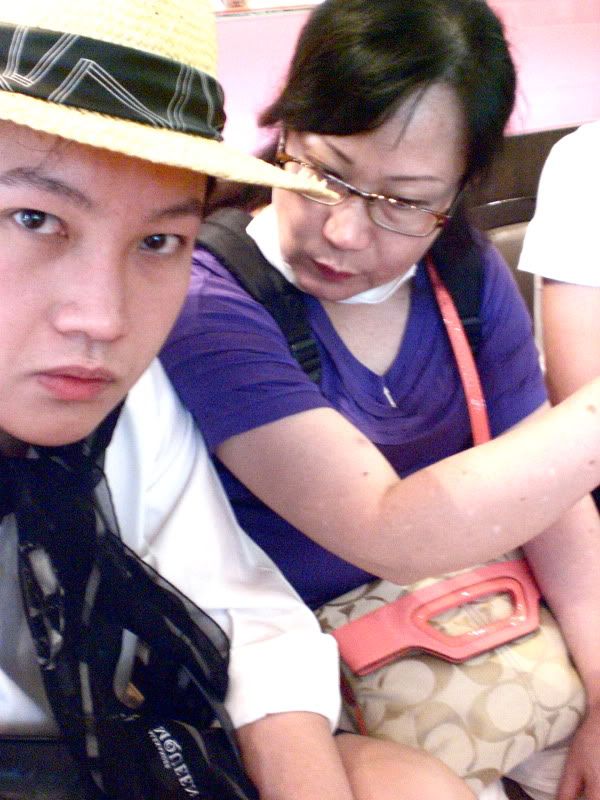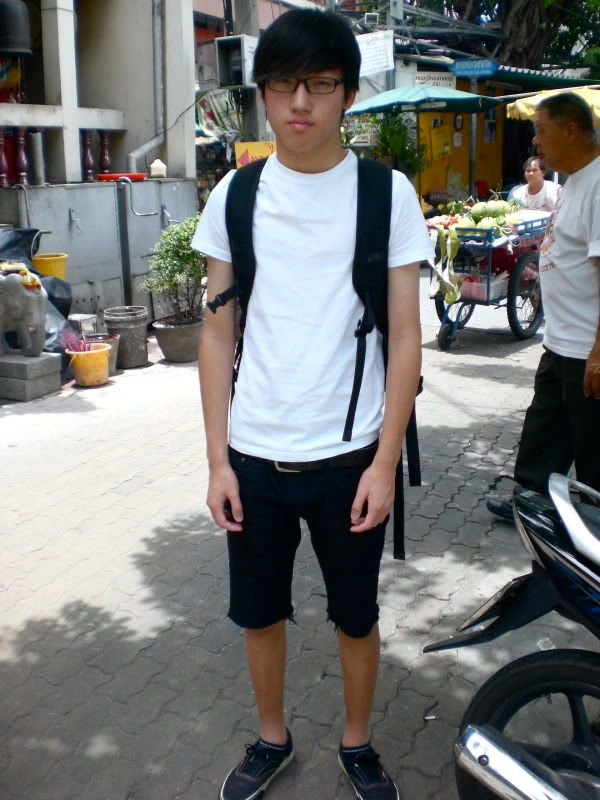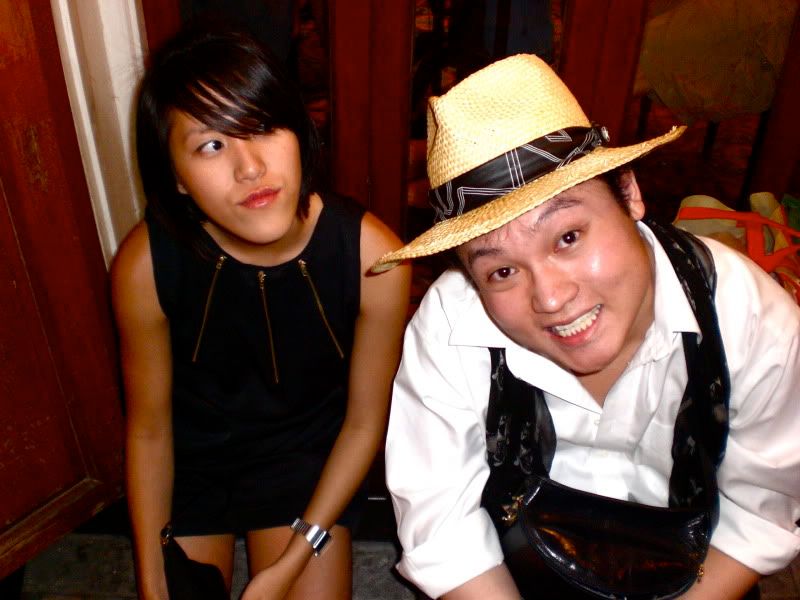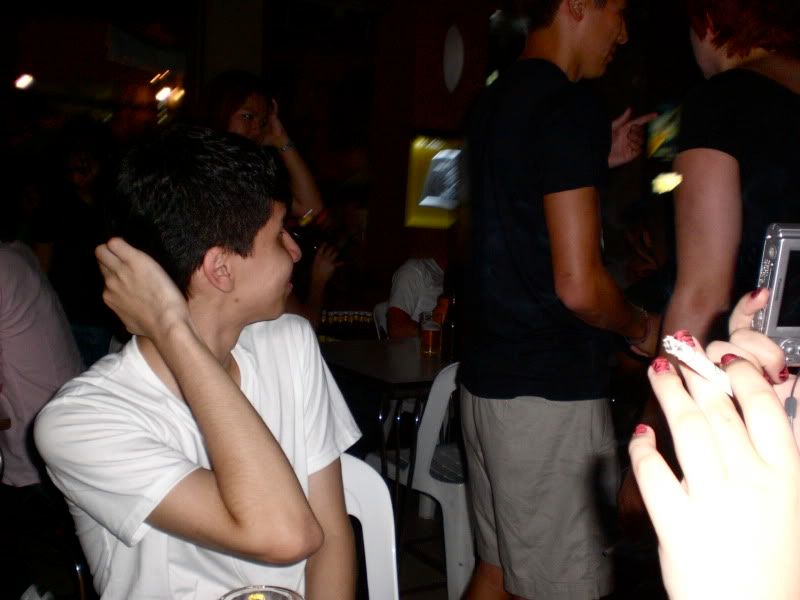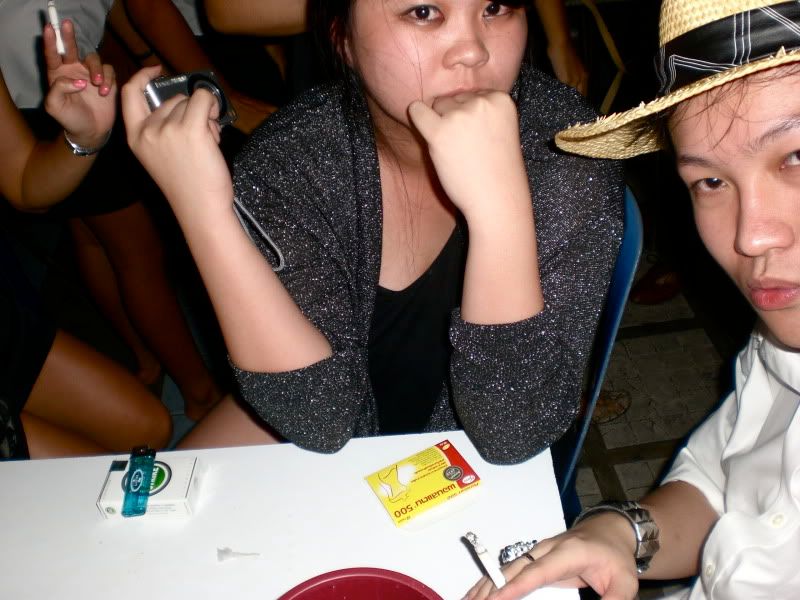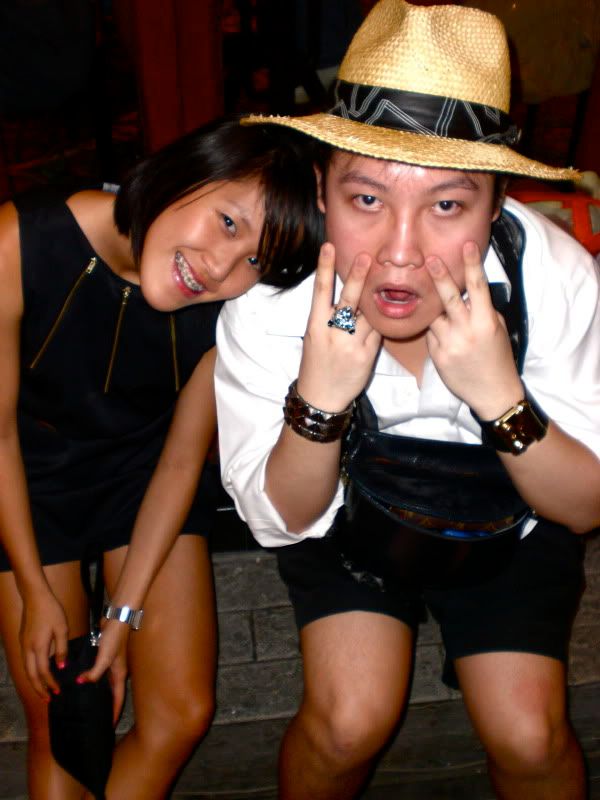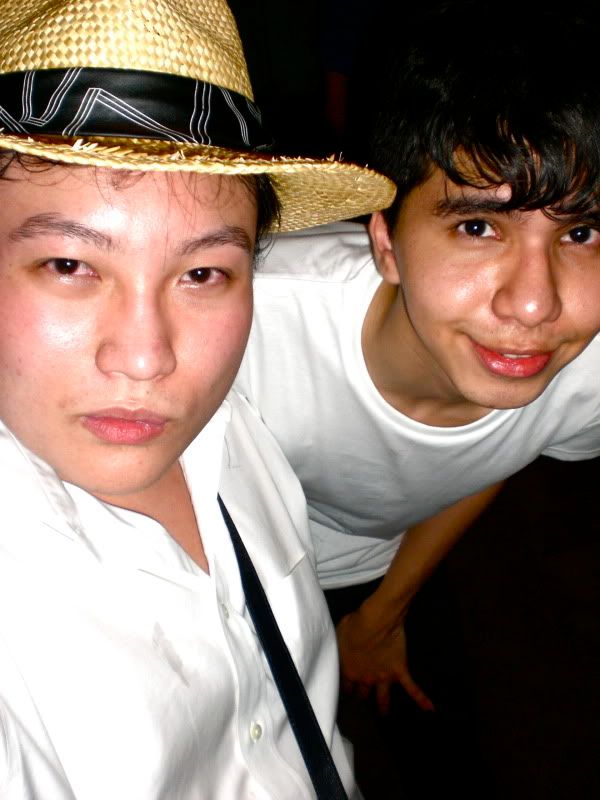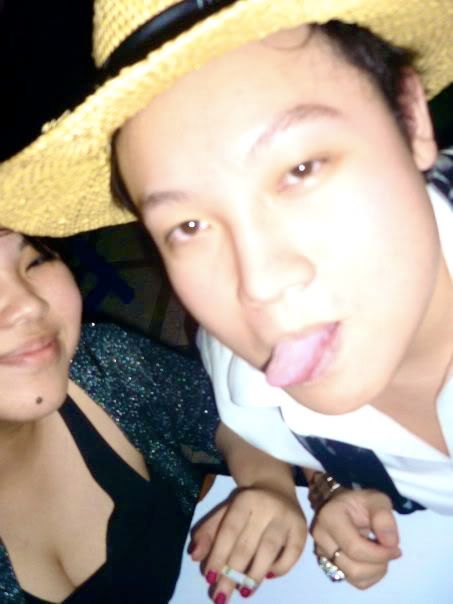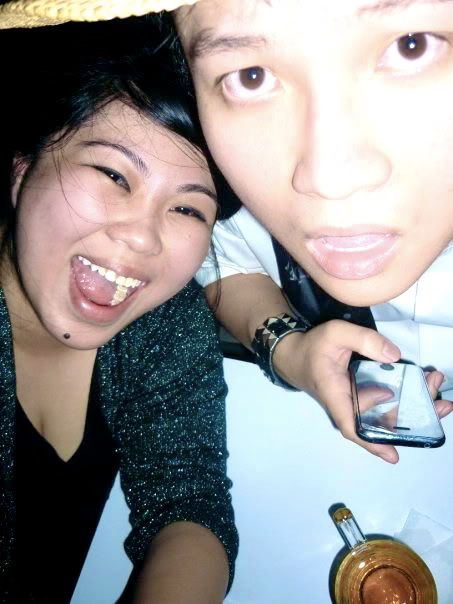 Alright the rest are up on Facebook. Gonna spruceee and head down to Raffles!
Xx