Friday, September 11, 2009

ME WILL EXPLORE YOU INSIDE OUT

Better by horse-rides, feeble Jocelyn & paper Beeneenee took the pain to travel down to Mimolette with me. Thankcuteyou!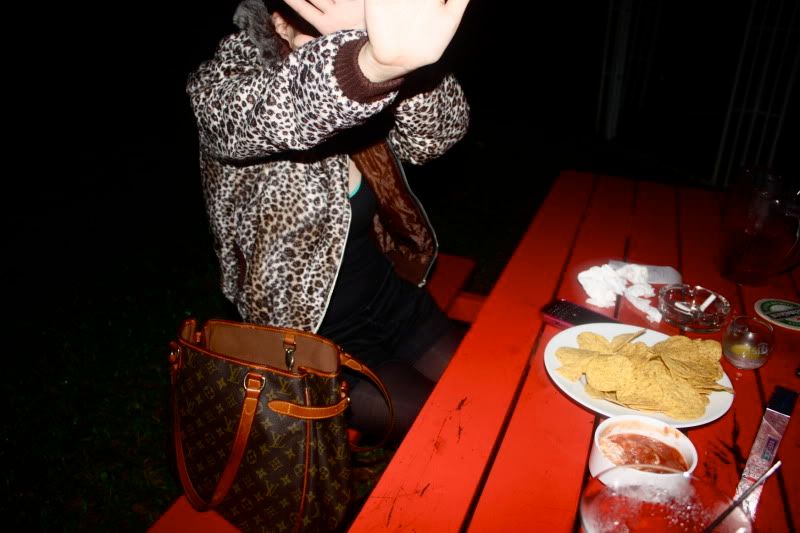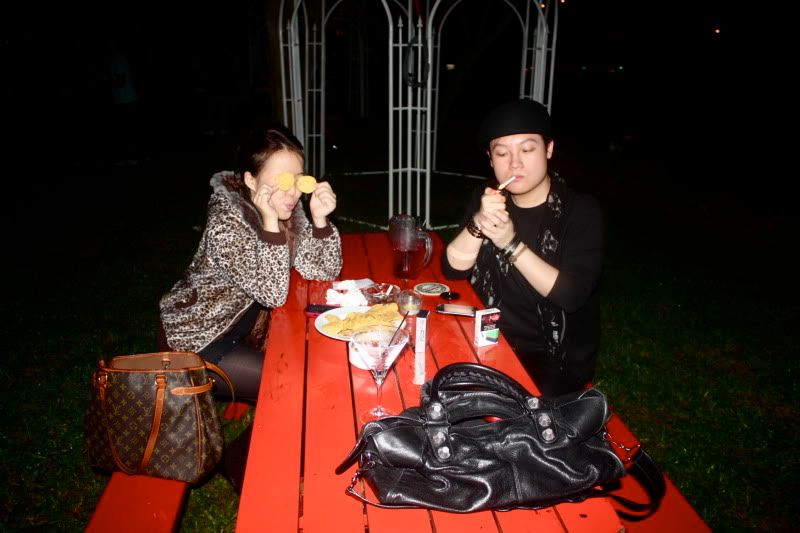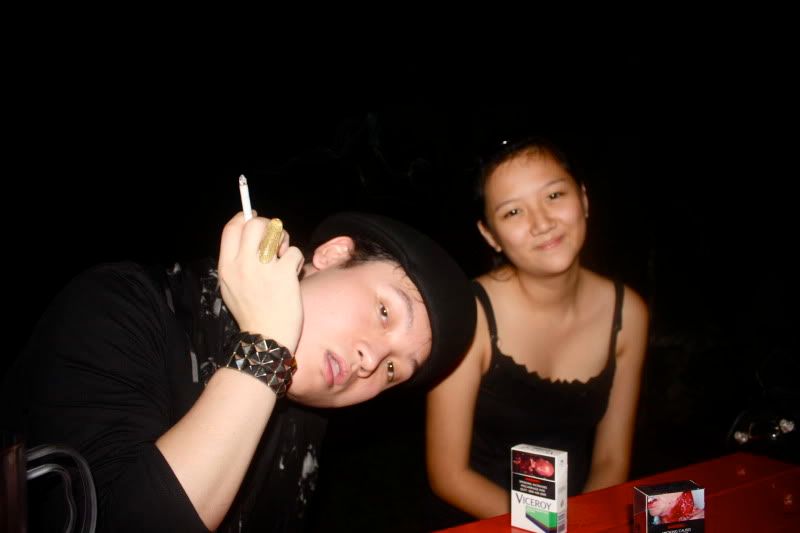 We finished the night at NAB & Zouk, with S & N in tow.
Black Deejay, clad in formal suit spinning.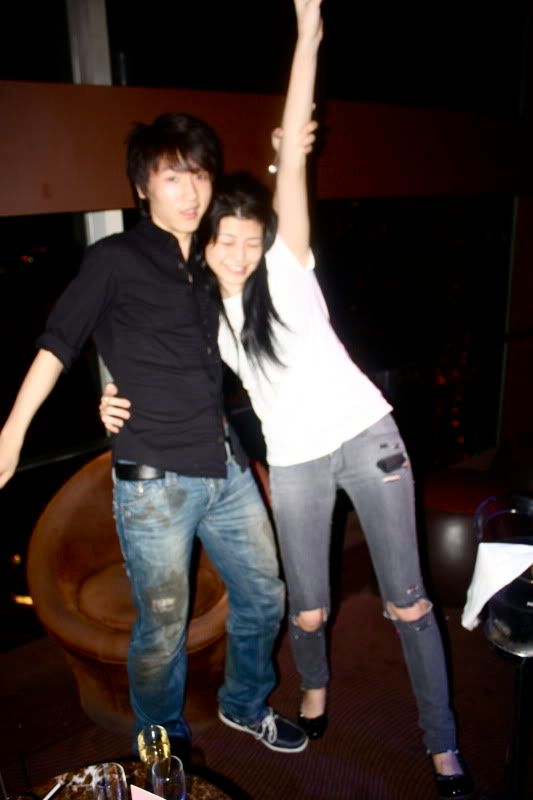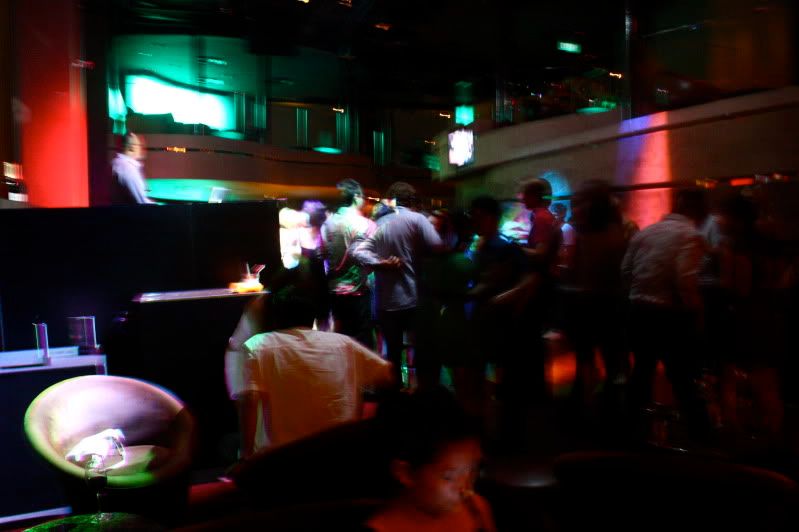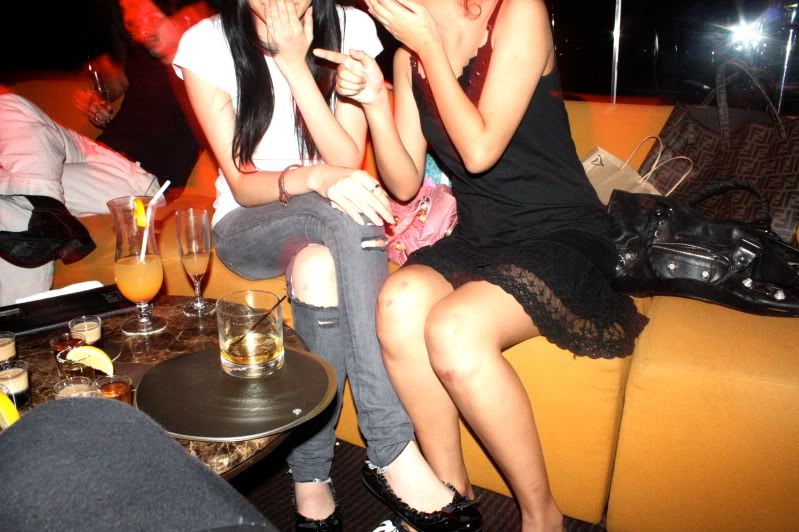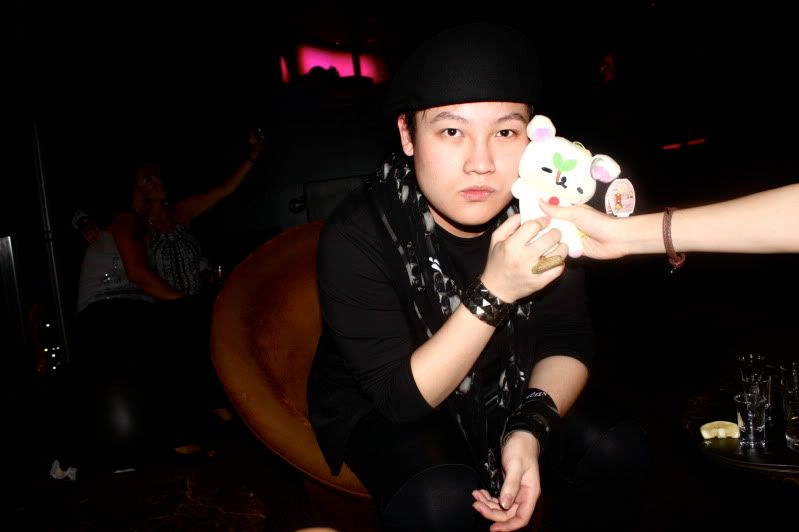 PS. Just in case, W.A.R will be updated this Sunday, 10pm (tentatively)!