Friday, September 25, 2009
BATHE YOURSELF IN ACID, PLEASE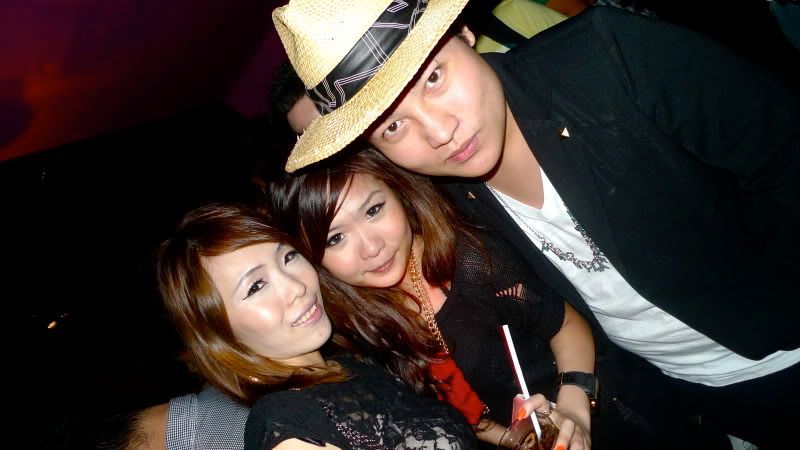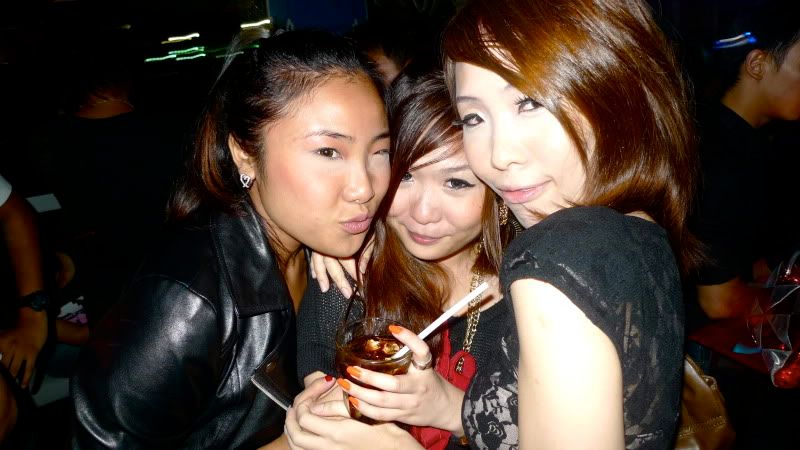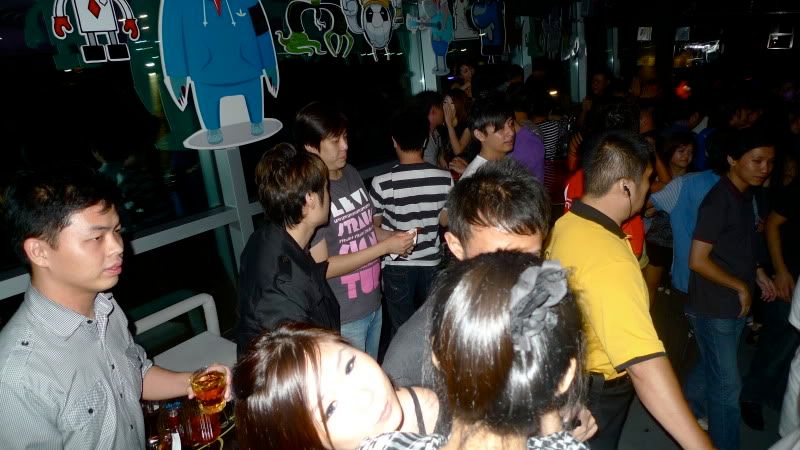 Butter never felt this bad before, foul mood and all. I totally regretted spending my Wednesday there, looking like a fool.
Fuck. It's gonna be another intoxicating weeekend to go, before I jet off for another country, in 20 hours time.
Not to mention, that I have found a new friend who enjoys listening to electro and house, Belinda!