Friday, August 7, 2009
OPEN CLOSE OPEN COUNT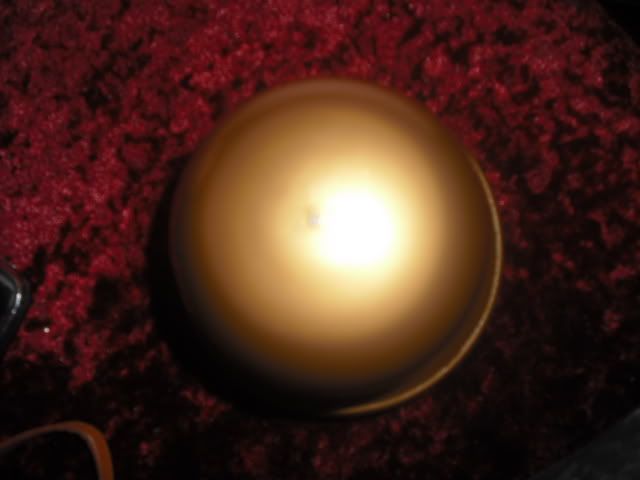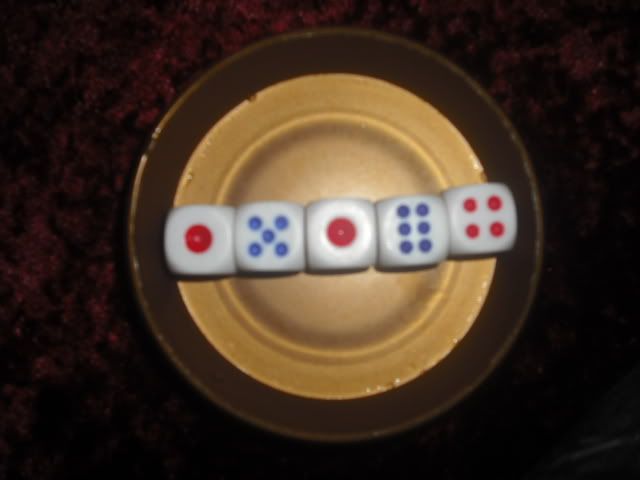 My camera has died on me already, the zoom lens cannot be fixed anymore. Mourn.
Today's the last day of my internship at MTV, I'm not sure if I'm feeling happy/sad. I've met a few mean ones and of course majority of them here are nice. I just hope to move on, I really do not wanna live in another shadow.

I will bake you a million of shrooms pie, stuffed with 15 edible die, topped with 5mg of regrets.

Have a good weekend.