Monday, August 3, 2009

MUDMUG X BROWNBOOKS

The night was so bad while it lasted, worst thing was it ended at 4.30. We all got out alive, no one was smashed. Lucky for them, they didn't spin 'I gotta feeling'.
Compensation demanded! Even for my shirt which I got from ASOS, it can be used as a rug already, the shine has worn off :(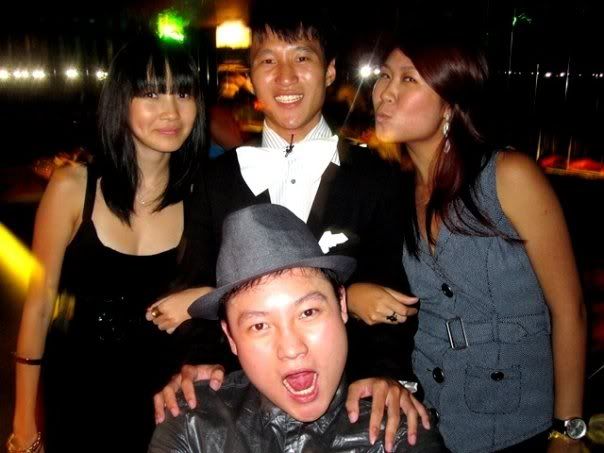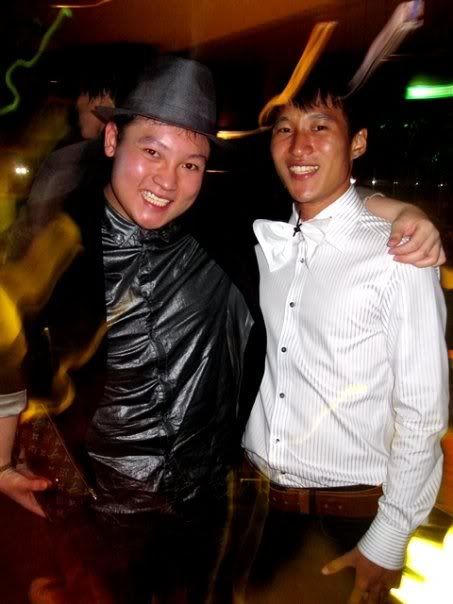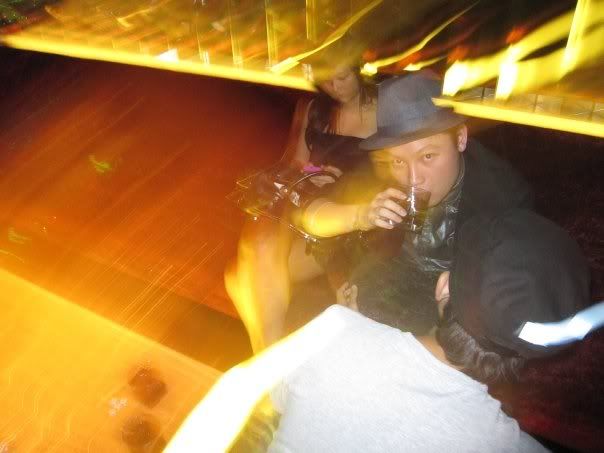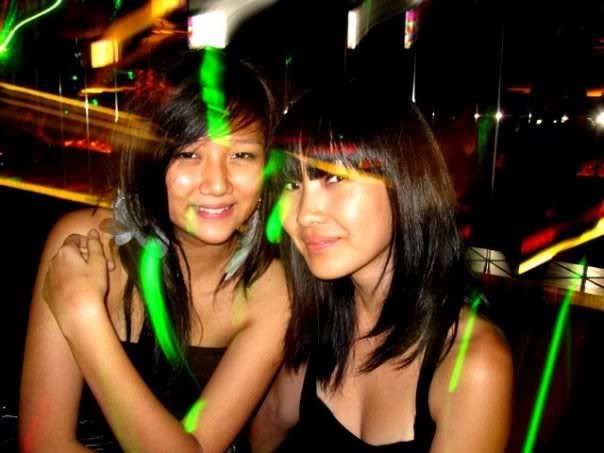 I am already crossing out the numeric figures, 36 more hours to go, jordyface! Then I'm gonna focus on W.A.R and make more money! I'm very driven, in every way I am.

Xx
Peace out, peaface!