Tuesday, August 4, 2009

DOUCHE WORTH MY TIME

I just got back from a super full lunch, yes superrrr full. Thing is I only ate one serving of vongole, and two servings of pizza. And so I think this is working for me!
So anyhows, luncheon with Flo was superb!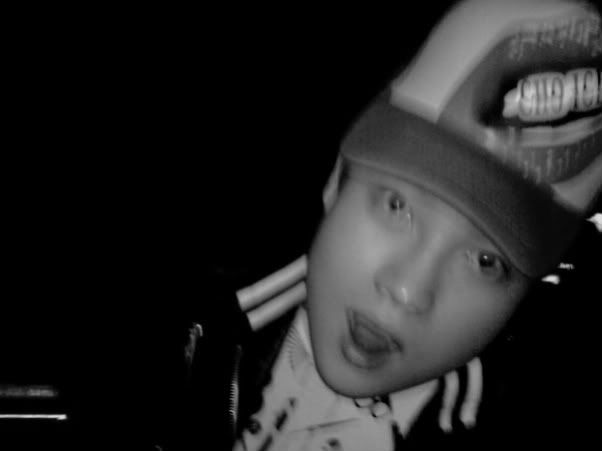 Have a good day poops!