Friday, July 24, 2009

YOU ARE JEALOUS & YOU KNOW IT.

These are just photos from Wednesday night. Zouk disappointed us, as usual so then we hopped over to Rebel for better company and music! Yes, just photos, because there are more from yesterday and I know this week's gonna be major partying week!

Both Beelay and I have recruited two new disciples, and they're picking up really fast!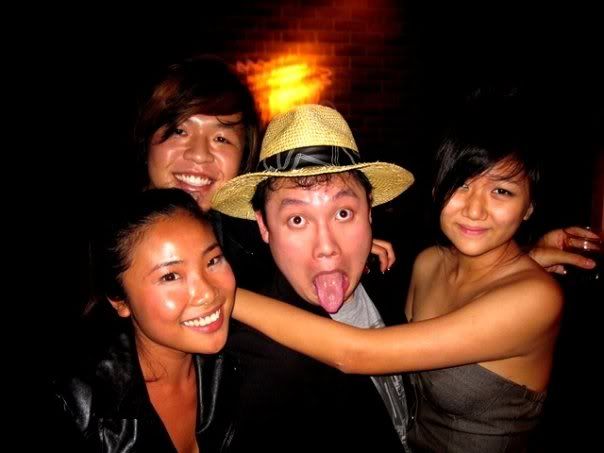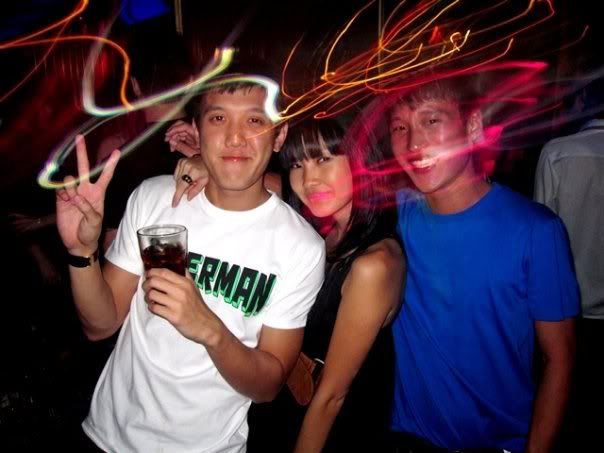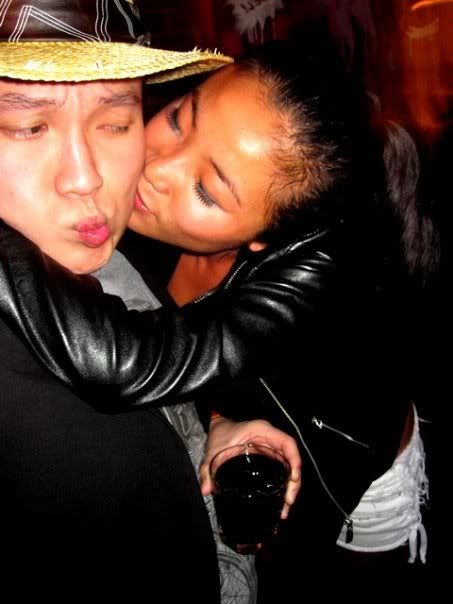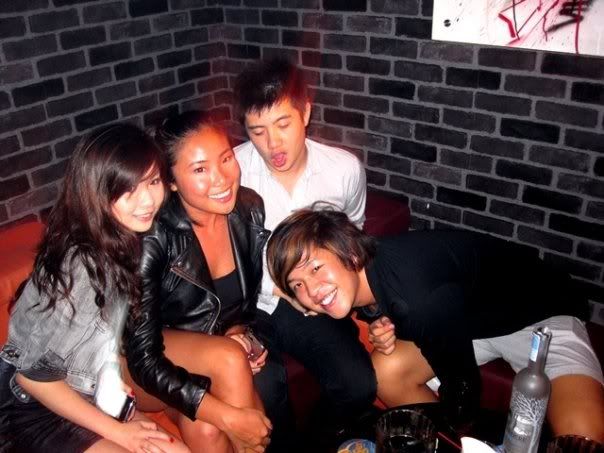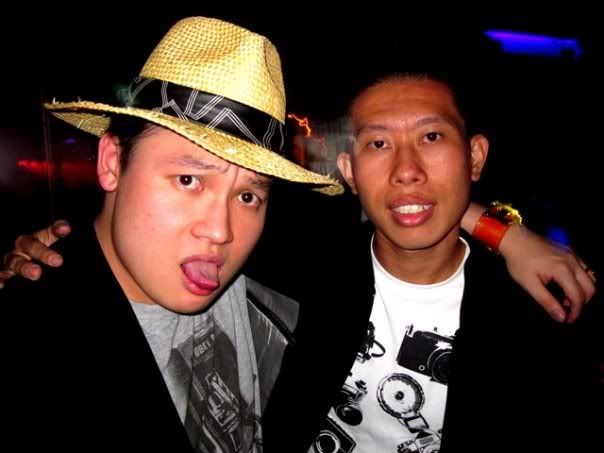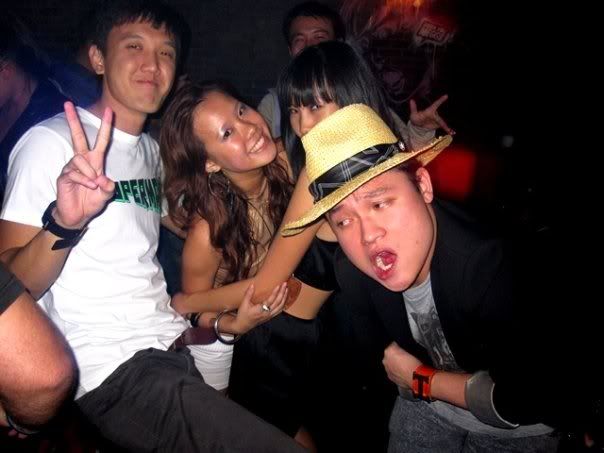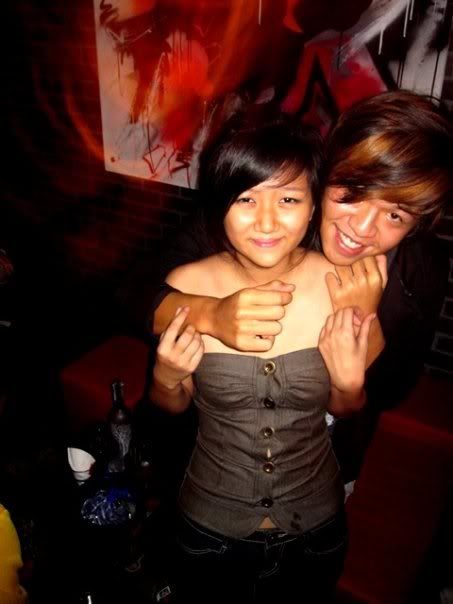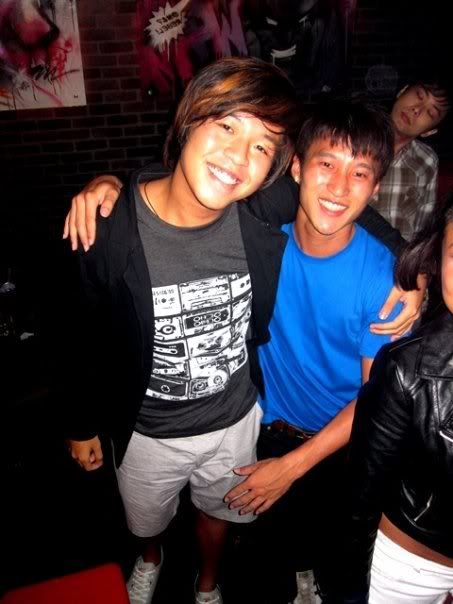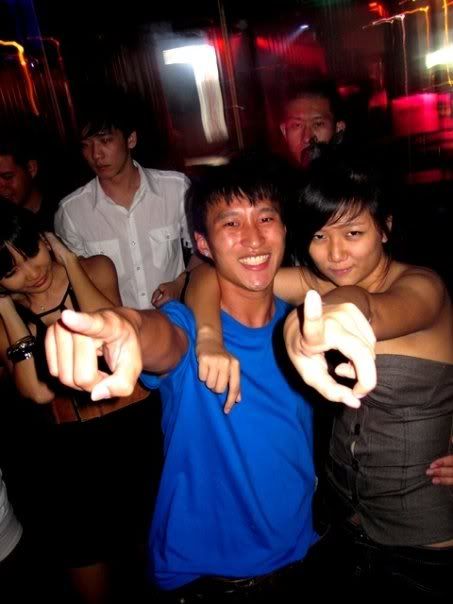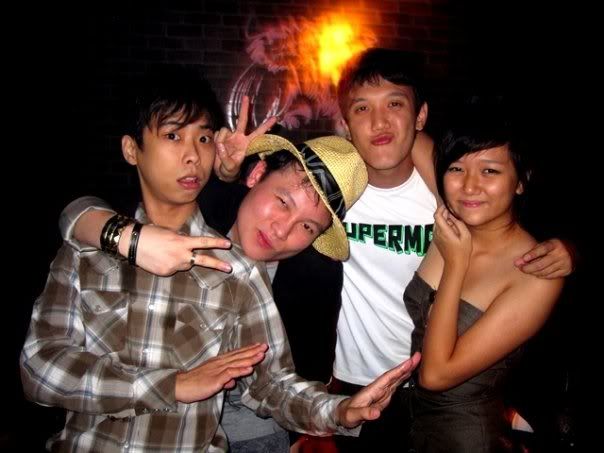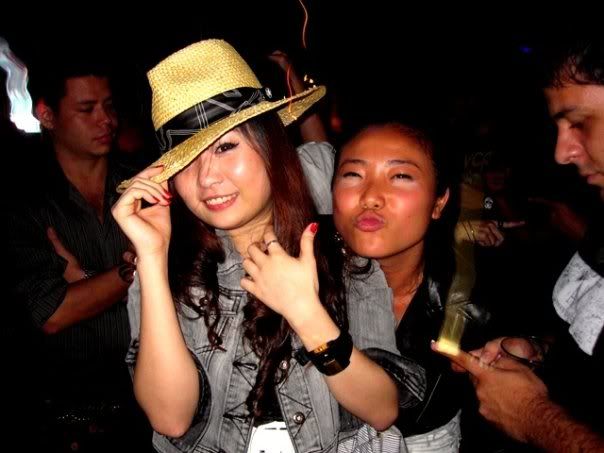 Listen up brothers and sisters, come close to me as I tell you my most disgusting explanation. What say you? Let's just take a fight out, if fists may ease your angst.