Sunday, July 19, 2009

COME BACK MUSIC GURU

I am totally hooked onto the Armand Van Helden remix of Signs by Bloc Party, I know I am a little backdated
(the song was released in April, fyi). The orginal version is a lot more delicate, with the intro of xylophone and vocals.
I'd prefer the AVH remix to the orginal version becaus the original version doesn't seem to have the dance element in it!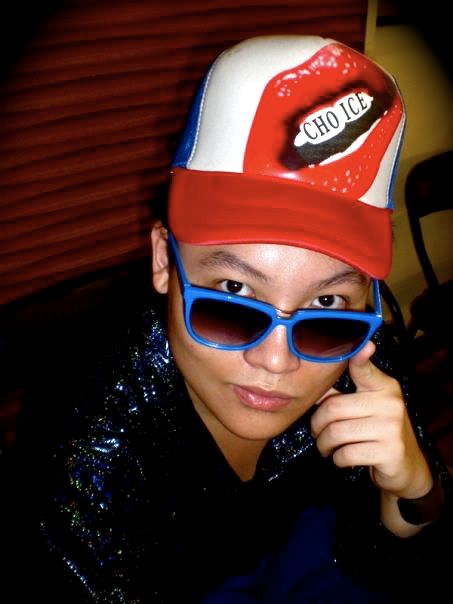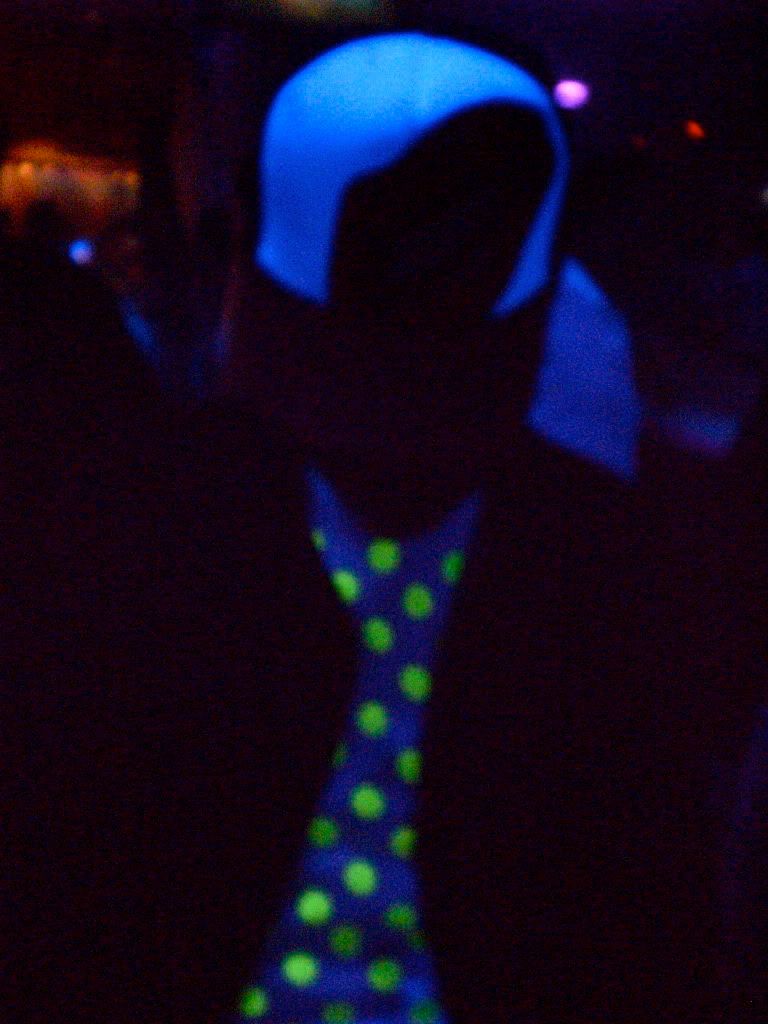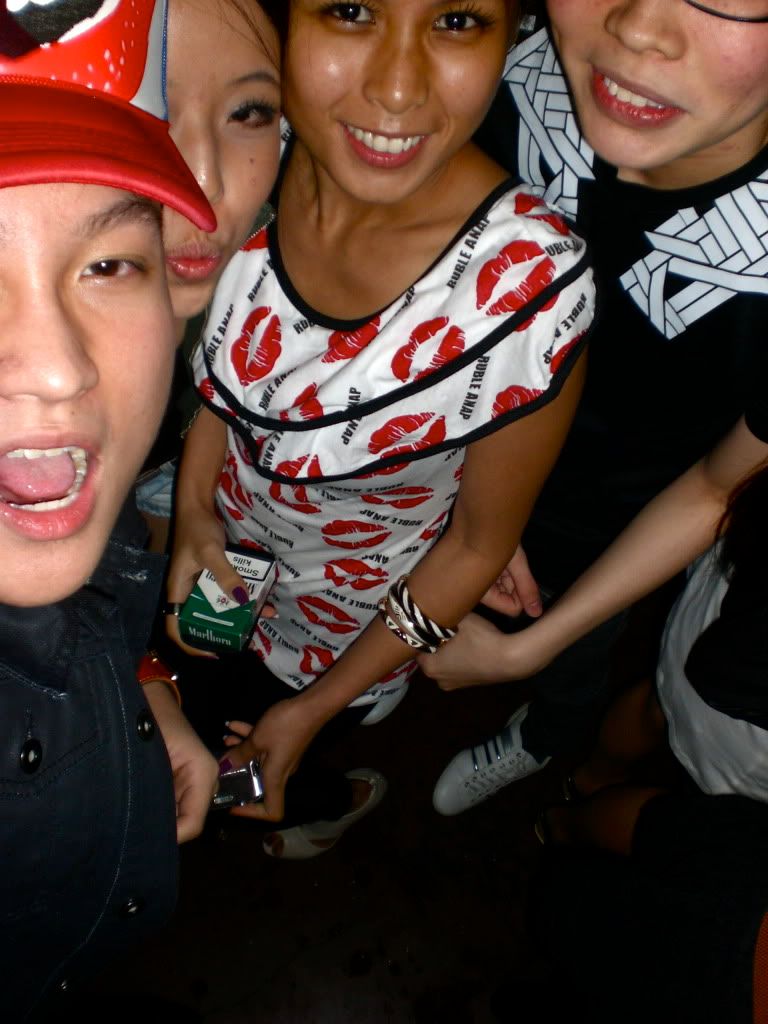 I need to visit CC next week, together with Wendy when she goes for her second round of moulding! I am so tempted to do something to my face too! Anyways, the weekends have been so-so, but I'm just glad that grey skies are over, and I really can't wait to meet you!